The Supima Design Competition took place at Lincoln Center on Thursday, September 8th and brought a breath of fresh air (and designs) to the Mercedes-Benz Fashion Week stage.

Hosted by reknown editor and stylist Rachel Zoe, the audience previewed cutting edge designs of some of the best students of fashion.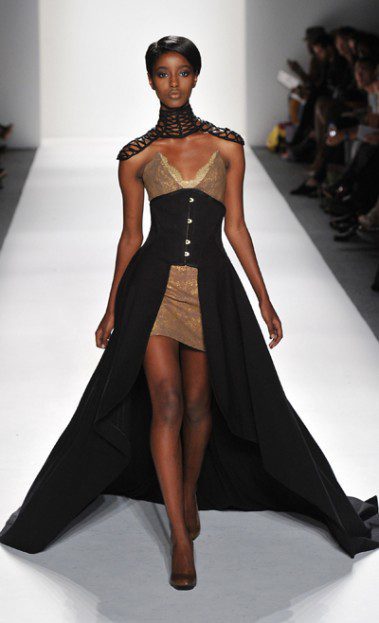 F.I.T graduate and Busan, South Korea native Jusil Carroll, 34 took home the winning prize of $10,000 for her winning collection designs inspired by 'The Blair With Project". Carroll says "I love the ideas that each person interprets the witch differently and all are left with a mystery and thrill…"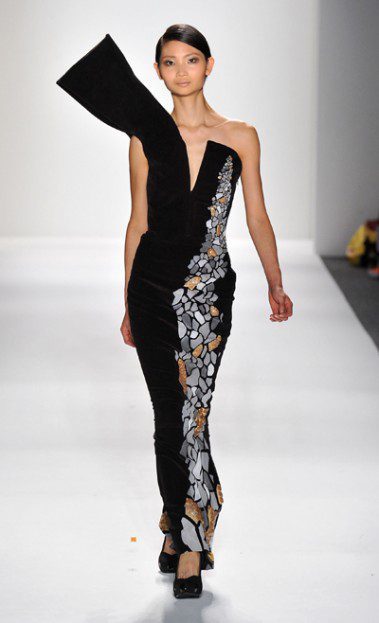 Her designs definitely gave an old century fashion feel of mystery and elegance. The closed-waistlines and flared skirts absolutely gave us a mysterious and even a regal feel of fashion. I can't wait to see what she designs next.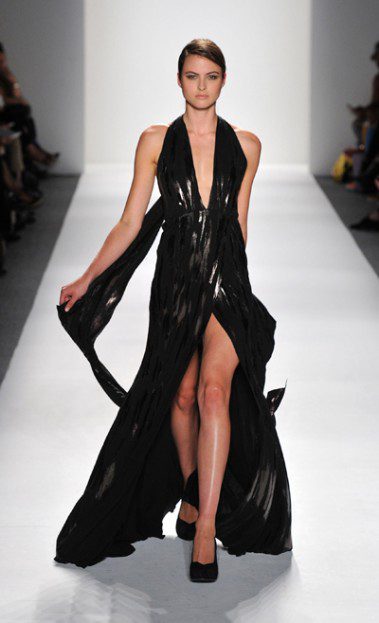 Want to see the entire show?  Check out the collections and let us know which look inspires you most…
Photos/video courtesy of Mercedes Benz Fashion Week / IMG.