Disclaimer:  The following content has been sponsored by McDonald's, however all experiences shared are my own.
McDonald's has gone modern offering customers a taste of the future with a new stylish look, tech-savvy feel and plenty of flavor!  This week I got an exclusive inside look at the McDonald's Experience The Future event where McDonald's revealed it's plans for launching the evolved dining experience in select cities throughout the US.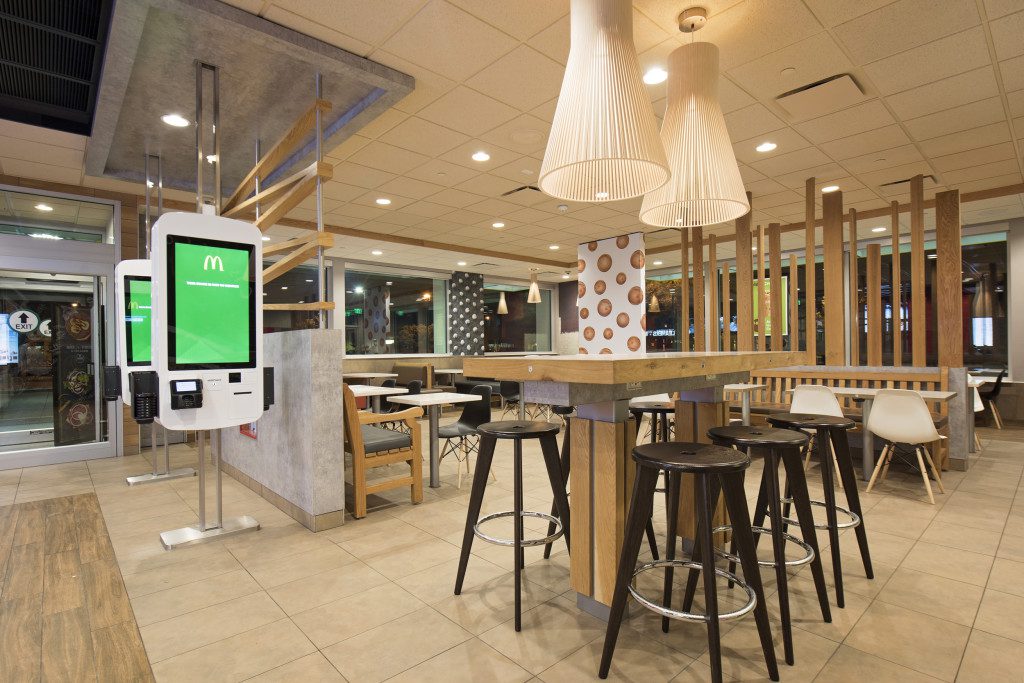 The McDonald's you know is getting a major makeover, changing the way you order, pay and enjoy your next meal.  The new, just-for-you McDonald's experience enlists premium ingredients, advanced technology and convenient table service for your next dine-in meal. From what you order to how you pay, McDonald's has streamlined the approach to customer service and so far customer's are "lovin' it!"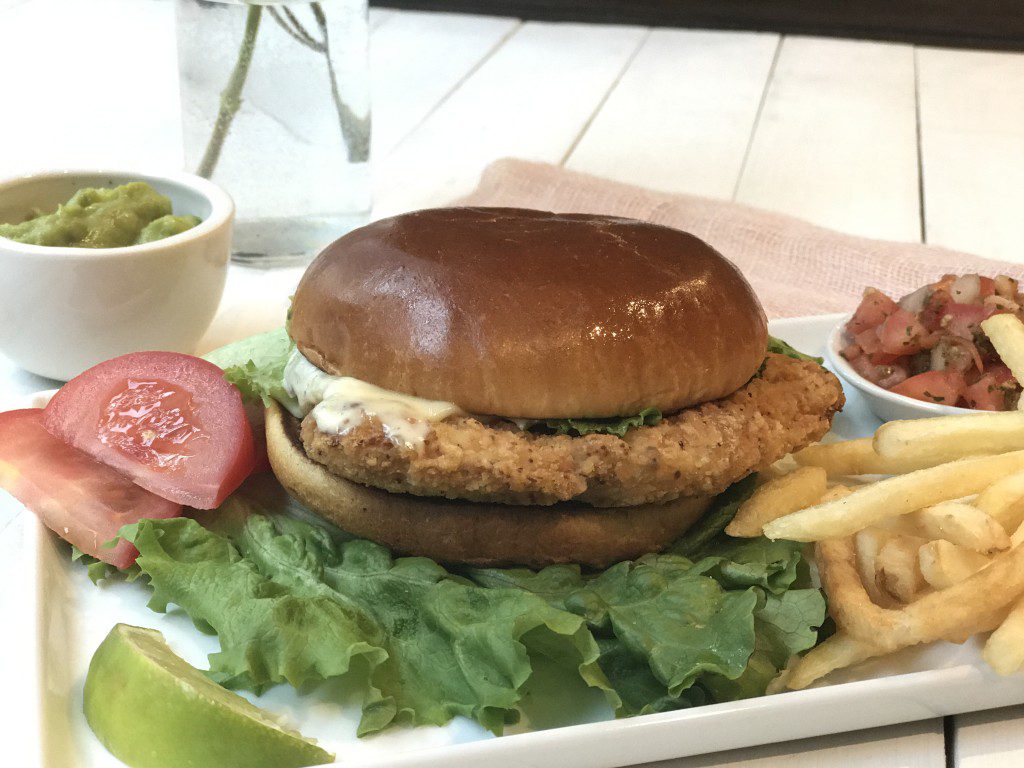 The new Signature Crafted recipes creates a truly artesianal experience with select ingredients and flavors far from your ordinary fast food restaurant.  With handcrafted sandwiches like the Crispy Chicken Pico guacamole on an artisan roll, you can't deny the new fresh taste of McDonald's latest evolution.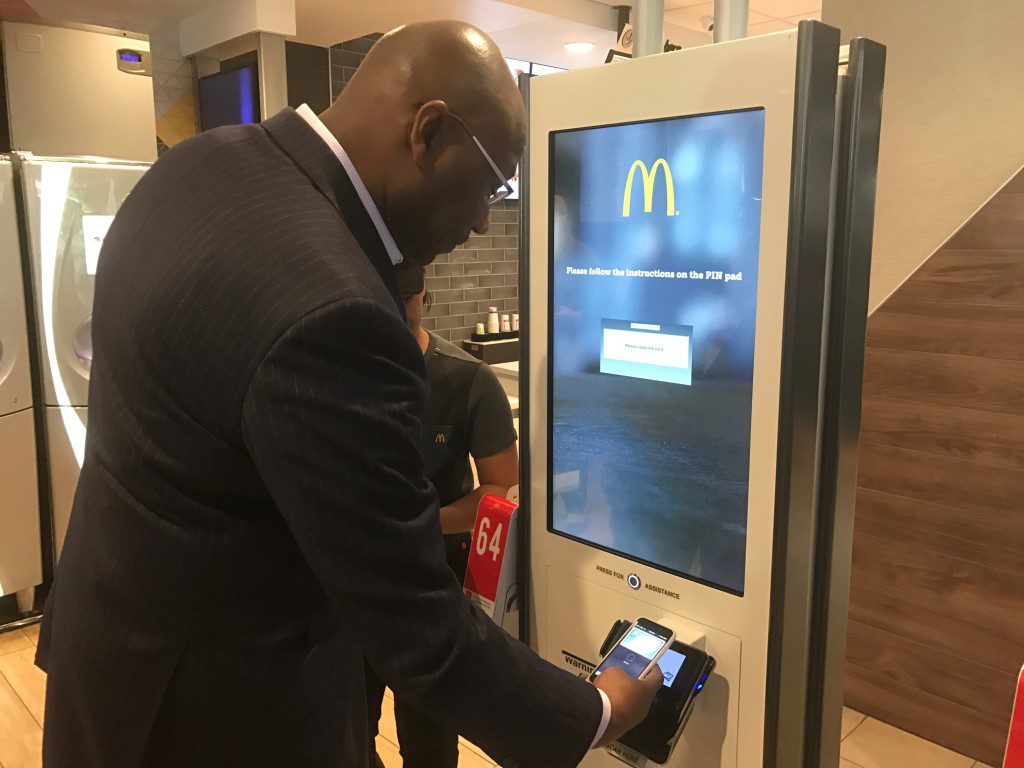 Making ordering easier than ever before, customers can use new self-order kiosks available in the dine-in area or at the front counter.  With just a few taps, you can select, customize and pay for your meal in seconds.  Looking for mobile pay options like Apple or Android Pay? McDonald's has it!  If you're really in a hurry, there's an app for that!  The McDonald's app plans to introduce mobile ordering options by next year.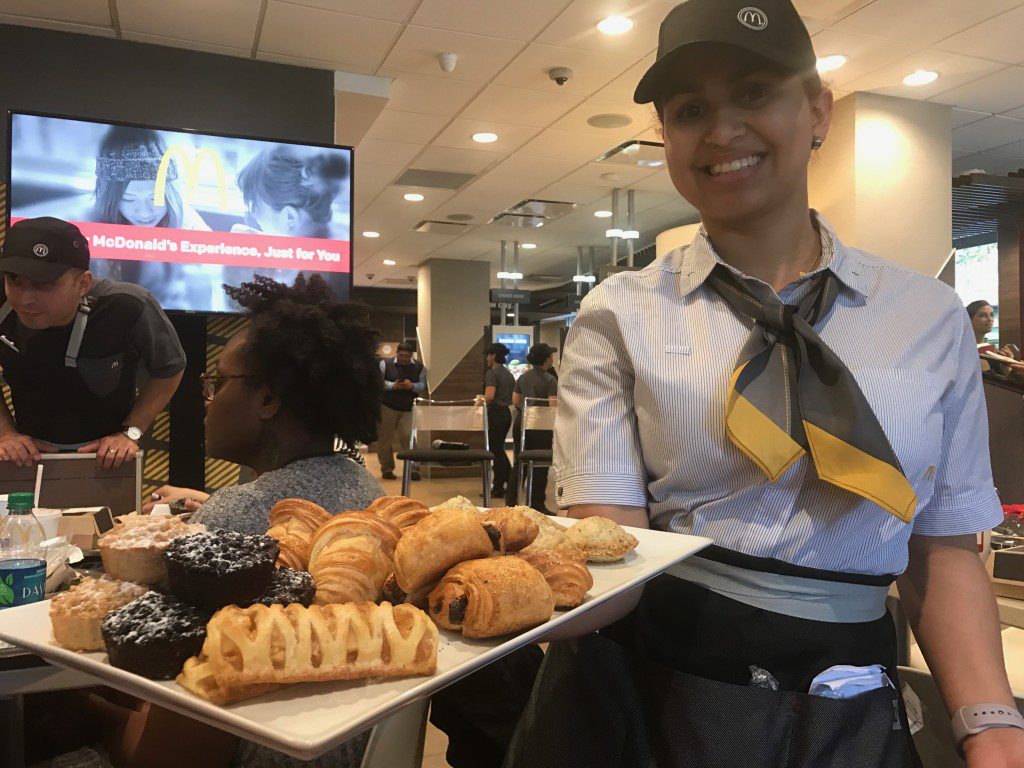 McDonald's has even upgraded the dine-in experience, making it modern, relaxing and convenient with table service.  That's right, no longer will you have to balance the task of porting your meal and drink to your table, McDonald's has hospitality crew members ready and willing to deliver your meal to you.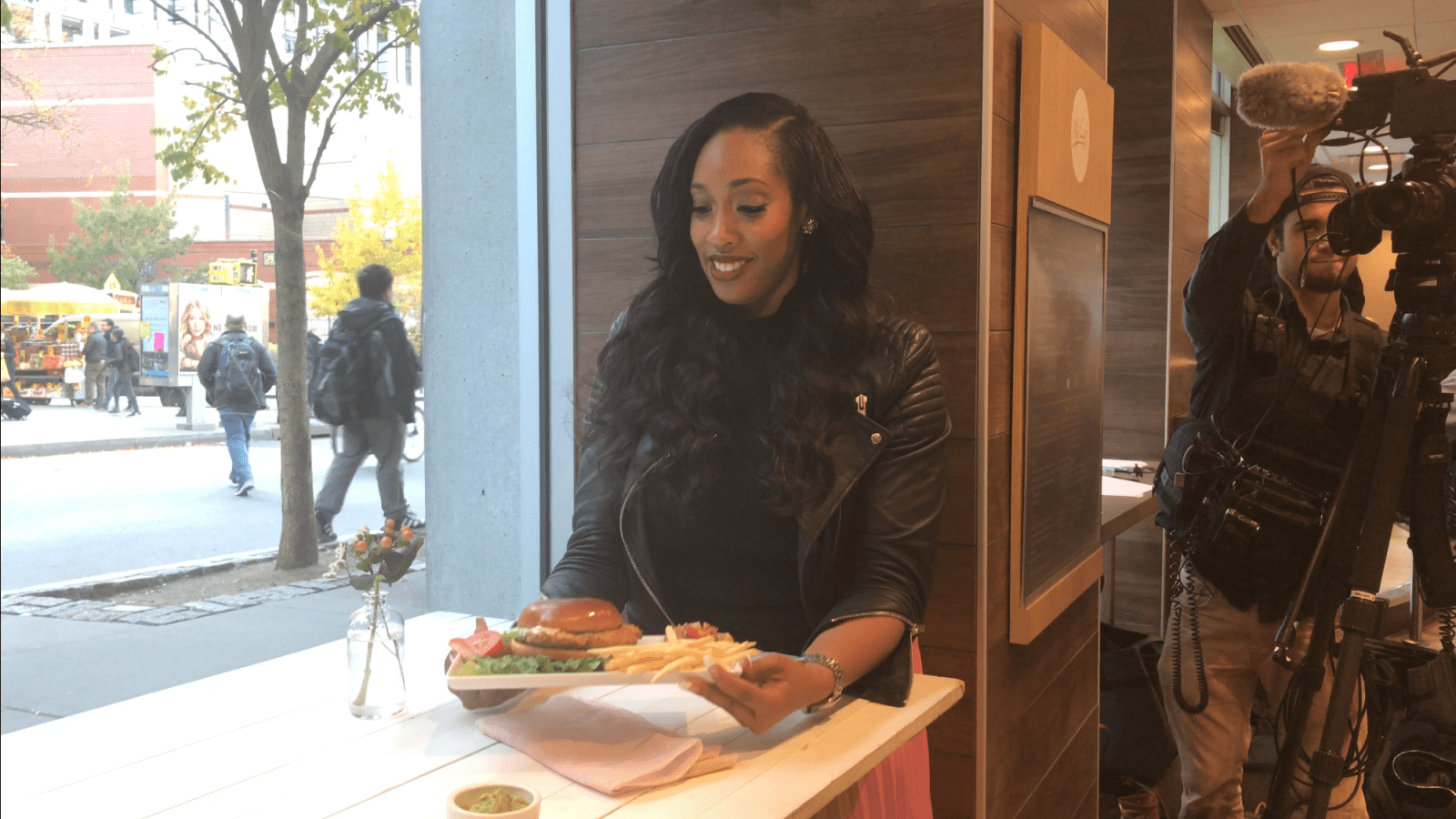 Ready to take a look inside the McDonald's of the future and discover when and where you can find the new evolved McDonald's near you?  Discover your behind the scenes look at the Experience The Future event with the
VR experience
 and go beyond table service and touch screens at
Instagram.com/DivasandDorks
.
Comments