This post is sponsored by Everywhere Agency on behalf of Macy's; however, all thoughts and opinions expressed are my own.
It's beginning to look a lot like Christmas!  But first, it's time to gather your friends and family to honor the great tradition of good meals and gratitude!  Thanksgiving is here and you know what that means, the Macy's Thanksgiving parade is on the way! This year, America's favorite holiday tradition will mark a milestone anniversary, on Thursday, November 24th, the 90th Macy's Thanksgiving Day Parade® will march down the streets of New York City as millions celebrate with family and friends.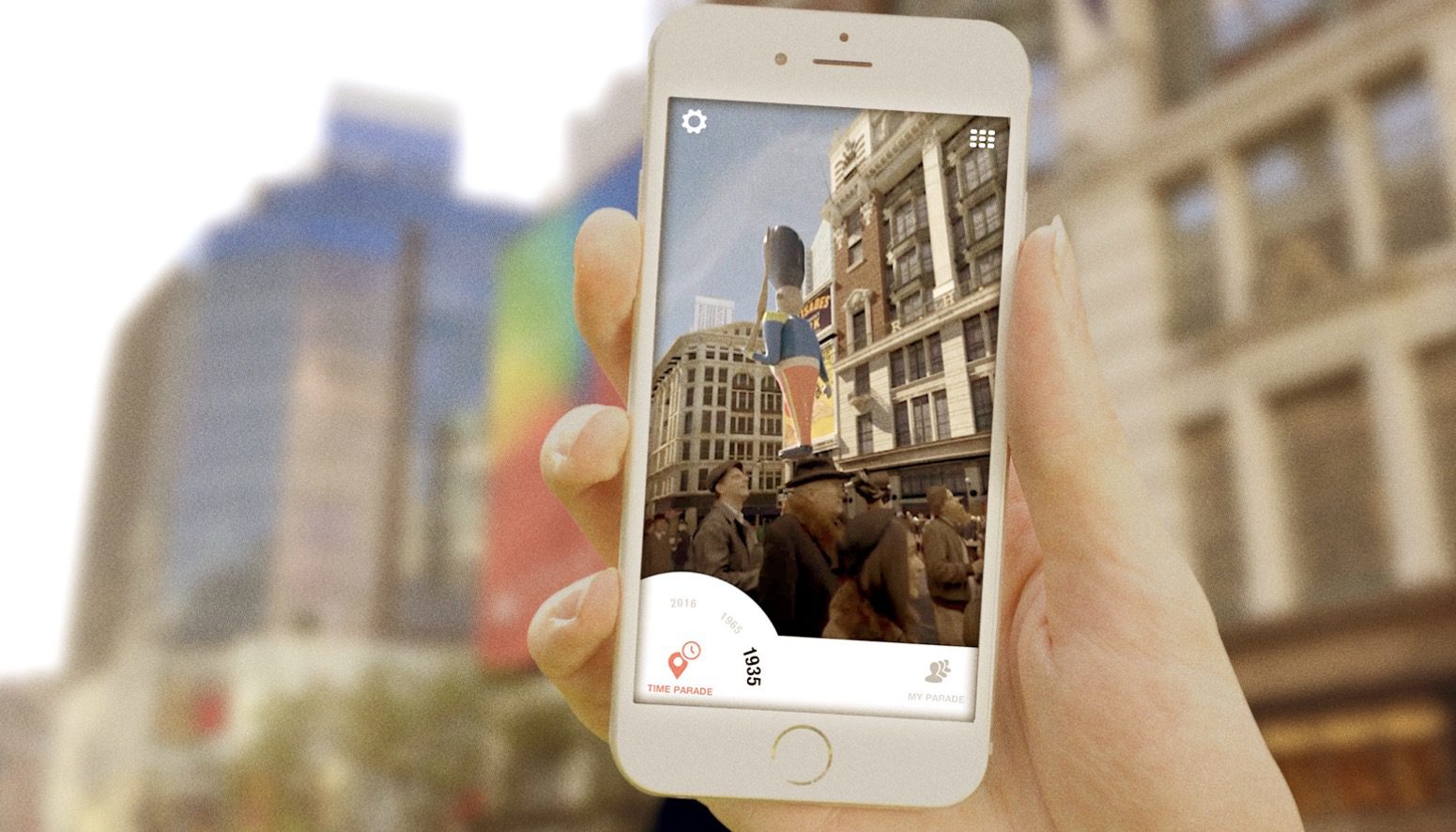 In celebration, Macy's has launched the Macy's Time Traveler App and emojis to help everyone get a head start on the fun. The Macy's Time Traveler app allows you to interact with the parade in the comfort of your own home or in your local Macy's store. It's a fun and interactive way to find and capture balloons in your local Macy's store through virtual reality and make a customized parade of your own.  You can also learn about the history of the Macy's Parade and take a vintage selfie. If you're a serious NY history buff and in New York, you can get a 3D virtual view what the parade looked like in years past while in Herald Square.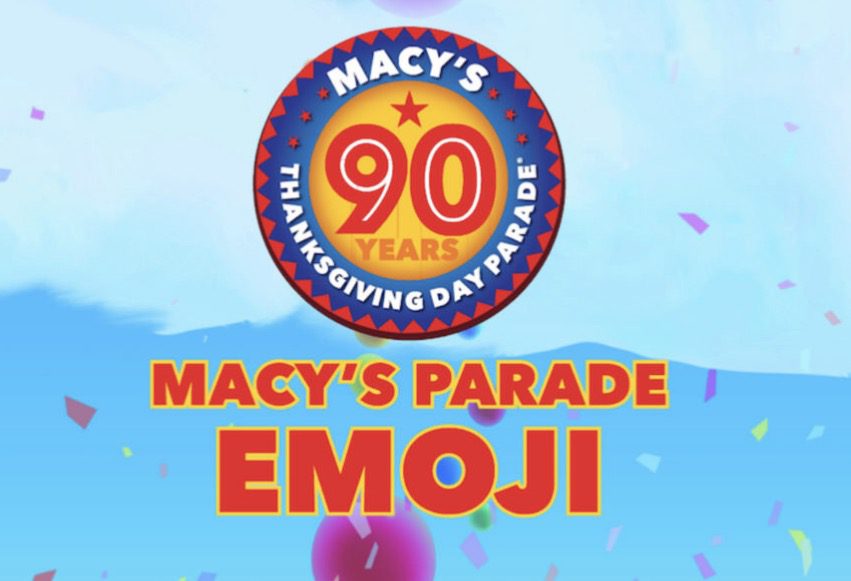 On top of that, Macy's has provided a fun way to communicate with your friends and family whether they're near or far. Their new free emojis are a fun way to continue your already festive conversations.  Excited for some turkey? There's an emoji for that. Ready to see your favorite characters as floats? Express it with emojis!  Get all the holiday emojis you need, FREE on Google Play and iOS today!
The holidays are all about friends, food and family and the Macy's Time Traveler app is a great way to take the Macy's Thanksgiving Day Parade with you wherever you go! Download the app and get started on the fun for free on Google Play and iOS.    
Comments