He's designed for first Lady Michelle Obama, Hollywood's elite and more! At 26 years old he's already designed eyewear collections, electronics, cosmetics, an effect nail collection and shows no signs of slowing up anytime soon.  Meet the designer – Jason Wu.
Check out Jason Wu talking with the ladies of The View…
(If you can't see the video watch Jason Wu on The View HERE)
Jason Wu's Spring 2011 Runway Show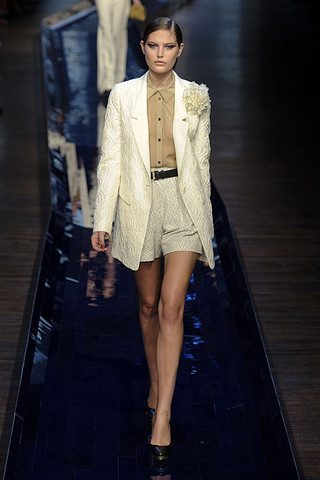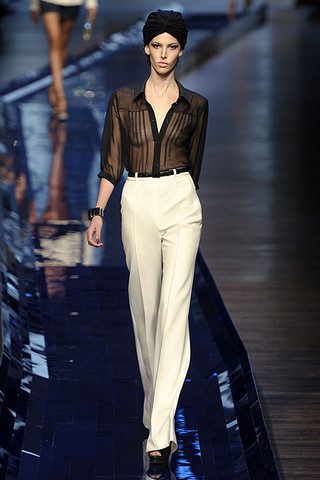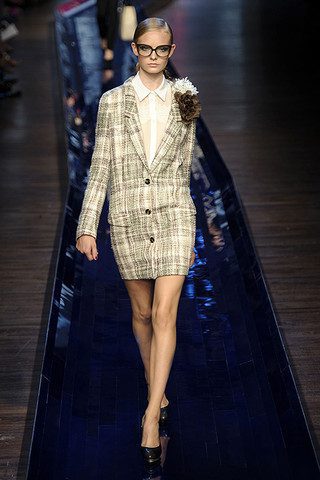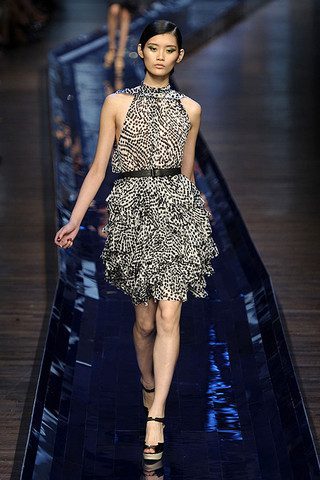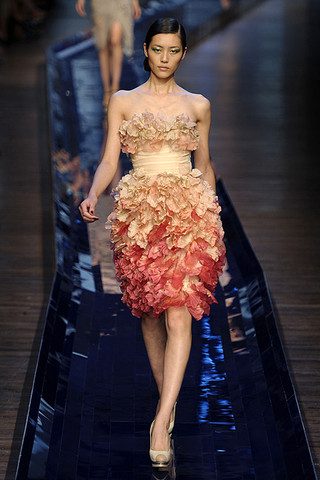 (Photos courtesy of Elle.com)
For more of Jason Wu's Spring 2011 (ready to wear) looks check it out here.