One of the most unique findings at CES 2014 was undoubtedly the MiPow Playbulb which is the perfect introductory step into making any home and connected home in seconds.  (Check out my video)  The MiPow Playbulb combines three home accessories (that you're probably using already) and stores them into one compact gadget that you can control from any iOS device.  As a lightbulb, wireless Bluetooth speaker and alarm clock – the MiPow Playbulb relays that you don't have to own the latest ultra high def television or talking refrigerator to enjoy the benefits of a connected home.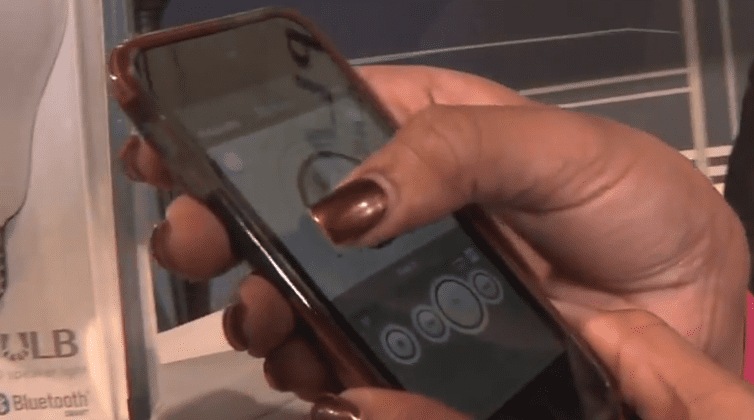 The Playbulb is a fresh new Bluetooth Smart LED speaker light allowing you to combine you light with music and control both from your mobile device.  The familiar light bulb shaped design and technology delivers a combination of stylish looks and good function in one.  It's wireless and cord-free, you simply screw it into any lamp-socket and operate it just like a normal light.  You can play music from your iOS, Android or most other Bluetooth-enabled devices and is an ideal accessory for student dorms, apartments or any small spaces in need of light and sound.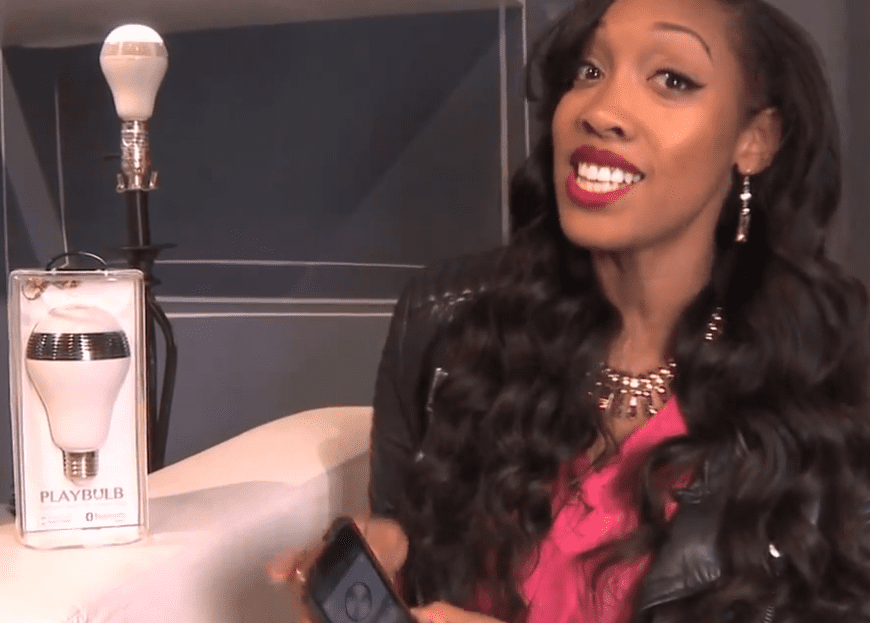 As long as your mobile device supports Bluetooth, you can also stream music directly to the Playbulb. Just about any audio format will work. Simply stand within 30 feet of the light bulb, pair the devices and press play. The Playbulb's speakers weren't created to replace your home entertainment sound system, but if you use bedside nightstand lighting or desktop lighting in your home office – this accessory just may be the perfect fit for you and your home.
Whether listening to music at home alone or hosting a small get-together, the Playbulb's sound quality is just fine.  You can pair music with the Playbulb's smart home alarm clock capabilities and begin your day the way that you want.   You can create "alarm schedules" that could play "Good Morning" by the John Legend – as your room gradually brightens in the morning, or Beethoven's "Moonlight Sonata" as it dims at bedtime.
If you have a small space that could use compact, multitasking devices – the Playbulb is one of the more unique Bluetooth speakers on the market. The sound quality is moderate, but the novelty, functional design and convenience factors makes this device something worth looking at once it's available later this year.  For more information visit mipow.com.
Comments