The All-New 2015 Ford Mustang shared the spotlight with celebrity arrivals for the BET Awards 2014 red carpet. Singer and Actor Tyrese, Model Amber Rose and Prodcuer will. i. am were among the many celebrities who took time to check out the 2015 Mustang.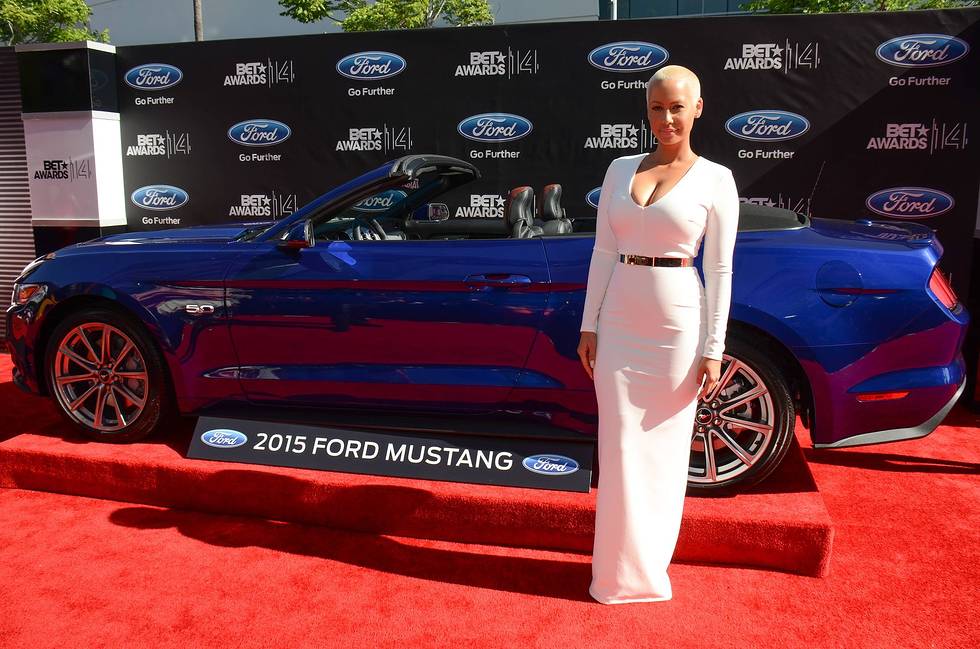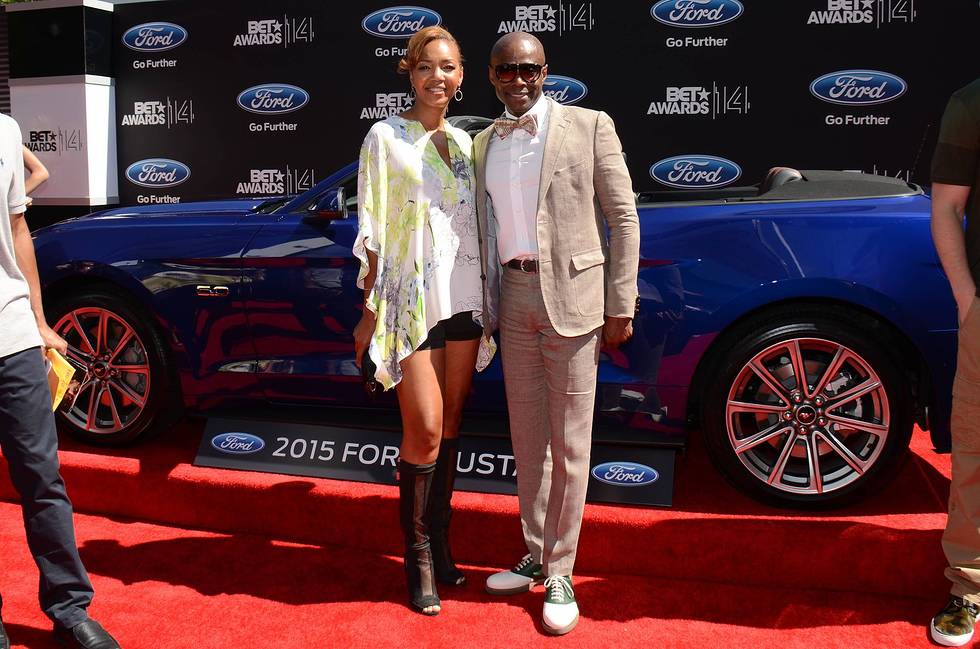 Ford returned as a sponsor of the BET Awards '14, which took place in LA  on Sunday, June 29. Along with being the automotive-exclusive sponsor  for the 2014 BET Awards Red Carpet Pre-Show, Ford gave away the keys to the all-new 2015 Mustang to one very lucky contestant who entered to win by participating in the #MustangAndMe Contest, where he uploaded a video to BET.com showcasing how he embodies the spirit and passion of the Mustang.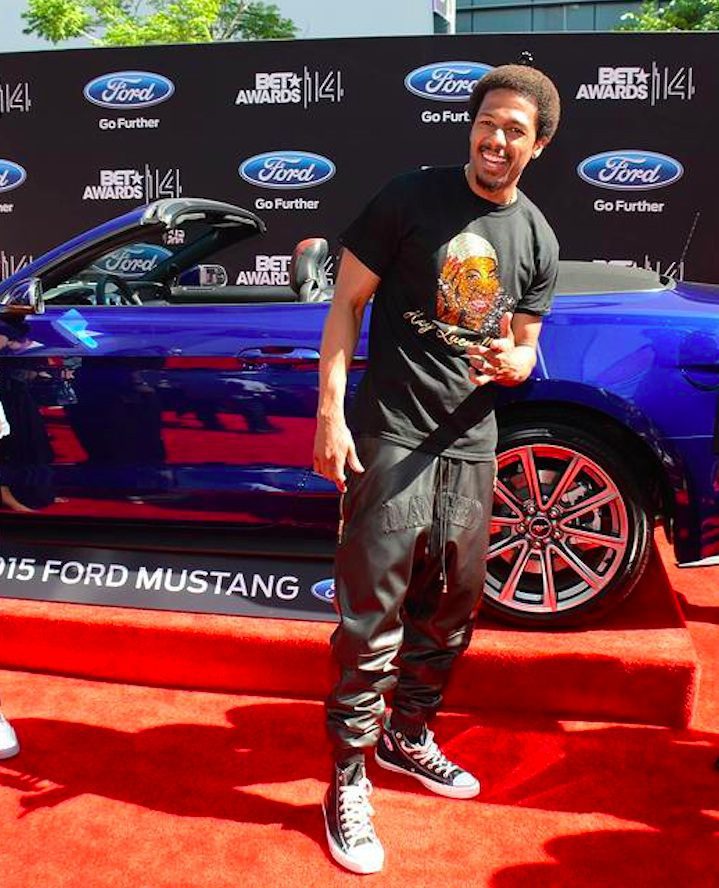 During the live broadcast, Ford announced the winner of the #MustangAndMe Contest as Obi Bryant from New Jersey. Bryant was given the keys to the all-new 2015 Ford Mustang, that is set to hit dealerships in the fall.
Comments