Fighting crime, trying to save the world. Here they come just in time, The Powerpuff Girls!
It's been years since I've tuned into reruns of my favorite cartoon ever, and just in time for the Powerpuff Girls reboot premiering Monday, April 4th (6pm ET), Cartoon Network launched the "Powdepuff yourself" website transforming fans everywhere into little crime-fighting heroes made of sugar, spice and everything nice!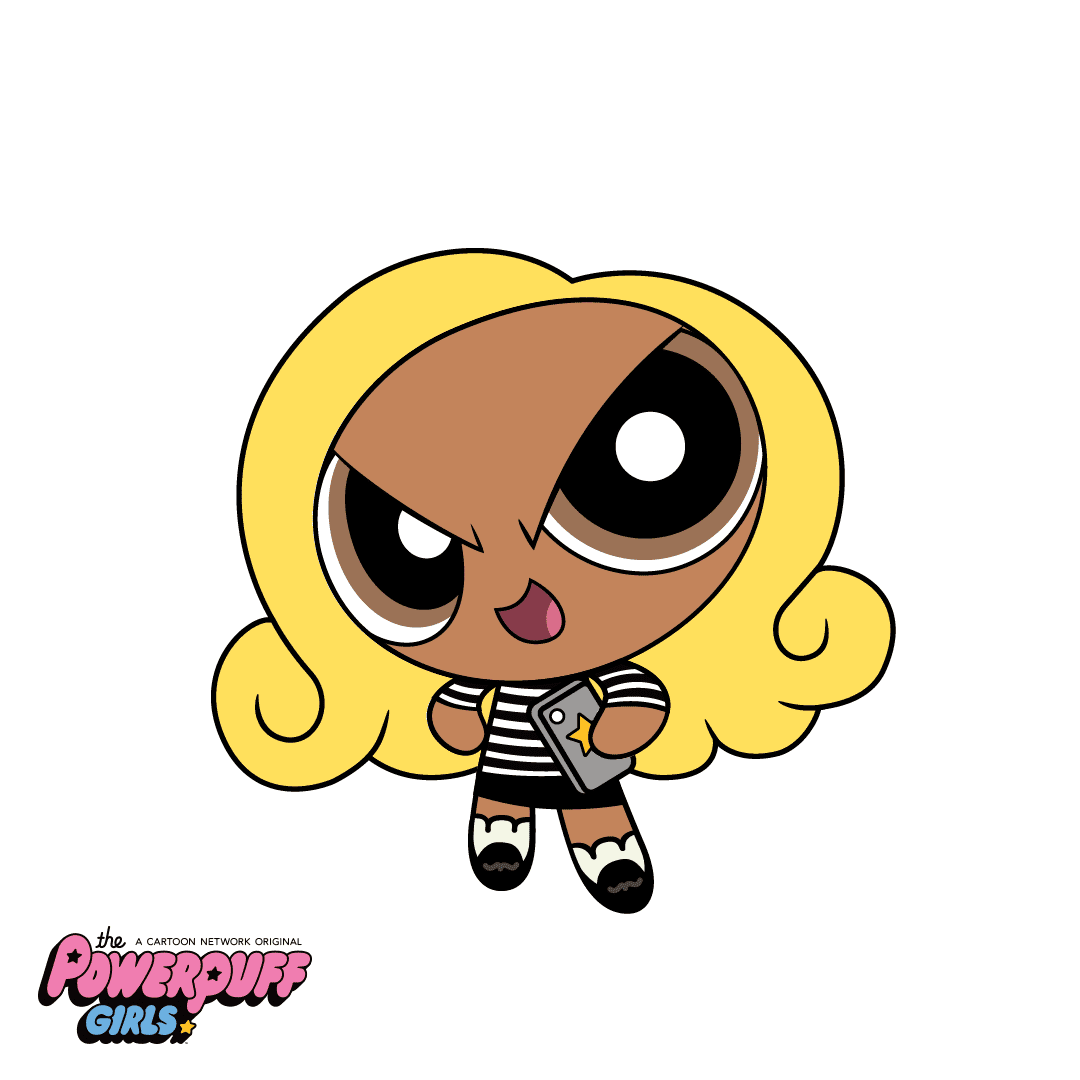 No matter your skin tone, if you've ever wanted to animate your #BlackGirlMagic – now you can! Users can create a pint-sized superhero in their own likeness by selecting skin tone, hairstyle, eye color, outfits, accessories and even animated backgrounds.

Fans have been sharing their Powerpuff Girls looks online and it's become a huge promotional hit, just in time for next week's premier.  For more information or to Powerpuff yourself visit PowerpuffYourself.com and CartoonNetwork.com.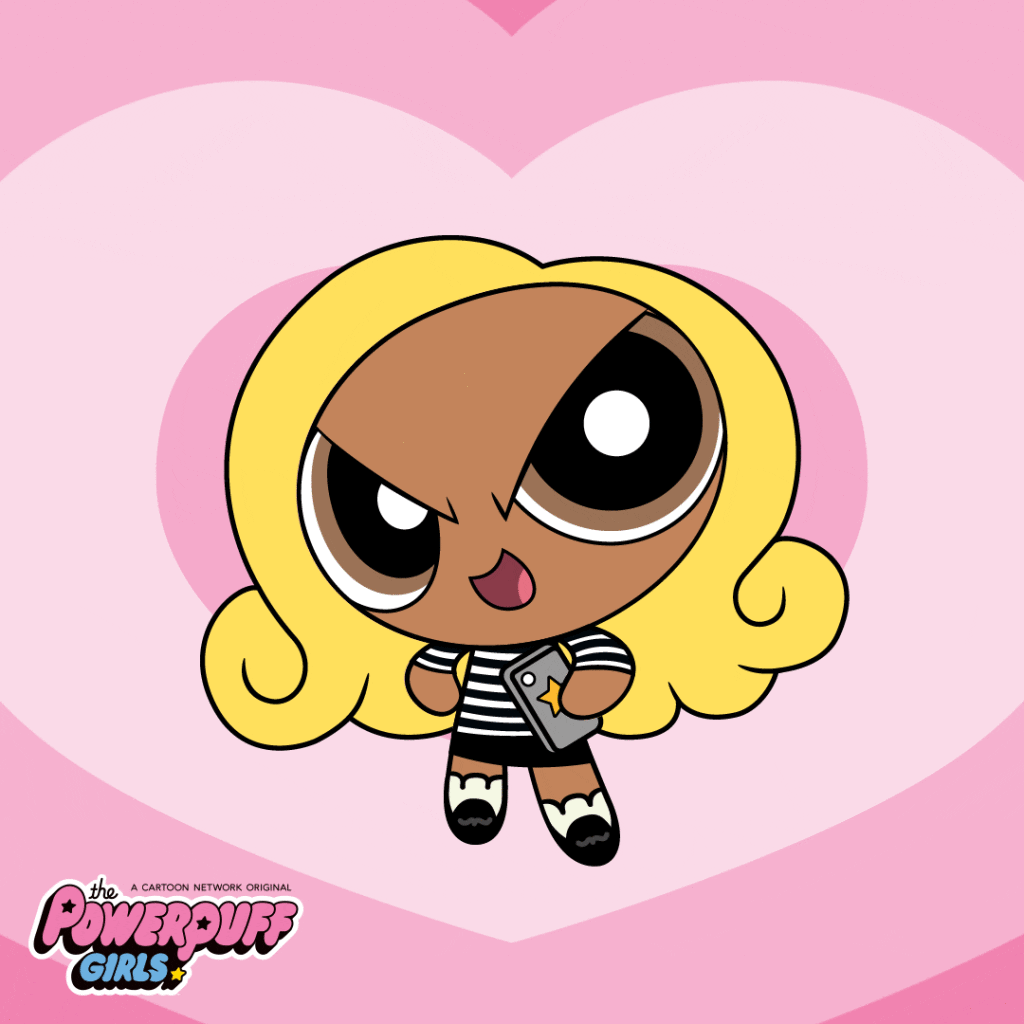 Comments