Girl Scouts is back at CES this year with Digital Cookie 2.0, the newly enhanced online addition to the iconic Girl Scout Cookie Program, and a brand new Girls' STEM Summit.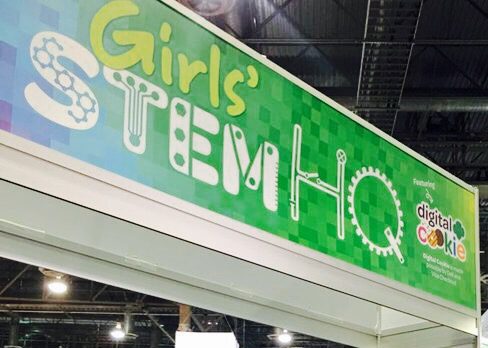 The Girl Scouts at CES?  This one makes more sense than you might at first think. It was recently announced that Girl Scout cookies will soon be available for sale online for the first time, and the Girls Scouts USA organization is front and center at CES to showcase Digital Cookie, the new program that will enable girls to sell cookies online while learning about business and tech.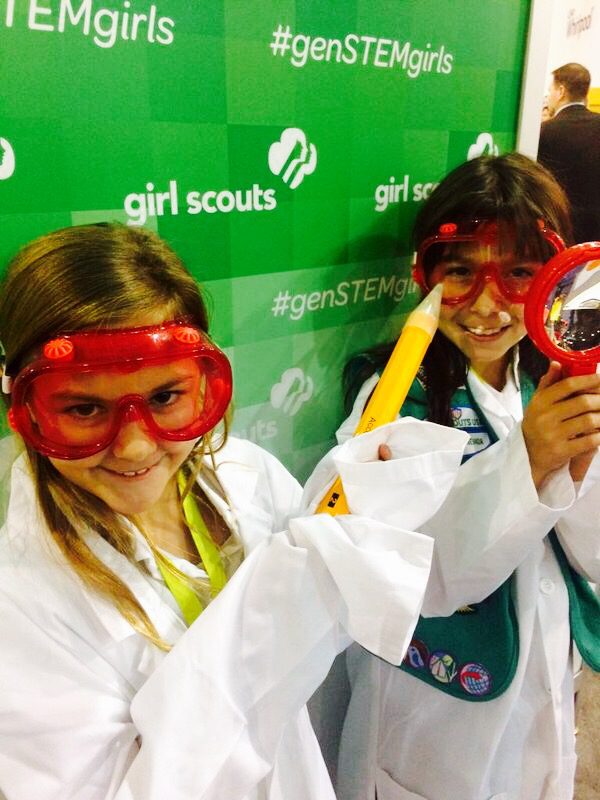 Made possible by Dell and Visa, Digital Cookie 2.0 provides a more robust, hands-on, and entertaining learning experience for girls. Girls from two councils, Girl Scouts of Northern California and Girl Scouts of Southern Nevada, will demonstrate the enhanced cookie website, which has fun new quizzes, games, videos, and other activities for learning about budgeting and resource allocation using a "spend, save, and give" model, as well as the mobile apps.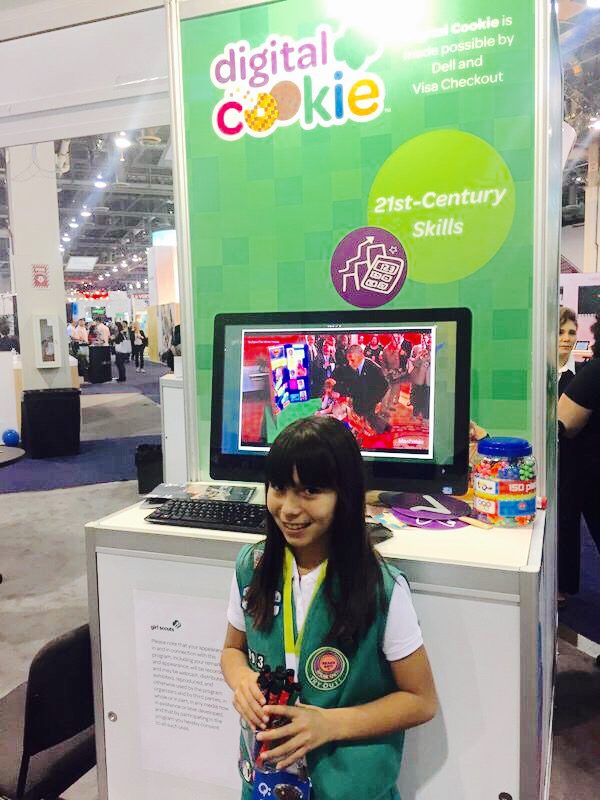 Girls learning code and sharing life long tech skills that they'll cherish forever – and that's what it's all about!  Want to learn more about how girls are getting into business and STEM take a byte out of the Digital Cookie™ platform at Booth #74760, Sands Expo Center, Kids & Technology Marketplace, Halls A–C in the Living in Digital Times section of the CES show floor at Tech West or visit girlscouts.org/STEM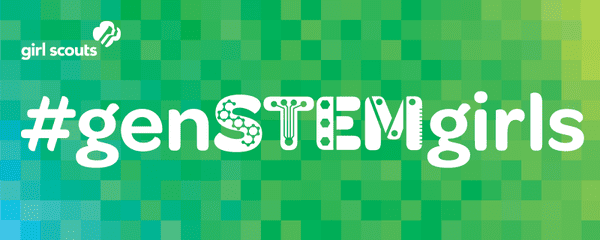 Looking for more breaking news and gadgets, gizmos and more found at CES 2016?  Visit DivasandDorks.com all week long and even connect with us on Twitter, Facebook, YouTube and more today!  You don't want to miss the action from the largest tech trade show in the world – it's CES 2016!
Comments