Just in time for the holidays, the flagship device from Nokia is almost here and it might just impress you.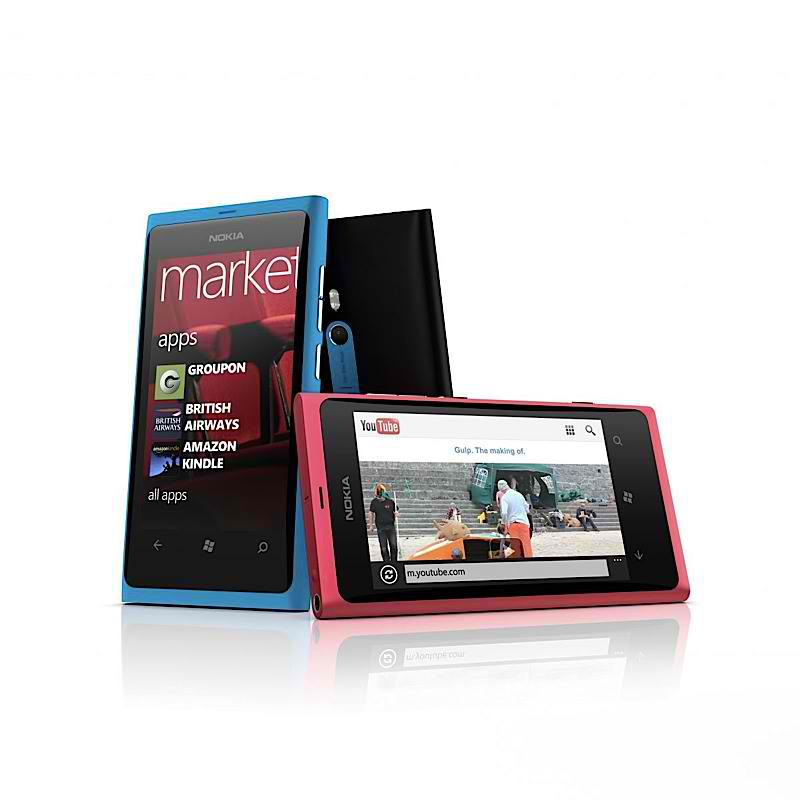 Engadget describes the new phone as "Dubbed the "first real Windows Phone," this device is powered by a 1.4GHz Qualcomm MSM8255 CPU and is sculpted from the same 12.1mm (0.48-inch) thick of piece of durable polycarbonate plastic, with tapered edges on the top and bottom to give it that industrial look and make it feel thinner than it really is. Sitting at the top of the device is Nokia's logo, just above the company's curved ClearBlack AMOLED (800 x 480) display, with a Carl Zeiss optics-enhanced lens around back. The Lumia 800 also packs 16GB of internal storage, 512MB of RAM and 25GB of freeSkyDrive space, and features Nokia Drive, Nokia Music and ESPN Sports Hub baked into its OS. As for that OS, it's all about a fresh beginning: those bold squares you see on the screen are, of course, the sleek live tiles of Windows Phone Mango."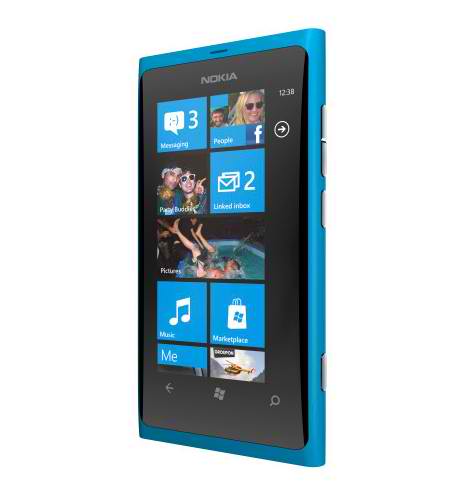 Check out more HANDS ON video of the new Lumia 800 Nokia device here.