Do you love style, technology, fast cars or travel?  Are you looking to expand your footprint in new media, build your brand or learn how to start a blogging business of your own? We're expanding and looking for a few trailblazers to join the team.  Read more details and discover how you can join the Divas And Dorks team!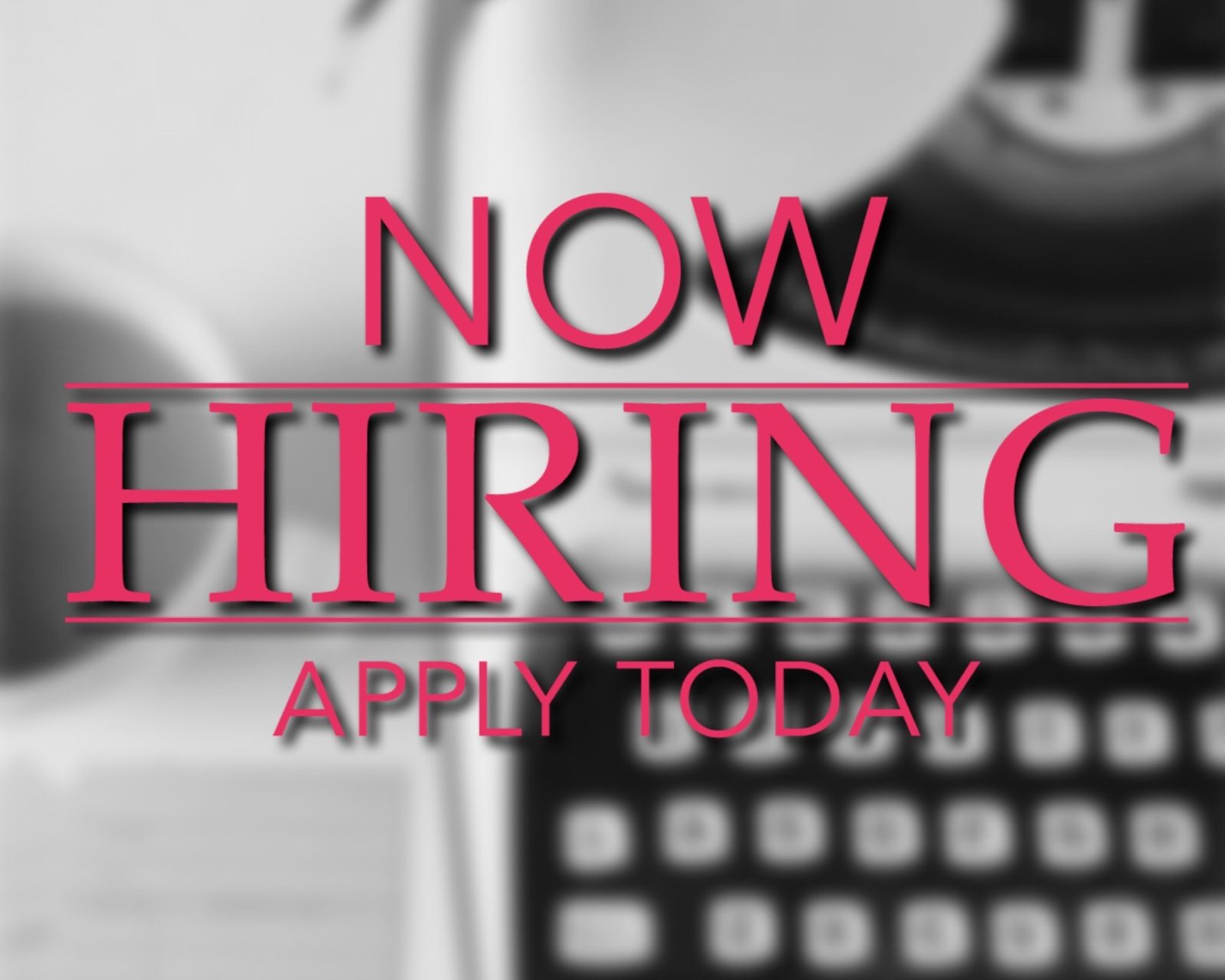 We're looking for all sorts of superstars who love to learn, grow and join the Divas And Dorks family!  If you love tech, style, beauty, celebrity fashion, social media, entertainment, cars, travel and think you'll be a good fit – let's talk!
If you're an experienced blogger or editor interested in working with amazing brands, attending exclusive events and building a brand of your own – we want to work with you!  We have a few amazing opportunities for self-motivated students, writers and managers in New York, Atlanta, Los Angeles and Detroit (we even have freelance opportunities for writers worldwide.)  Think you have what it takes to join the Divas And Dorks team?  Apply below!
Divas And Dorks, LLC is now hiring and looking for the next media trailblazers in technology, automotive, travel and more! If you think you're a good fit to join this amazing team, apply today!
Comments