Today's new technology makes getting daily life and finances organized easier than ever! We know that each one of you wish you had more time — but, since the time fairy isn't granting any wishes right now, here are several gadgets to help you organized this year! From laundry to running out the door to that important meeting, I've listed several gadgets that are sure to shave off a couple of minutes in my daily routine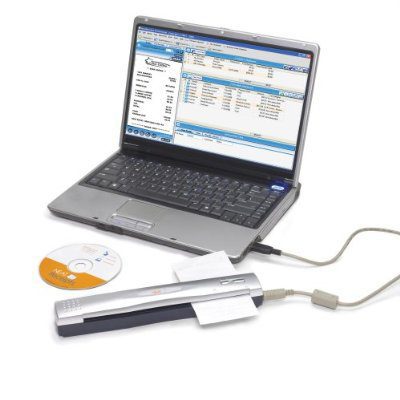 Cut the clutter in your life by digitizing the receipts and business cards with NeatReceipts. An added bonus? These scans are not only auto-organized, they are also accepted by the IRS.  There are plenty of similar scanning programs on the market and they all pretty much do the same thing.  If you don have one yet, I'd suggest you get one (you'll thank me come tax time ;))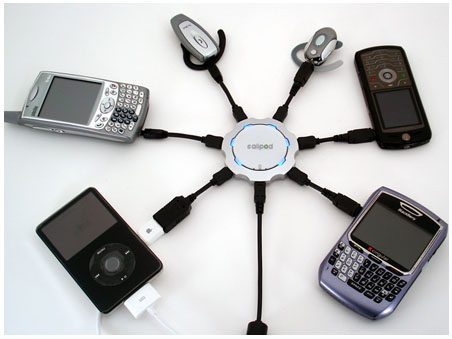 You can say goodbye to the half-dozen charging cords you power up your life with when you use aChargepod to renew your electronic devices. This gadget uses adaptors and a single power cord to charge up to 6 devices at the same time.  Since I normally charge my electronics on my laptop, this chargepod is a god-send…this way I can remove the chord-octopus from my workspace and to a dedicated charging area.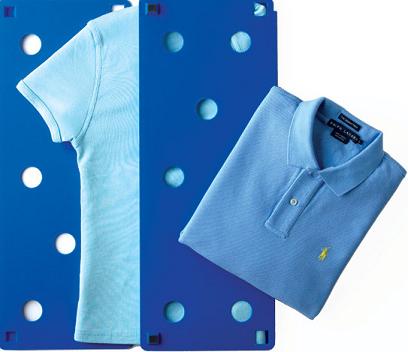 Fold clothes and linens like a pro with a folding tool like FlipFOLD. This folding gizmo save time and dresser space while making clothes look retail-presentable. (There's nothing like going into a closet filled with folded shirts – like they're fresh off the retail shelves…)
Each night, put keys, sunglasses, and anything you need for the next day in a handy holder. This handy gadget, called the Doorganizer©, even has a place for your cell phone. Who knew you could even organize your door!