Your Microsoft XBox is becoming more of a complete entertainment console that your originally thought.  Long gone are the days of your Xbox just being a gaming system.  Now it's a complete entertainment system for every member of the family!  Xbox Music will launch later this month with hopes of making a dent in the digital music industry.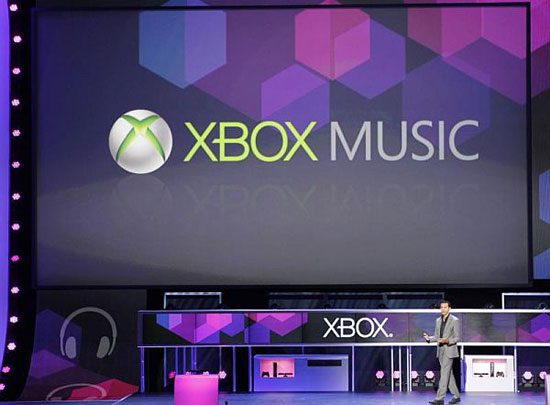 Microsoft will roll out the new music streaming service to many customers on Tuesday as part of an update to the Xbox gaming console, and then the company will release it as a built-in feature on Windows 8 PCs and tablets starting on Oct. 26.
Xbox Live was first announced at an event in June of this year. The service will let users stream more than 30 million tracks worldwide across Microsoft's ecosystem of Windows 8 mobile devices and PCs, as well as the Xbox. Think of it as Microsoft's in-house version of Spotify.
Customers will have the option to stream music for free (with ads) or else pay $9.99 a month for an unlimited streaming subscription. Microsoft will also let customers purchase songs through Xbox Music for $0.99, which will operate similarly to Apple's and Amazon's music stores. What's more, Microsoft plans to roll out a feature that will let users scan and match tracks they already have in their music collections and make these available for streaming from the cloud, just like with iTunes Match.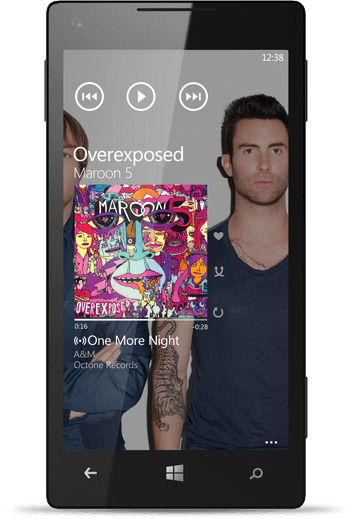 For Microsoft, Xbox Music represents a kind of do-over in the music market. The service will replace the Zune Marketplace, Microsoft's online store for music and other entertainment offerings. Microsoft discontinued the Zune last year after the music player failed to compete against the iPod.
With Xbox Music, Microsoft appears to be acknowledging just how important it is to have a viable music service for mobile devices — like the soon-to-launch Surface tablet – in order to compete against similar offerings from Amazon and Apple.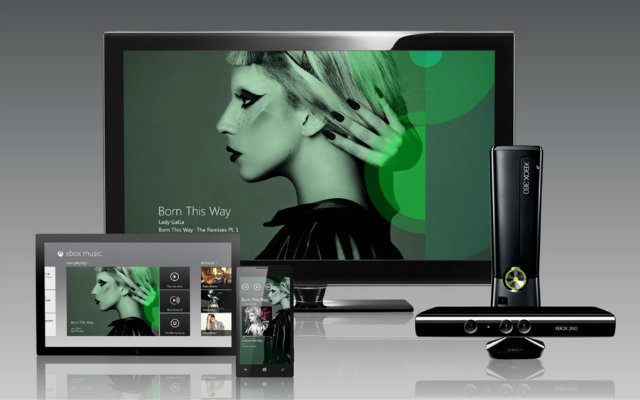 If you currently own an Xbox, would you consider subscribing to Xbox Music unlimited subscription?  Depending on your sounds system, it could eliminate ever having to buy another CD or MP3 again… What do you think? Sound off below…