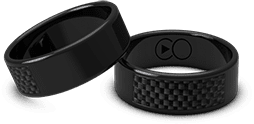 First there were purity rings, then promise rings and now there's a new form of outrageous commitment rings coming to a finger near you soon.  Modeled after engagement rings, there are new "streaming commitment rings" that have been created to symbolize your promise to binge watch together, forever.  That's right, with these rings, you're promising to Netflix and chill with and only with your streaming partner by your side.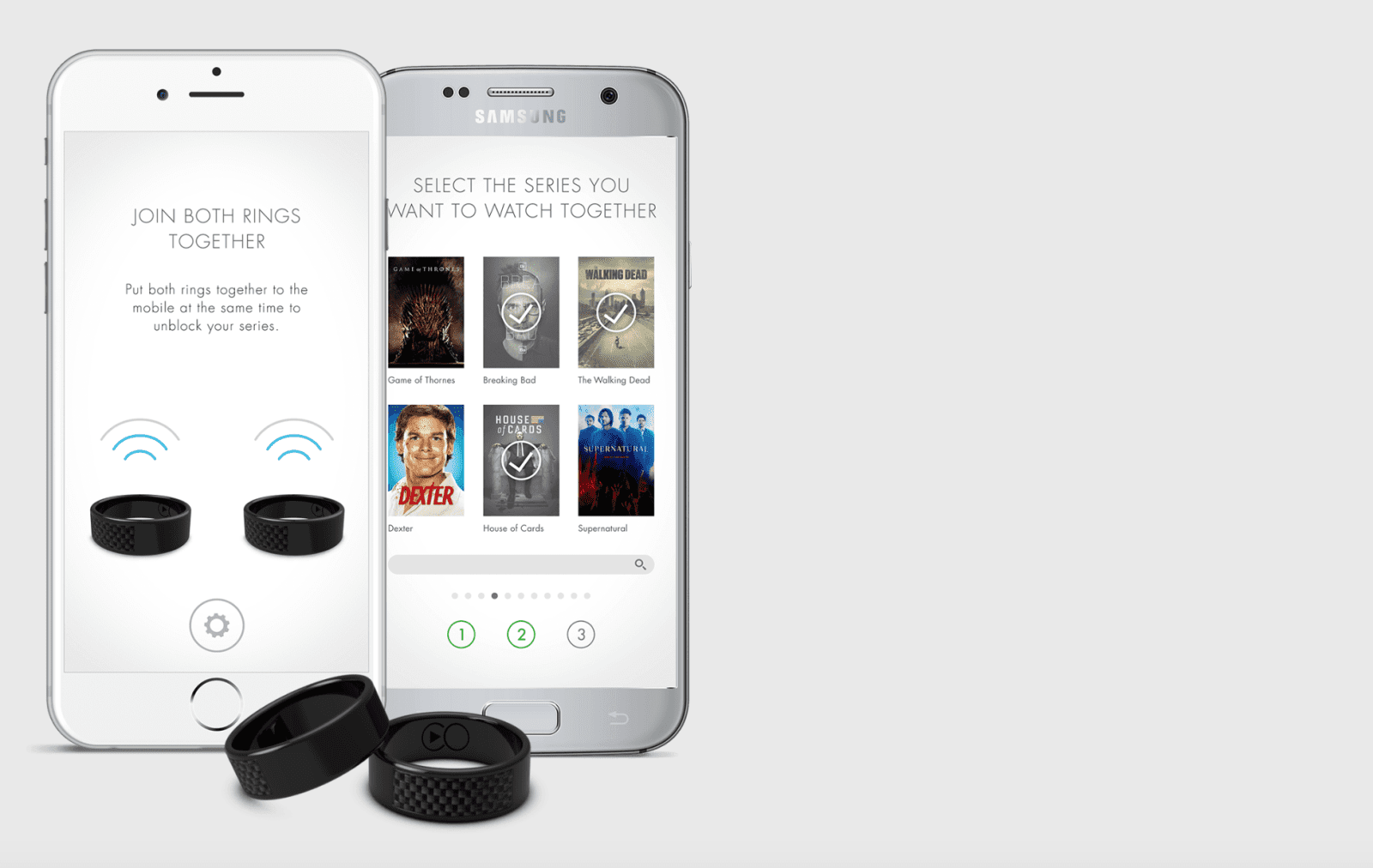 So what really makes these rings work?  Of course they don't simply rely on your willpower alone.  They actually sync with the streaming service itself, making it so that the couples show of choice can only be watched when both rings are in the same vicinity.  Working with most streaming services like Netflix, Hulu, Amazon and more – with the streaming commitment rings, there's no way around catching up on your favorite shows without your partner around.
Personally, I think if bae gives you a streaming commitment ring before you score that engagement ring, you have more important things to worry about!  But I guess any ring is better than no ring, right?  Find out when you can purchase your set of streaming commitment rings on the company's website here.
Who's on your stream team?  Have you ever been violated by a Netflix cheater? Share and tag your favorite binge-watching buddies on Twitter and Facebook!
Comments