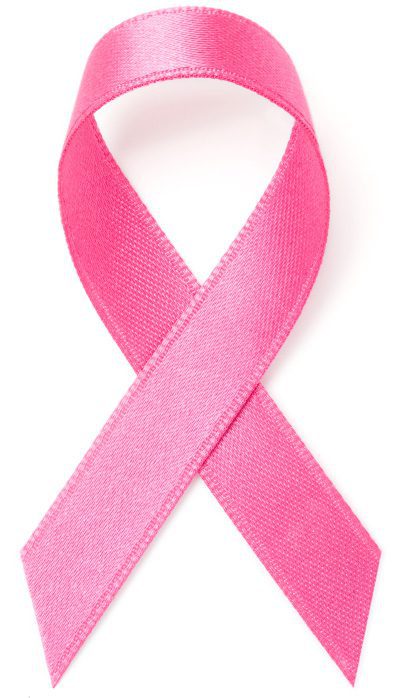 Taking time to honor those who have survived or are battling Breast Cancer is always fashionable. Even if you don't know anyone personally, there are many great ways to support the cause. Over the weekend, Toyota Racing supported Breast Cancer Awareness Month with fashionable pink stock cars, t-shirts, hats and more!  This month there are hundreds of great brands that are donating a portion of their proceeds to Breast Cancer. And who doesn't love a great reason to shop?! Be sure to check out the Breast Cancer inspired shopping guide below.

DO
Splurge! (This is the time to dig deep into your hearts and wallets ladies & gentlemen.) Making a sacrifice to support a good cause adds a little extra in your karma piggy bank. Show your support and that you care to someone you love. This is a fun way to promote Breast Cancer Awareness. Why not shop for a cause and feel good in the process?  With the holidays rolling around shop ahead and get all your stocking stuffers now.
DON'T
Overkill the pink.  Adding a dash of pink in your daily wardrobe goes a long way.  You don't have to done a pink shirt, pants, scarf, hat and more at the same time to show support.  Spread the love by wearing pink polish and sporting pink accessories spread throughout the month and be a long-term supporter of Breast Cancer Awareness.
DO
Find and buy brands that you already know and love. Shopping for a cause should still make sense.  There is undoubtedly at least one beauty and fashion brand that has something for you.  Brands like OPI, MAC, Michael Kors, Ann Taylor, Vera Wang have made a effort to support Breast Cancer Awareness with fashionable products & accessories that donate a portion of the proceeds to the cause.  So what are you waiting for?  Get shopping!