Greetings, from Team USA here in London for the 2012 Olympics!  (Honestly, I still can't believe I made it — wanna know why? Follow me on Instagram to find out.) The entire city is a buzz with Olympic action, from my arrival to Heathrow Airport up until my arrival to my hotel here in Hammersmith — the Olympic excitement is in the air.  Make sure you keep up with all my Olympic coverage on the Samsung Global Blogger site (below) as well and DivasandDorks.com daily.

My first stop today is the Samsung Global Bloggers Suite where I got my hands on my new Samsung SIII smartphone as well as an abundance of Samsung swag.  Since the next few weeks will be extremely busy, I think I'll sit back for a minute and check out the SIII and put it to the test.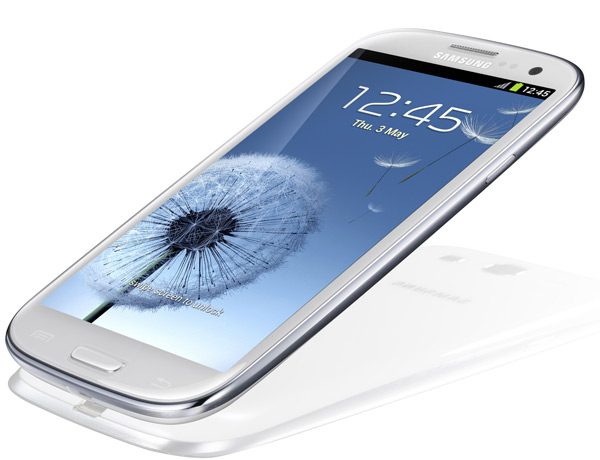 Did you know that Samsung is the official sponsor of the 2012 Olympics?  Check out a few of your favorite Olympians from Team USA using some the cool features of the Samsung SIII smartphone below…
Are you checking out the Olympics this year?  Who are some of your favorite Olympians and which games are you looking forward to watching?