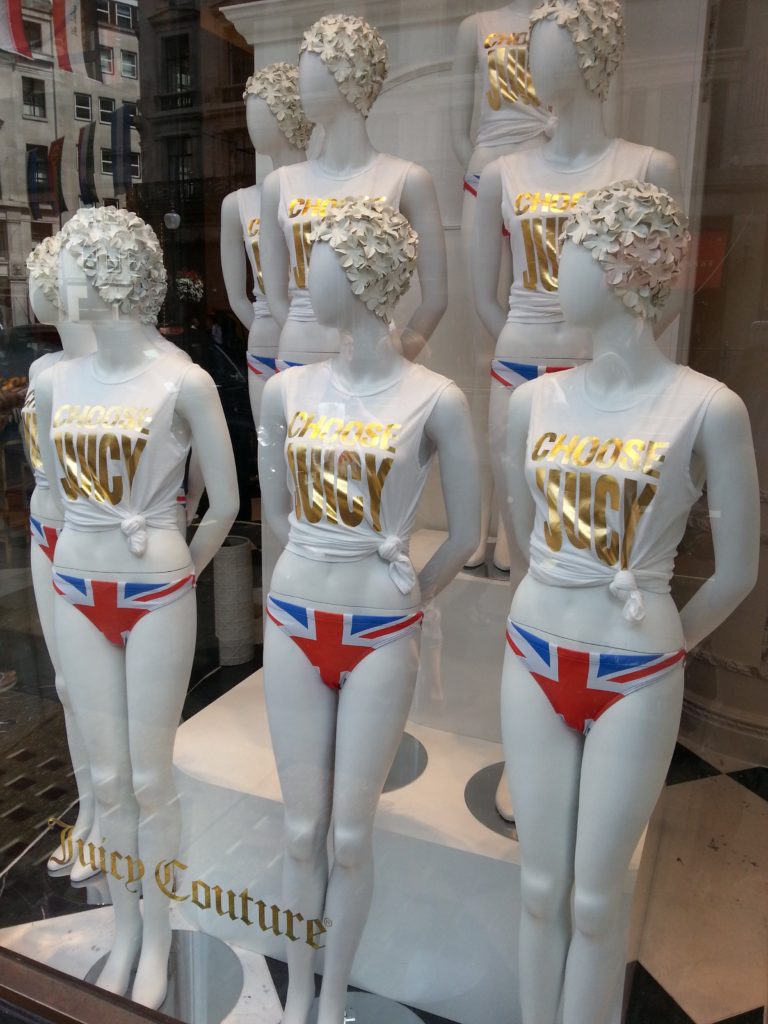 There's nothing better than a little unexpected retail relay to reestablish your faith in spur of the moment buys.  During my first full day in London, the Samsung Global Blogger program kept me busy, intrigued and on my toes at all times.  First off, all the SGBs were paired together in groups of 9 or more to create an introductory video welcoming our collective readers to join us while on this amazing journey via SamsungGlobalBloggers.com.  After completing the challenge, I had a little free time to explore the boutiques close by Chelsea Football Stadium and later the Westfield Mall.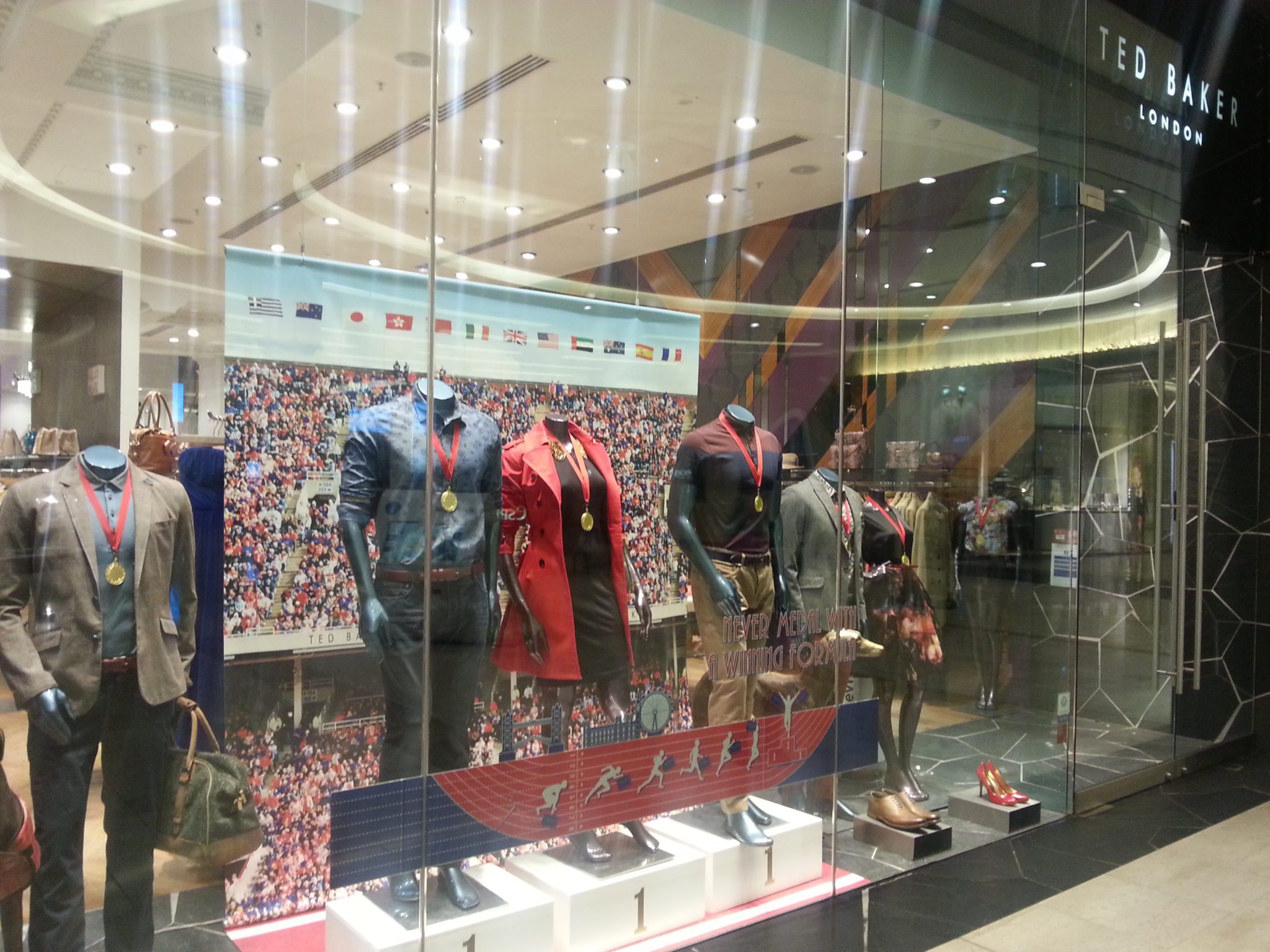 Westfield Mall was a great break from the ordinary shopping experience, simply for the spectrum of high and low end retailers inhabiting one huge oasis of fashion.  Louis Vuitton, Top Shop, Ted Baker, Gucci & H&M  all held enormous spatial stores within the mall, while the restaurants & food areas were just as posh.  Check out my first Samsung Global Blogger post here for more on my first day London shopping relay (Samsung in The City).
Only on the rainiest day of my trip so far (Monday) would I have a Samsung Blogger Challenge that required me to walk throughout the soaked streets of London.  Normally, I would have a soaking, sulking attitude to match my climate however, I found a variety of similarities within the streets of London that were all too familiar to the Big Apple back home.  Today, I've seen more designer boutiques & flagship stores than I could've ever imagined.  From Diane Von Furstenberg, Vivienne Westwood, Karen Millen & more  – no matter what precipitation is going on outside – those registers are ringing non-stop on the inside.  Not far from Picadilly Circus is an all too familiar retail oasis in London known as SoHo – yes, SoHo. The area hosted a variety of retail stores including Tommy Hilfiger, Juicy Couture, Ted Baker, Brooks Brothers – let's just say there are enough retail therapy in this high-tourist area to keep you busy for days… rain or shine.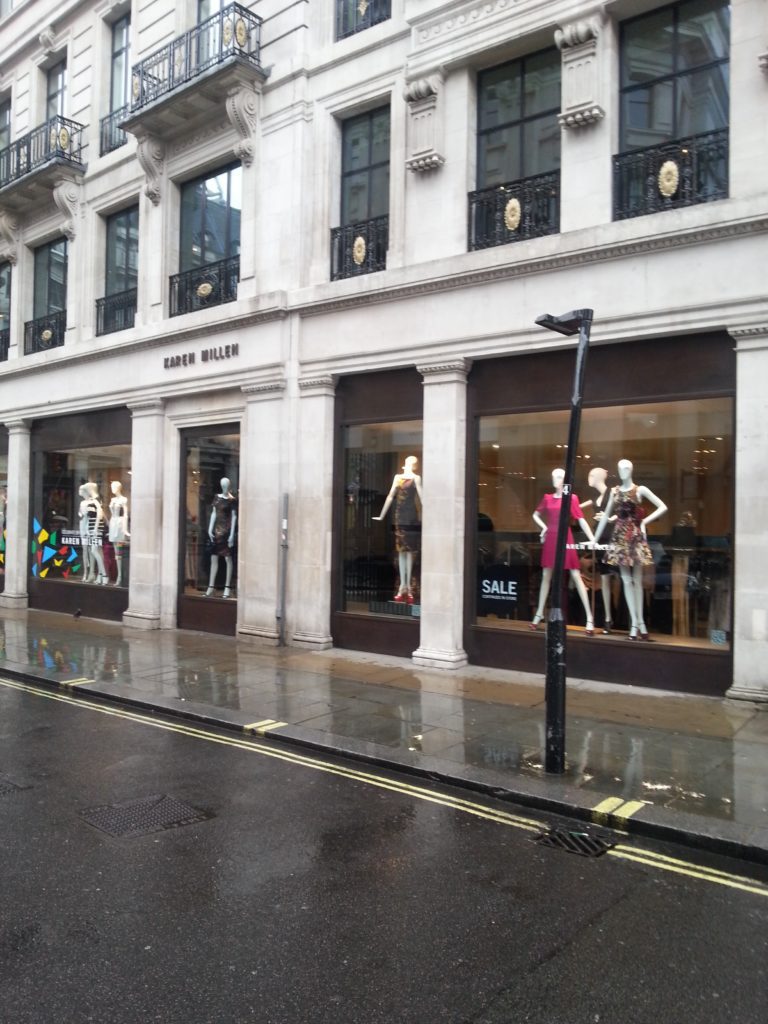 What are a few of your favorite shopping hot spots while traveling throughout the world? Want to see more of my fashion finds? Stay tuned to DivasandDorks.com and SamsungGlobalBloggers.com to for more!