Whew!  This has been the most AMAZING year yet!!!!  2010 came and went like a whirlwind and left us with some memorable blogger moments…From our launch & redesign in June to our sporadic epic NYC nights in December!
Check out some of our moments to remember of 2010.
Divas and Dorks w/ Drake
The Night of Mayhem, kicking off Mercedes-Benz Fashion Week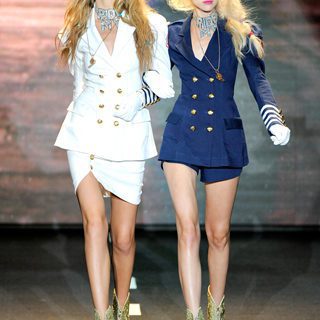 Betsey Johnson SS11′ Runway Show
Shoutout to Angel, Brian and the ConcreteLoop.com family for 5-Years in the industry
This One Night Only Concert was featured in a national ad campaign by AXE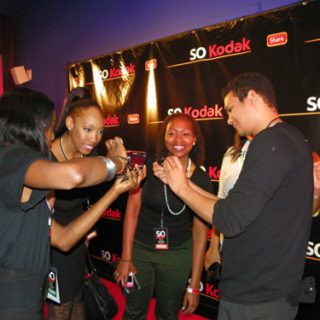 Divas and Dorks checking out that easy share button on the new Kodak camera before the show
Our 2010 wouldn't have been half as amazing without our loyal readers like you!  Make sure you check in often, Divas and Dorks will be bringing you more amazing contests, celebrity fashion & gadget news in 2011 —
We can't wait!!!