St. Patrick's Day is usually associated with parades, partying, bar hopping, green beer, etc.  But where does a fashionista fit in it?  Today is the perfect holiday to look inside your closet and consider introducing your drab neutral closet with a sprinkle of GREEN.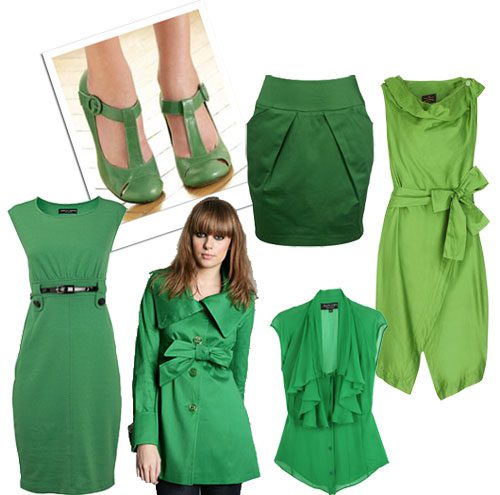 These kelly green options offer a hint of spring flavor and are great for layering for those late chilly evenings.
Choosing the wrong shade of green can do absolutely nothing for your appearance, so choose wisely. There are green-blue blends (sea green, forest green, racing green) or green-brown blends such as olive, khaki and jungle green.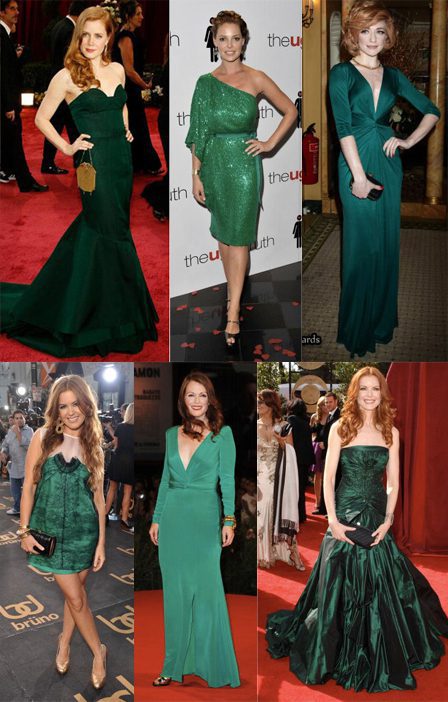 Green is one of the colors that works well on red-heads (very few colors do). Wear a strong green like emerald, olive or forest green to make red hair stand-out.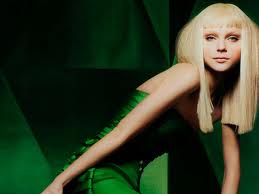 Juicy lime greens are just right for blondes, particularly if they have some warmth in their skin, like Charlize Thereon. Lime green is mixed with yellow, so is a good matching tone for blonde hair.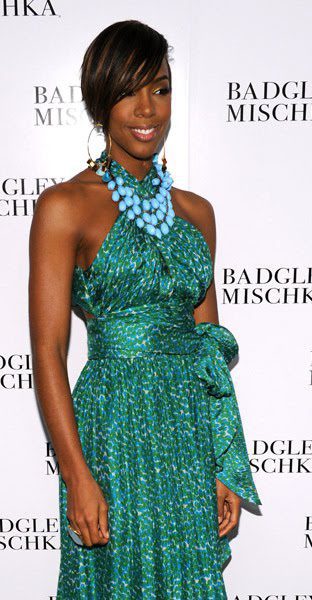 Green looks dramatic on dark complexion as this strong pastel provides a vivid contrast to the skin tone. Darker shades are too dull or muddy, but strong lighter shades look striking and light up the face.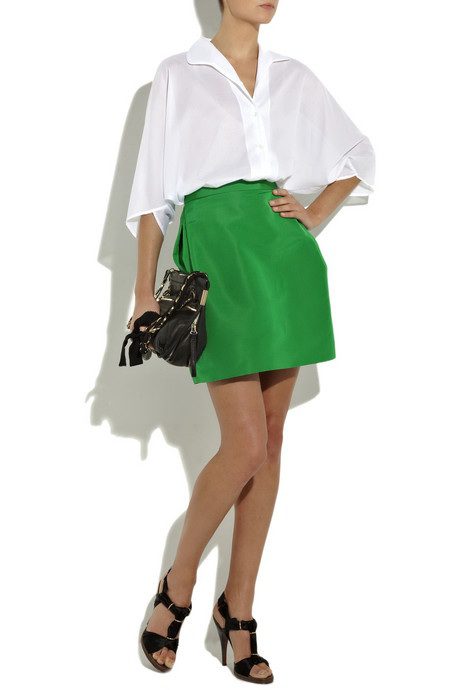 It's springtime and I love to see different shades of green mixed together, but it is not an easy look to wear head-to-toe. Try mixing in gold, copper, yellow, blue, nude and more to blend with your greens in addition to neutrals. Now that you have to quick tips that you can implement today – Go out, take a chance on some gorgeous green pieces to incorporate into your wardrobe, for St. Patty's Day and beyond…