Disclosure: This post is sponsored by Webroot in conjunction with Blog Meets Brand, I have been compensated for my participation, however all opinions are my own.
No one likes to be hacked. Period. With more and more cyber fraud online, identity theft protection is important now more than ever before! Although cyber security isn't shiny new tech or glammed up innovation, it can make a world of difference when you need it most. Cyber security has become a huge concern for bloggers, entrepreneurs and everyday personal users like you and me, but what are the first steps to take towards protecting what matters to you most?
Do you know how to protect yourself against a cyber threat?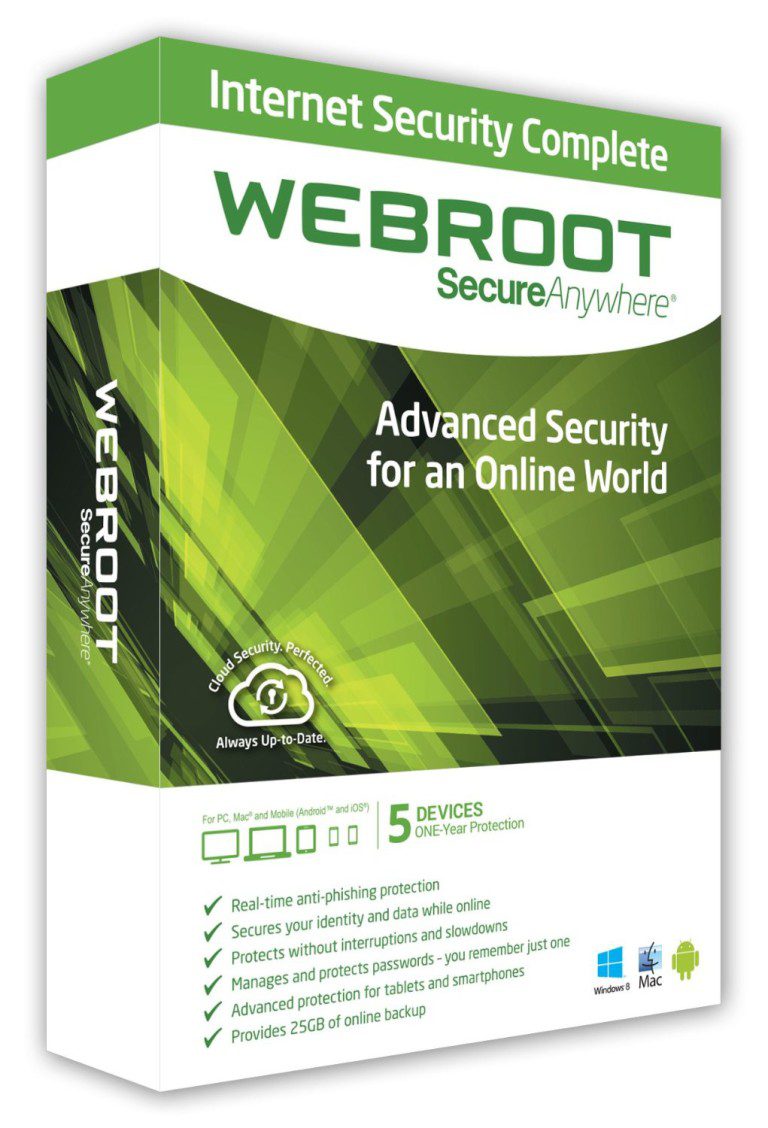 Webroot is a security leader in the IoT sector and offers unparalleled protection against cyber threats that can place you and your family at risk. In case you didn't know, threat risks aren't just computer related anymore. Cyber threats have expanded through computing devices with connectivity including digital home systems, smarts TVs, car navigation, smartphones and computers too.
Contrary to popular belief, all cyber security products aren't the same. Webroot security offers fast, lightweight and non-disruptive protection that downloads fast and easy. The technology behind Webroot's cycber security system doesn't overload devices like traditional security solutions and uses to cloud to offer the ultimate in cyber treat protection. And for the record, Webroot isn't new to cyber protection. Their analysis engine reads real-time feeds of threat data from over 37 million PC, Apple and Android-based computers and mobile devices providing up-to-date views of current threats and instant protection from new infections.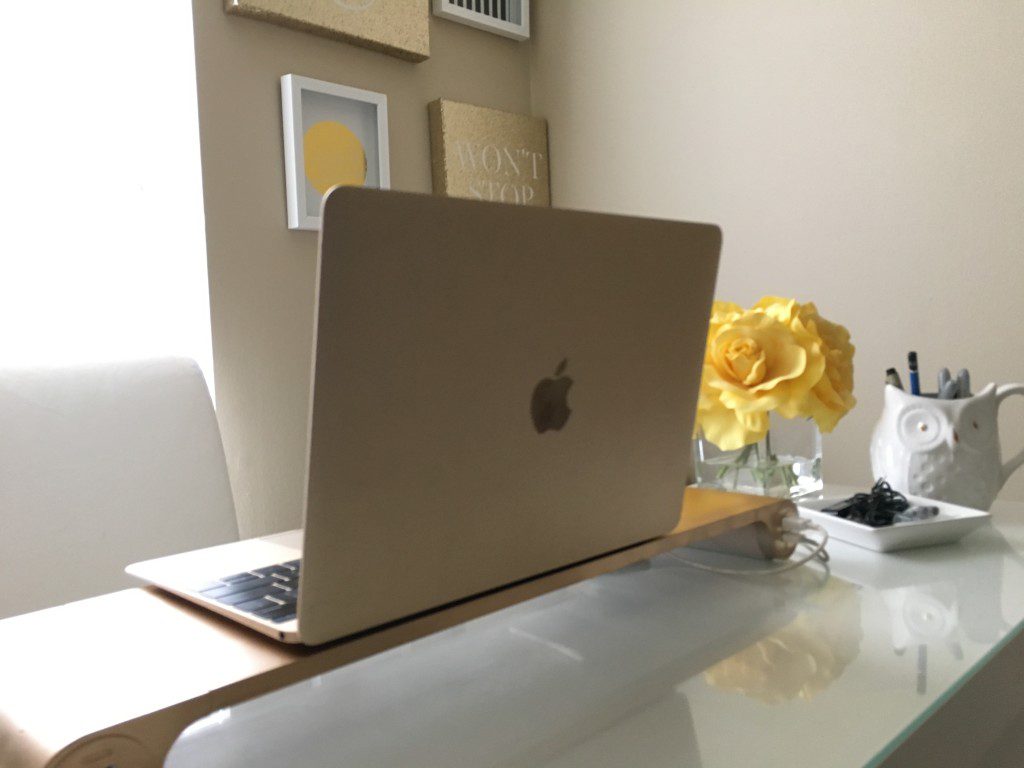 My biggest concern before signing up for Webroot protection was assuring that I have the ultimate protection at all times. Webroot's advanced security offers real time scans covering over 5 billion daily lookups, protecting users like me from over 12 million malicious IP addresses every day. And unlike other security programs, Webroot has built its security program to play well with others (it can be ran alongside other security products without any problems!)
Added bonus! Say goodbye to PostIt note covered computer screens because Webroot cyber security even PROTECTS your webcam from threats too!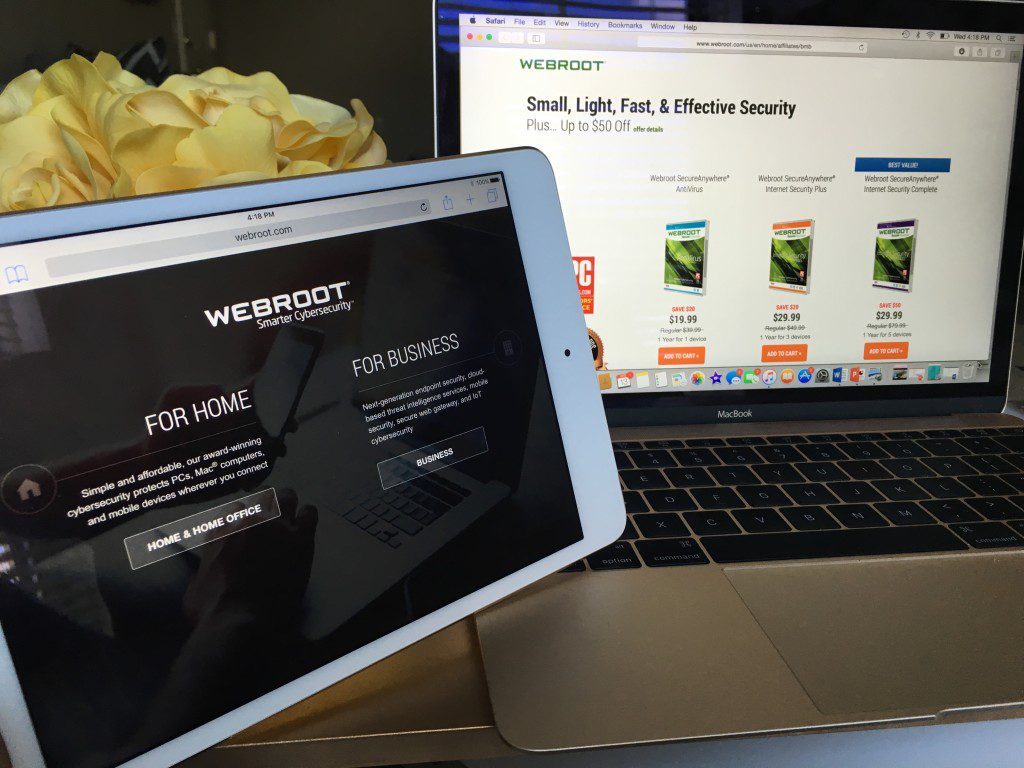 Protecting yourself online is as easy as one click! Within seconds, the incredibly small Webroot installation file is on your computer providing full protection. If you're looking for hassle-free Cloud security, lightening fast scans, webcam protection and more upgrade your cyber security protection with Webroot today. For more information on Webroot, including the Webroot Money Back Guarantee, visit them online at Webroot.com.