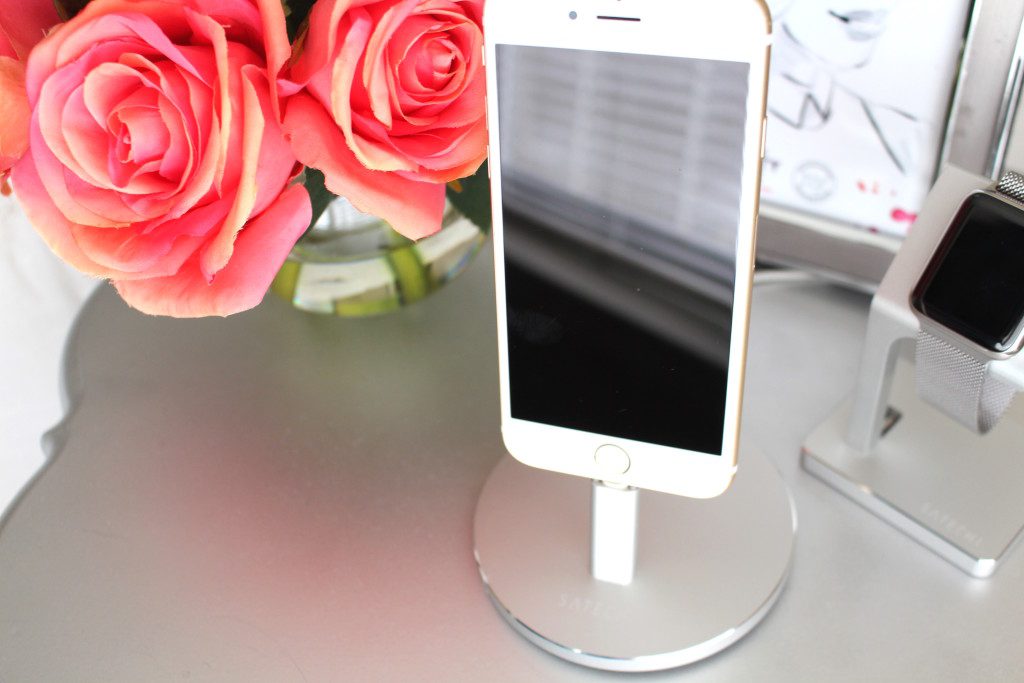 Let's face the facts. We're all addicted to our smartphones. We're updating, oversharing, liking and retweeting non-stop – but what about keeping connected without keeping your iPhone in your hands all day? That's where the new Satechi Aluminum Mobile Dock comes in!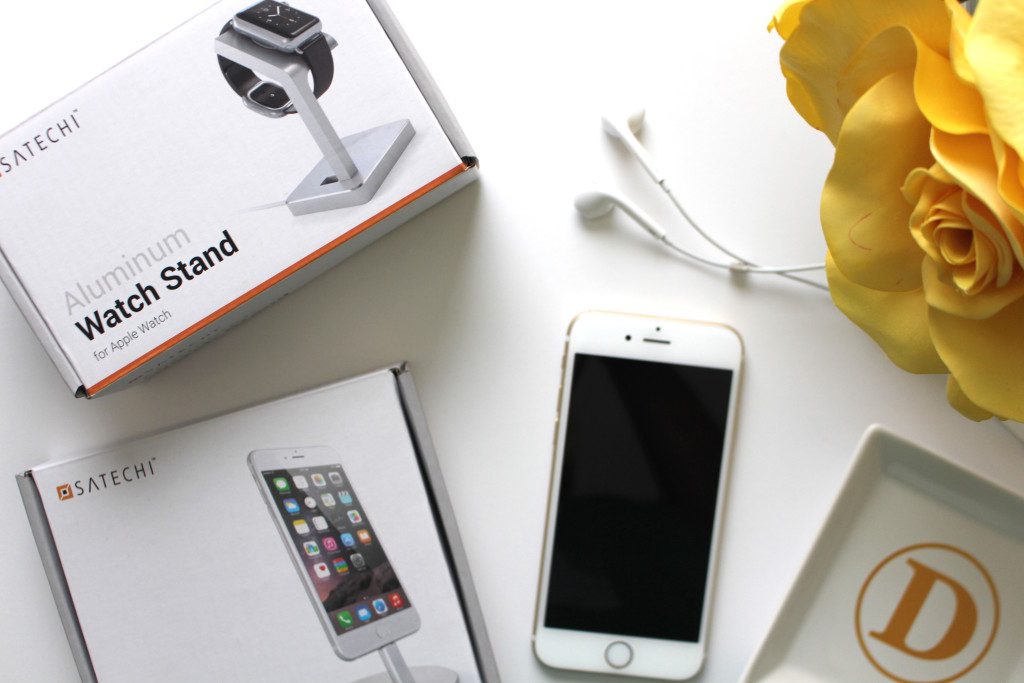 Discover how one simple Apple dock can keep your smartphone addiction at bay, keep you organized and become the game-changing accessory for long office days and better sleep-filled nights at home.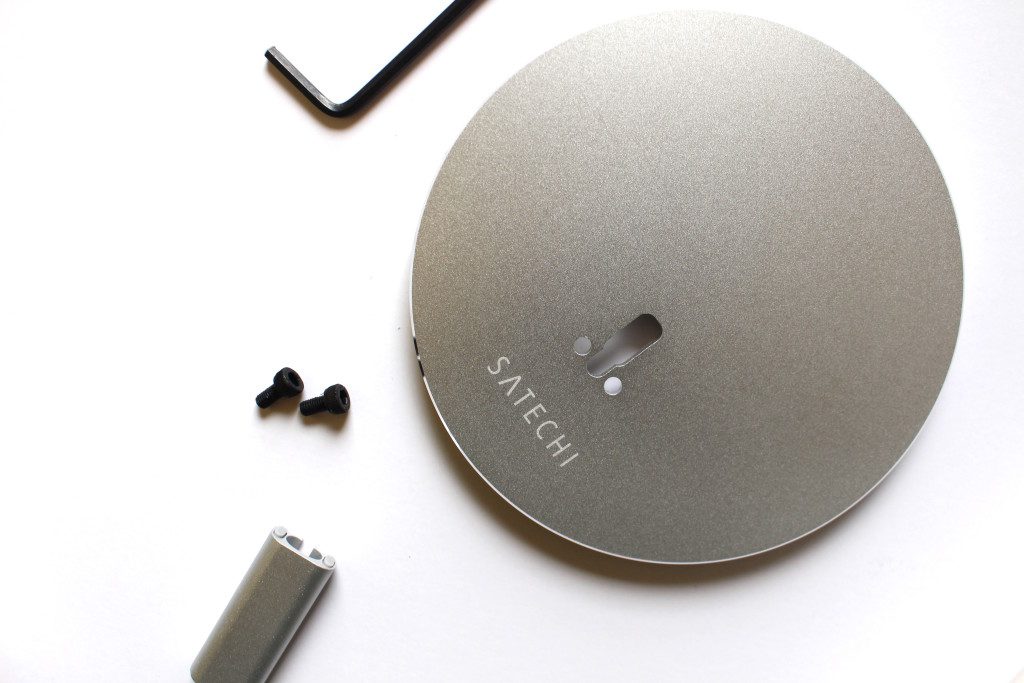 The Satechi Aluminum Mobile Dock features all-aluminum construction and a silicone base pad that keeps the stand from sliding. There's a little bit of assembly required, involving an Allen wrench and a pair of hex screws. But once assembled, the dock becomes the ultimate desktop or nightstand accessory that'll help keep your hands off your phone and focused on the important things.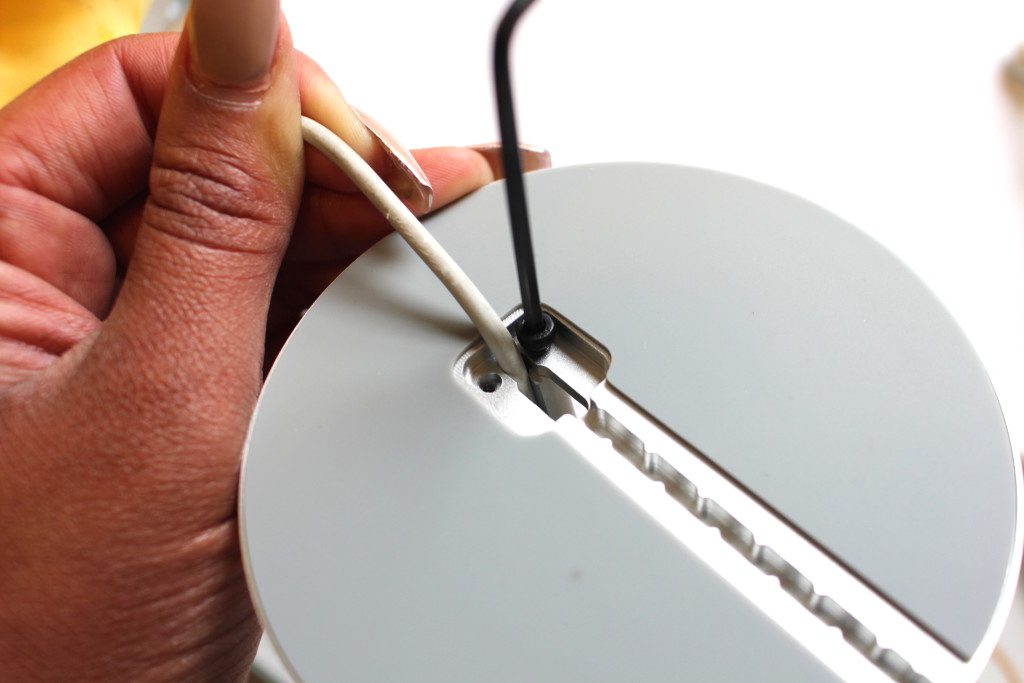 The sleek, case friendly aluminum lightning  charging stand provides a secure and hands-free solution to charging, displaying and using most Apple device, including the new iPhone SE, iPhone 6s/6s Plus, iPad Mini, Apple Magic Keyboard, Apple Magic Mouse, Apple Pencil (with adapter) and Apple TV Siri Remote. It's beautifully designed and comes in iPhone matching colors (silver, gold and space grey).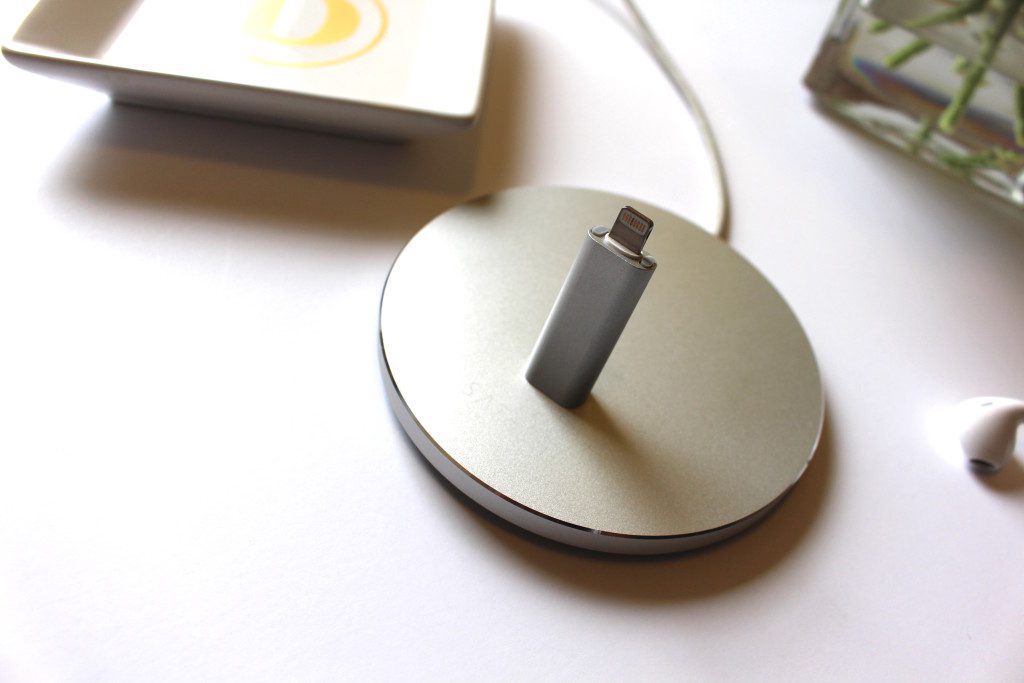 The charging stand gives me hands-free access to their iPhone while it charges, allowing me to make calls, Skype or play music easily. Designed with a secure, metal grip, the Aluminum Lightning Charging Stand ensures that both the charging cable and the iOS device stay securely in place. Personally, I'm always on my iPhone 6S at my desk, constantly checking social media and with the Satechi mobile dock by my side – it's at arms length when I need it with notifications viewable at anytime. Apple's already updated the iPhone with the new Night Shift feature, designed to help you fall asleep easier but at home, the Satechi Aluminum Mobile Dock takes it a step further by keeping your smartphone out your hands and on the dock instead.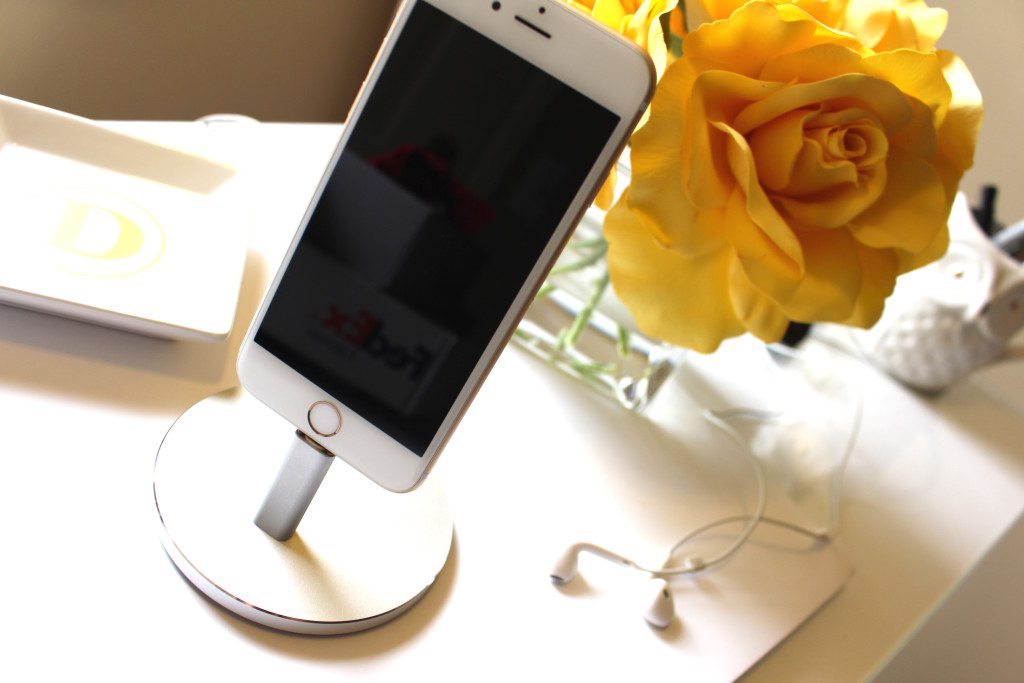 Available on Amazon for $24.99 – the Satechi Aluminum Mobile dock is the perfect accessory for the long office days and better sleep-filled nights.
BONUS – Looking for a game-changing accessory for your Apple Watch?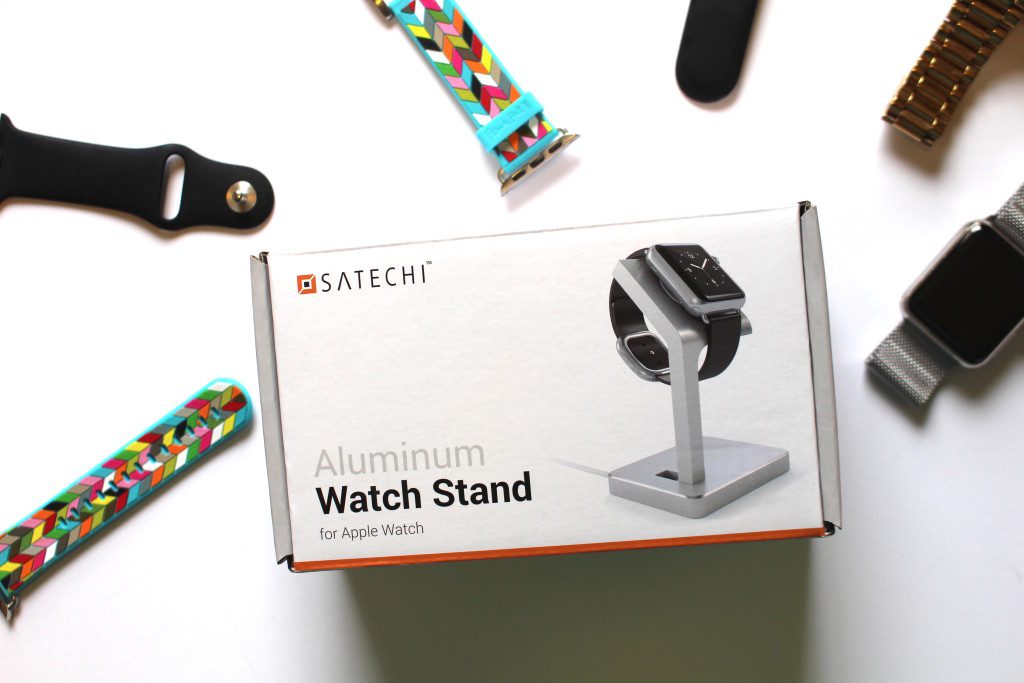 The Satechi Aluminum Watch stand for Apple Watch offers the ultimate solution for Apple Watch users looking for a fashionable way to showcase and charge their device. There's no assembly required and like the mobile dock you have to supply your own charging cable – but with matching stands available in silver, gold and space grey Satchi has hit the mark creating accessories that stand out and make life easier no matter if used at home or work.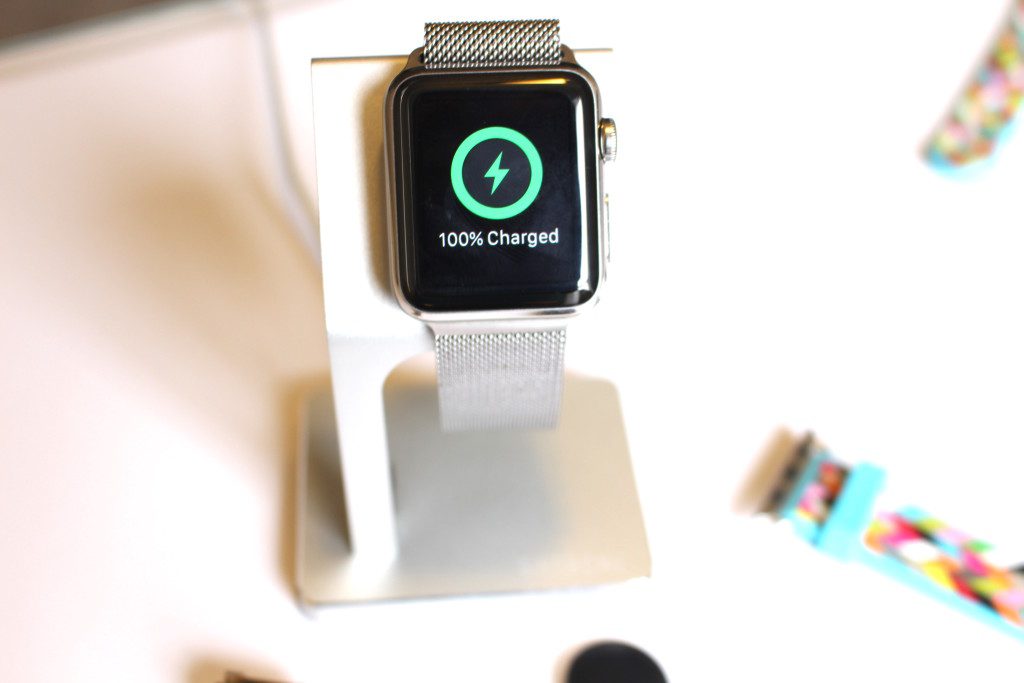 Since using both the Satechi Aluminum Mobile dock and Apple watch stand, I've been able to stay connected to important notifications and emails, without having my devices glued to my hands. It's been a game changer in the office, (I've been more productive than ever before!) and at home, there's no more late night lurking online because once the iPhone is on the dock, it's lights out!  Discover just how productive you can be with a stylish Apple dock or Apple watch dock of your own!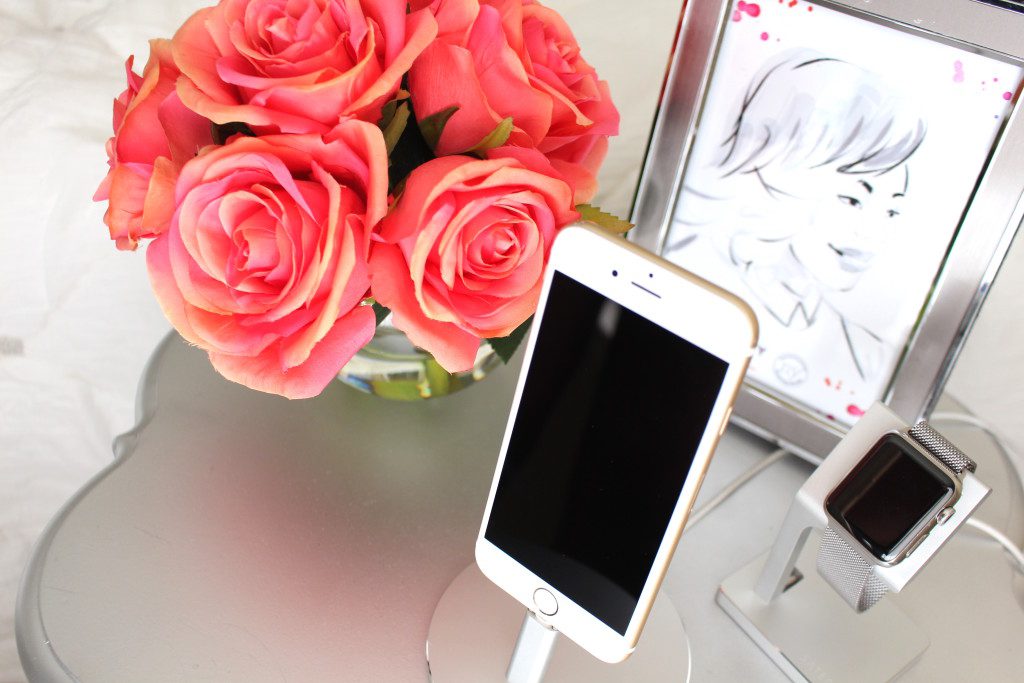 Comments