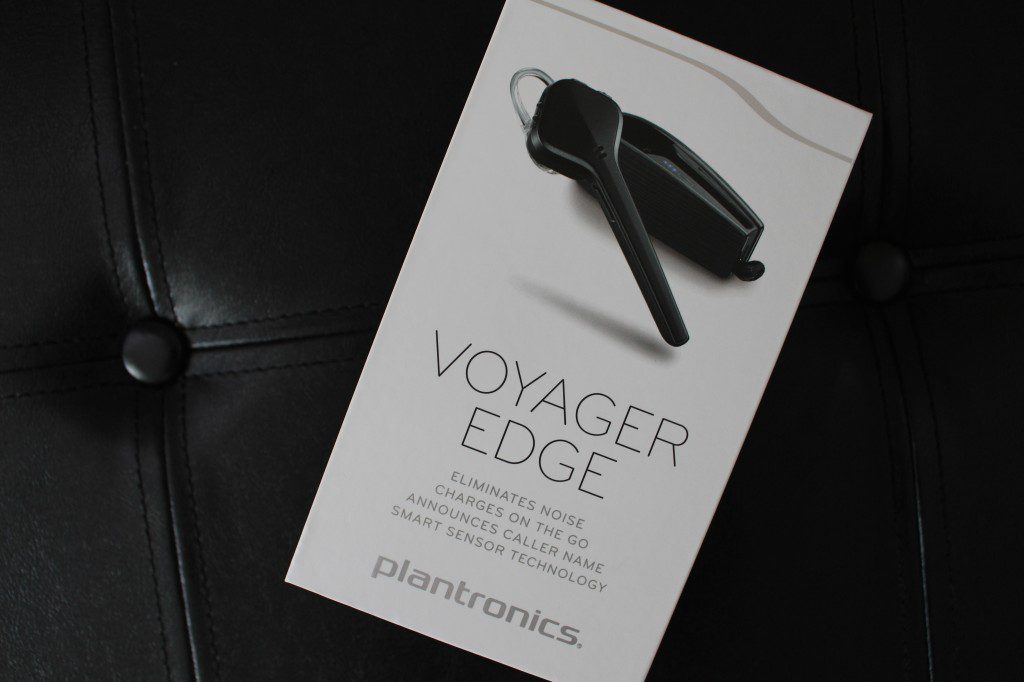 Working (and playing) in the city that never sleeps means multitasking and working on the go all day long.  Luckily, taking midday conference calls while in a busy Manhattan diner doesn't strain your productivity with the Voyager Edge by Plantronics.  Years ago, you couldn't pay me to wear a bluetooth headset device.  For the most part, I thought they were bulky, unreliable and completely unnecessary to wear at all times.  Rewind to my first bluetooth review of the Voyager Legend in 2012, and I guess you can say, I became hooked!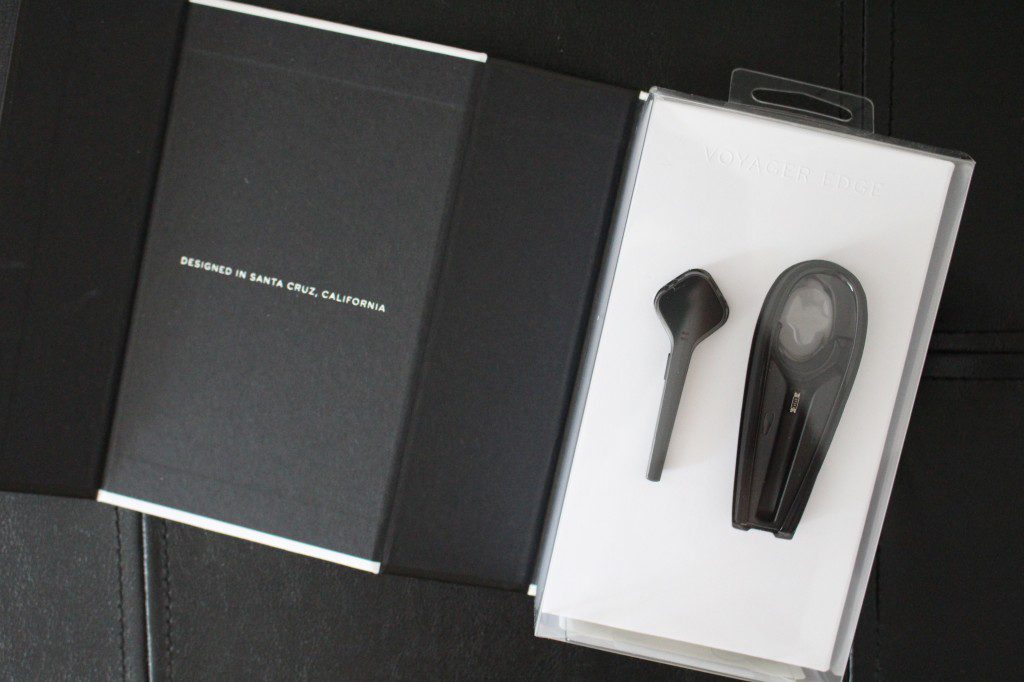 The Voyager Edge is the latest in Bluetooth headset technology from Plantronics.  The Plantronics Voyager Edge Bluetooth® headset is an inspired blend of style, comfort, and signature Plantronics audio technology. Voice commands keeps your hands free and you in control. The audio alerts keep you informed without fumbling for your smartphone screen, while the premium noise canceling feature keeps calls clear in any environment.
Taking the handsfree communication a step further, the portable charging case (included) keeps Voyager Edge ready to go whenever you are. The included charging case offers up to 10 more hours of talk time to your Voyager Edge for up to a total of 16 hours of talk time. It's easy to check the battery level of your headset or case – just swipe your finger over the icons on the case to see the status indicator.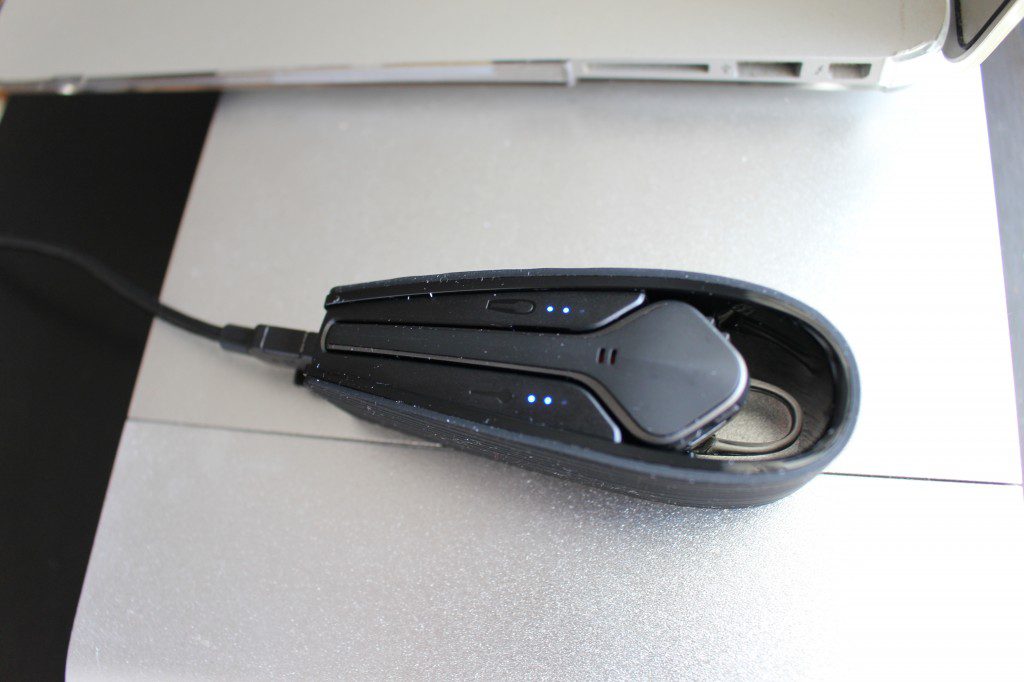 Nowadays with more and more products created to be water resistant, you can rest assure that the Voyager Edge can go wherever you need it.  Protected against moisture damage by P2i technology, the nano-coating is applied during the manufacturing process, resulting in invisible liquid repellent properties that makes the headset more reliable, wherever your busy life takes you.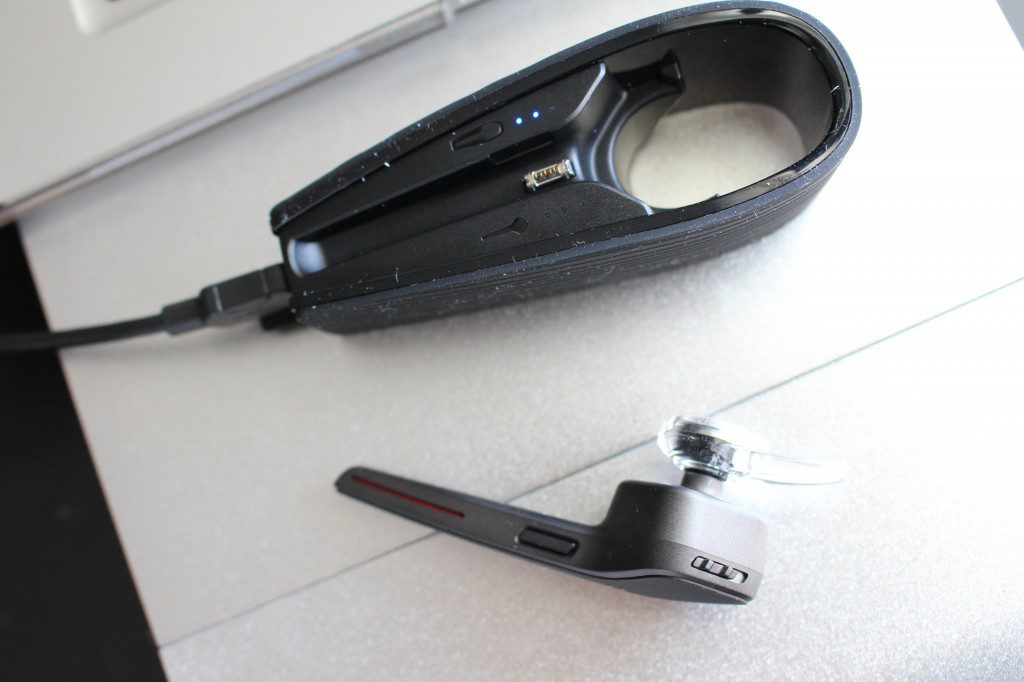 With three precisely tuned microphones and enhanced noise canceling, the Voyager Edge will optimize your voice and minimize noise caused by wind, movement, and background sounds so your caller hears you, not your surroundings. Additionally, this headset supports wideband audio, making it compatible with smartphones enabled for HD Voice.
The Voyager Edge includes responsive smart sensor technology that can redirect calls to your phone or headset, pause music for incoming calls, and automatically answer calls as you place the headset on your ear. It also syncs to your contacts so you can hear who's calling without having to look at your smartphone. Voice commands make call management easy – simply say "Answer" to take the call, or "Ignore" to send it to voicemail.

Perfect for busy professionals, multitasking moms and more, the Voyager Edge by Plantronics is the perfect accessory for anyone.  You can find the Voyager Edge for $129 at Best Buy, Amazon.com and online at Plantronics.com.
Comments