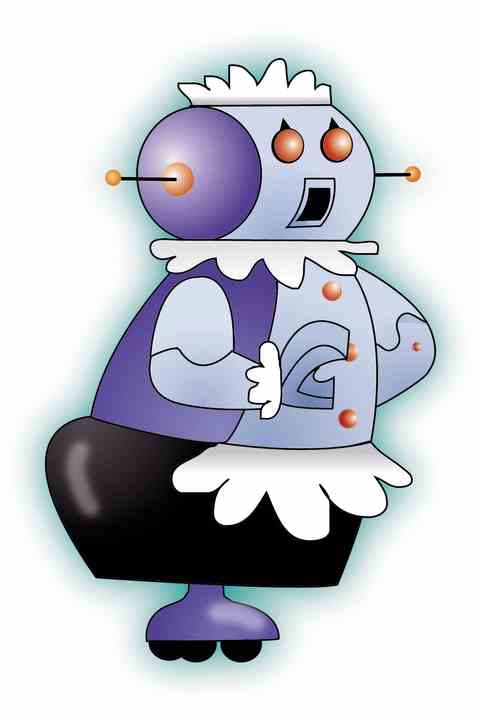 Who's talking about Rosie the Robot? Although she was one of my favorite characters from the cartoon series, The Jetsons – I think I'd rather have a robot do all my cleaning – without the smart mouthed commentary.  Well, we're not in flying cars (YET) but we do have cleaning robots at our disposal today….for my Domestic Divas, I'd like to introduce you to the Hardwood floor cleaner by Mint & iRobot Roomba.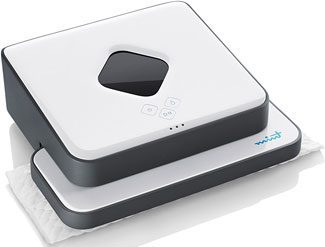 Hardwood Floor Cleaner by Mint
Leave your floors in Mint condition every time. Mint uses dry and wet cleaning cloths to both sweep and mop a variety of hard floor surfaces. It tracks where it cleans using the NorthStar Navigation System so it doesn't miss a spot or waste time cleaning the same area.  This is great for before and after the holidays…especially if your floors are prone to dust-mites and sticky kool-aid spills – and for entertainment purposes only, you'll crack up watching your dog chase, attack and retreat from this handy-dandy cleaning robot!
Roomba Vacuum Cleaner by iRobot
Clean smarter by letting Roomba do the dirty work for you. Its powerful motor and counter-rotating brushes reach deep into the carpet to remove dirt, dust and pet hair. It automatically adjusts between carpet and hard floors and it won't get stuck on cords, carpet fringe or tassels. Get back to living your life and leave the cleaning to Roomba!  (After all isn't that what robots were created for?)