"The one thing women don't want to find in their stockings on Christmas morning is their husband."
– Joan Rivers
If you're anything like me, you just realized that Christmas is officially FIVE WEEKS AWAY!!!!
(*insert screams & uncontrollable pandemonium here*)
This is not a drill – We're in the holiday season and whether you like it or not it's time to stop reminiscing of summer!
Don't fret -your instant holiday fix is here!
These Divalicious tips will get you in the holiday spirit faster than you can say "Feliz Navidad!" and "A Partridge in a Pear Tree!"
5.  Vinte EggNog Latte from Starbucks (Don't forget the extra whipcream)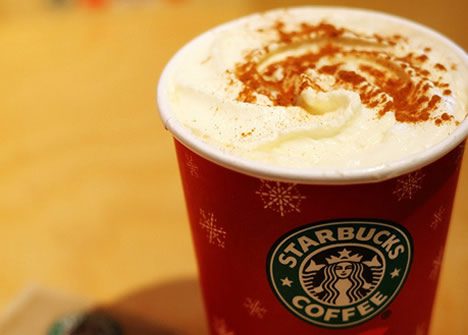 4.  Download 2 Christmas Ringtones for your phone.
3.  Buy a nice shiny Red Scarf & if you really want to up the ante some nice Red Leather Gloves too!
2.  Download 2 new Christmas albums on iTunes and update your iPod.
(My suggestion Mariah Carey – Merry Christmas II You, Mike Winans – Timeless Noel)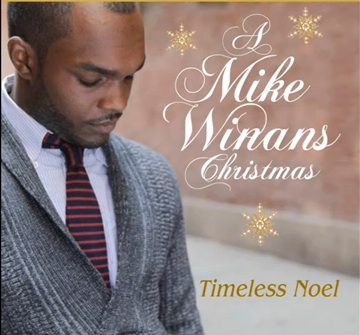 1.  Make a Top 10 Christmas list and post it as your Facebook status for a week!
*Bonus* – Buy a couple of DVDs to watch like "A Charlie Brown Christmas" "Rudolph the Red-nosed Reindeer" or "The Grinch" (along with a bowl of popcorn) on a cozy Friday night will surely get you in the holiday spirit.