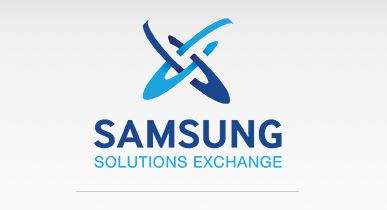 Samsung has taken over the Android community due to the innovation of their smartphone lines. But they also want to take over the business world. They have a section called Samsung Knox and Samsung Safe which consists of software and hardware suitable for businesses. I think it would be cool to have a new smartphone with the latest tech as your work phone.
I'm sure many of you have seen the latest features on the Samsung Galaxy S 4. Those wonderful features include Air Gestures and Smart Stay. But let's be real, we don't only use stock apps (such as Internet Browser and YouTube). We download a lot of third party apps that would work great with Samsung's features. Imagine using those apps and features for your business.
Thankfully Samsung has noticed this would be a good thing, and they are now launching Samsung Solutions Exchange. The next phase in their enterprise takeover; Samsung Solutions Exchange opens Samsung's API to over 1000 developers.  This allows technology providers to differentiate and optimize their solutions by leveraging unique features of Samsung Mobile SAFE devices, such as the S Pen, IR blaster, Air View, Air Gesture, Advanced Multi Window, Screen Mirroring and NFC. In turn, Exchange solutions can take a multi-application, out-of-the-box smartphone or tablet and transform it into a purpose-driven business tool for a specific industry.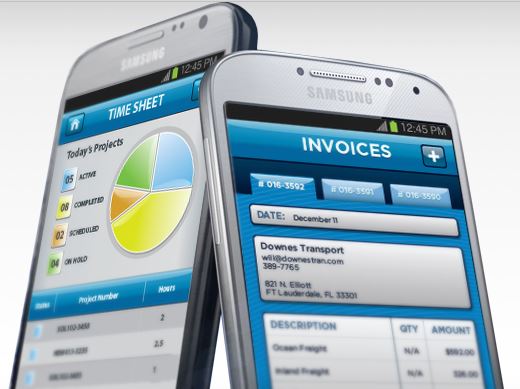 What Services Does Samsung Solutions Exchange Offer?
"The Samsung Solutions Exchange harnesses an ecosystem of leading third party mobility companies, including developers, MDM providers and sales channels, to systematically identify unique customer requirements and rapidly deliver end-to-end solutions. This proactive development of scalable products allows businesses to harness the value of mobile technology faster and enjoy the benefits sooner.
The Samsung Solutions Exchange delivers a range of offerings from third party providers that increase productivity and ROI, including sales and management applications, mobile device management solutions, cloud services, collaboration tools and security solutions – all designed to make it easier for enterprises to succeed in the new era of mobile business with our robust suite of SAFE devices."
The Samsung Galaxy Note 3 and Galaxy Note 10.1 (2014 edition) are also part of Samsung Solutions program. That S-Pen would definitely be useful in the business world.
How often do you rely on mobile solutions for your business? Would you adopt Samsugn Enterprise for your business? 
Comments