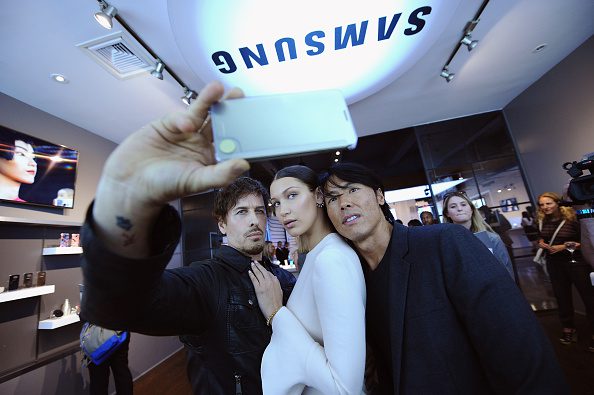 Yesterday, Samsung hosted a range of fashion tastemakers to unveil the Galaxy S6 Edge+. Hosted by model Bella Hadid and iconic fashion photographer Steven Klein the event at the Samsung Galaxy Studio in Soho also elebrated the launch of Samsung's fall Lookbook featuring the brand new Samsung Galaxy S6 Edge+ and Samsung Galaxy Note5. The Lookbook, which was shot by Steven and features Bella Hadid and model Xiao Wen Chu, is themed after different emotions and beautifully portrays the fusion of technology X fashion in a high-end, editorial way.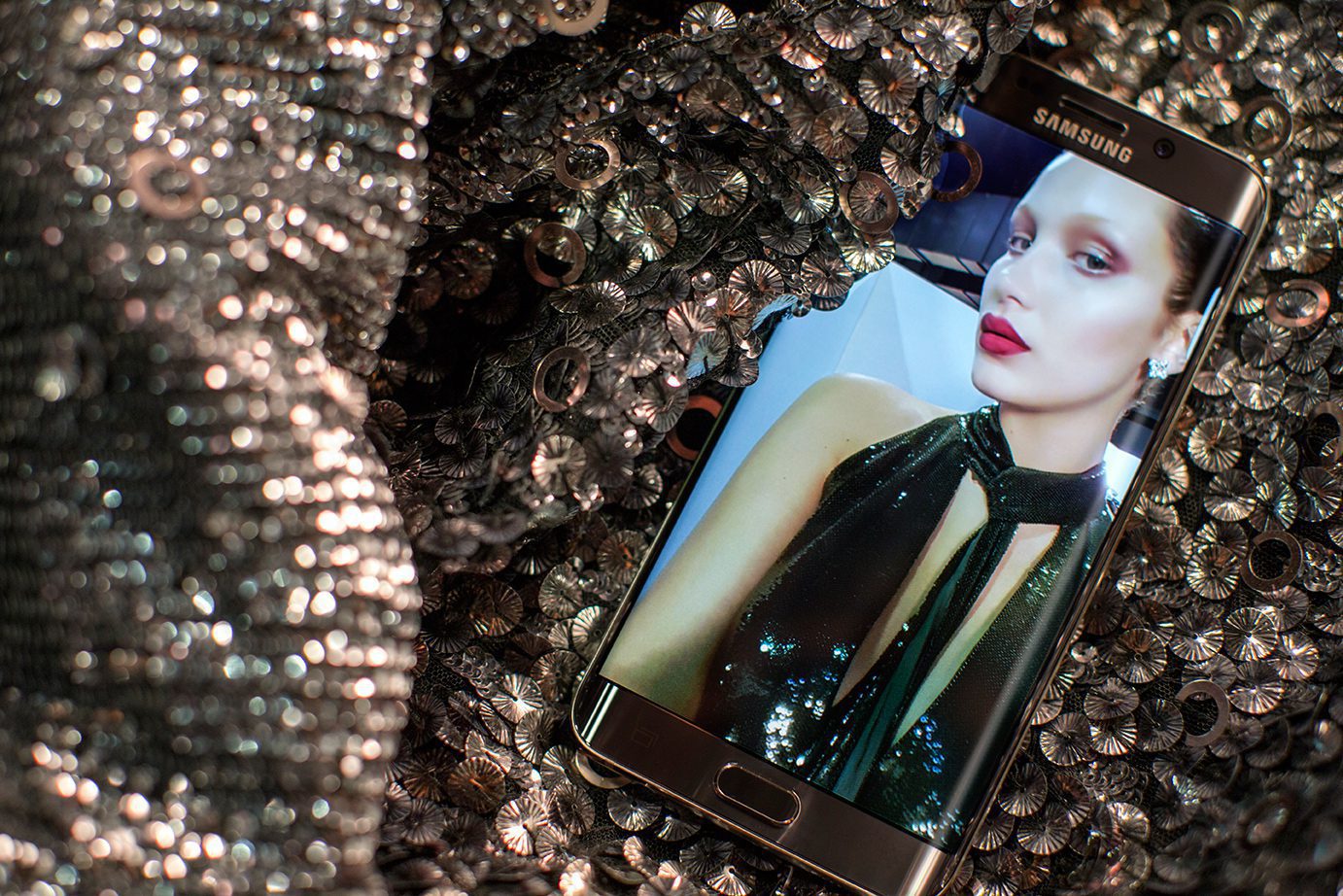 The Galaxy S6 Edge+ blends form and function with industry leading features, including: the best screen technology, the most advanced camera for high quality photos and videos, the latest fast wireless and wired charging, and an incredibly powerful processor. With increased 4GB RAM, both smartphones offer the most powerful capacity and processing power on the market, enabling users to enjoy more seamless multi-tasking, keep up with messages, post updates to social networks faster, and enjoy graphic-heavy games without suffering lag time.
When asked about his inspiration behind the lookbook, Klein replied, "Some people think of technology as impersonal, but it is actually highly personal and emotional. Technology, like Samsung's, connects people like never before. It's this sense of connection that inspired us to highlight the range of emotions that even something as simple as a text message, photo or phone call can evoke"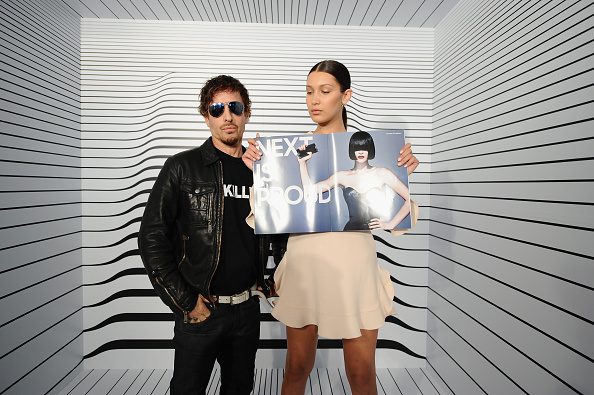 As showcased through this lookbook, the fashion and technology worlds are more inextricably intertwined than ever before. Both industries emulate impact and inspire the other, further developing this increasing synergy between these great two cultural forces. Through the creation of this lookbook, Samsung continues its long history of bringing fashion and technology together through innovative collaborations and fashion-forward technology. To view Samsung's fall Lookbook, you can download a PDF version here.
Galaxy S6 Edge+ Stand Out Features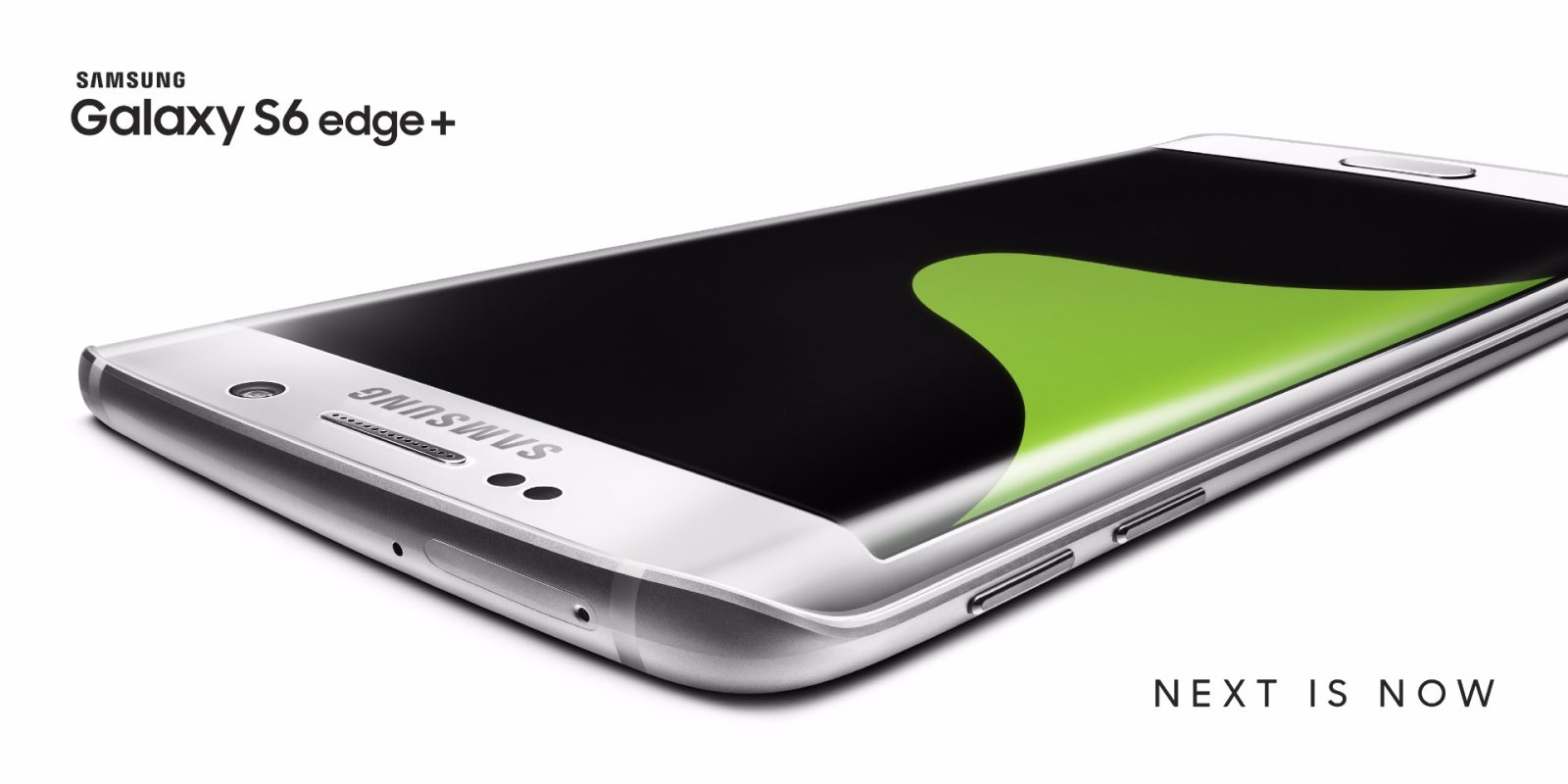 The Galaxy S6 Edge+ features unprecedented multimedia capabilities with deeper screen contrast and details through Samsung's industry-leading 5.7-inch Quad HD Super AMOLED display. Feature Samsung's fast wired charging, the Galaxy S6 Edge+ can be fully charged in approximately 90 minutes, and through Samsung's latest wireless charger, they can be fully charged in approximately 120 minutes.
As social networking becomes more ubiquitous, consumers expect to share the moments of their lives through photos and video and Samsung is enabling that desire with improved video capabilities. These include Steady Video, which provides Video Digital Image Stabilization on both the front and rear cameras for sharp, crisp video on-the-go, and Video Collage Mode, which allows users to record and edit short videos easily in various frames and effects.
The Galaxy S6 Edge+ also features 4K(UHD) video filming and
Live Broadcast
, which lets users instantly live streams Full HD video straight from the phone to any individual, group of contacts, or even the public through YouTube Live. Anyone who receives the YouTube link from a Galaxy S6 edge+ user is able to enjoy live stream video from his or her smartphone, tablet, PC or Smart TV with YouTube connectivity.
Thinking about getting your hands on the New S6 Edge+ soon?  Share your comments below!
Available on most wireless carriers globally August 21st the Galaxy S6 Edge+ has 32GB or 64GB storage options available in White Pearl, Black Sapphire, Gold Platinum and Silver Titanium.
For more info visit Samsung.com
Comments