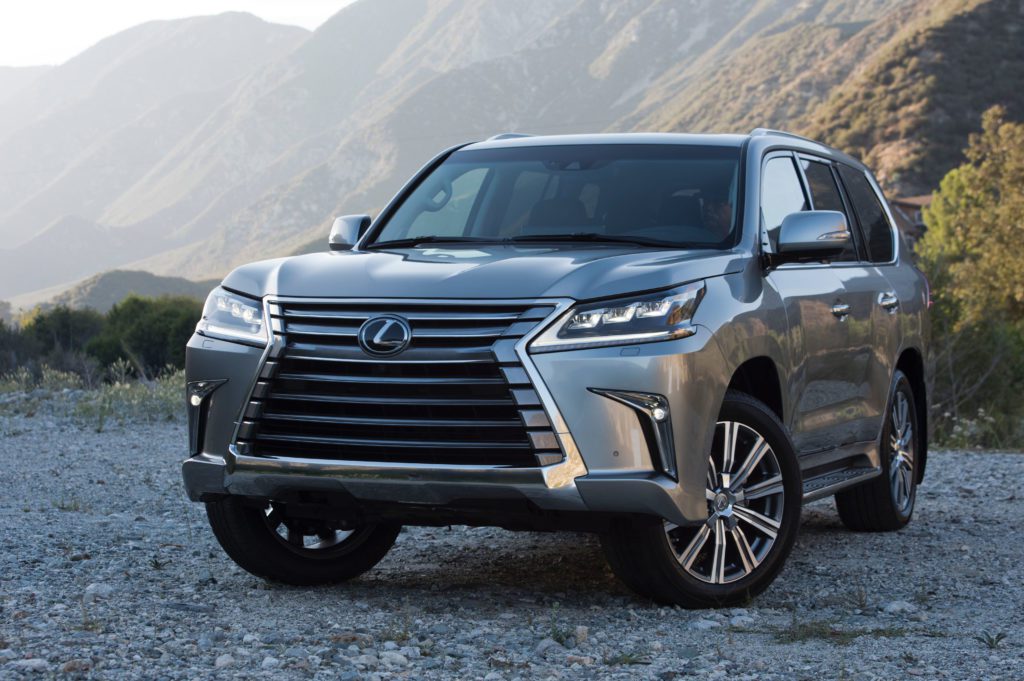 What if I told you that the ultimate in luxury sport utility vehicle could take you from the tame suburban hills of Wealthytown, USA to the dusty and rugged back roads worthy of extreme off-roading at its finest?  The 2016 Lexus LX 570 is just the luxury SUV to satisfy the luxe desires of those who expect nothing short of lavishness while filling urge of weekend thrill seekers everywhere.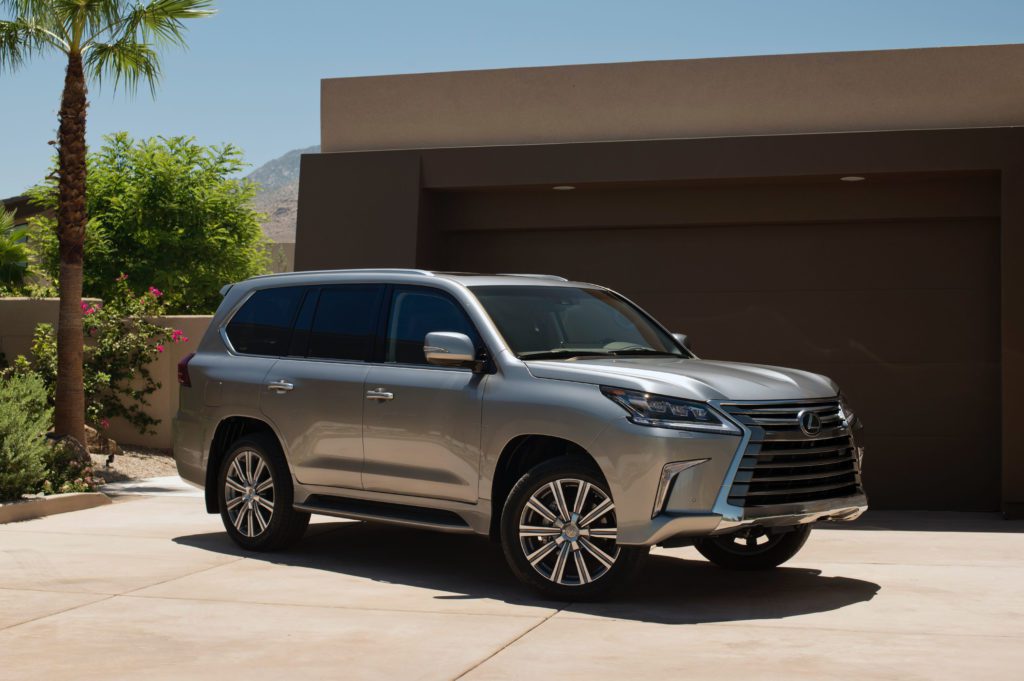 During the second half of my Lexus Oregon adventure, I got the chance to experience off-roading to the extreme in the 2016 Lexus LX 570.  Equipped with more standard safety features including Lexus Safety System +, Blind Spot Monitor with Rear Cross Traffic Alert, Tire Specific Tire Pressure Monitoring System and more, it's safe to say that Lexus hit the mark with this SUV suitable for families and single adventurers alike.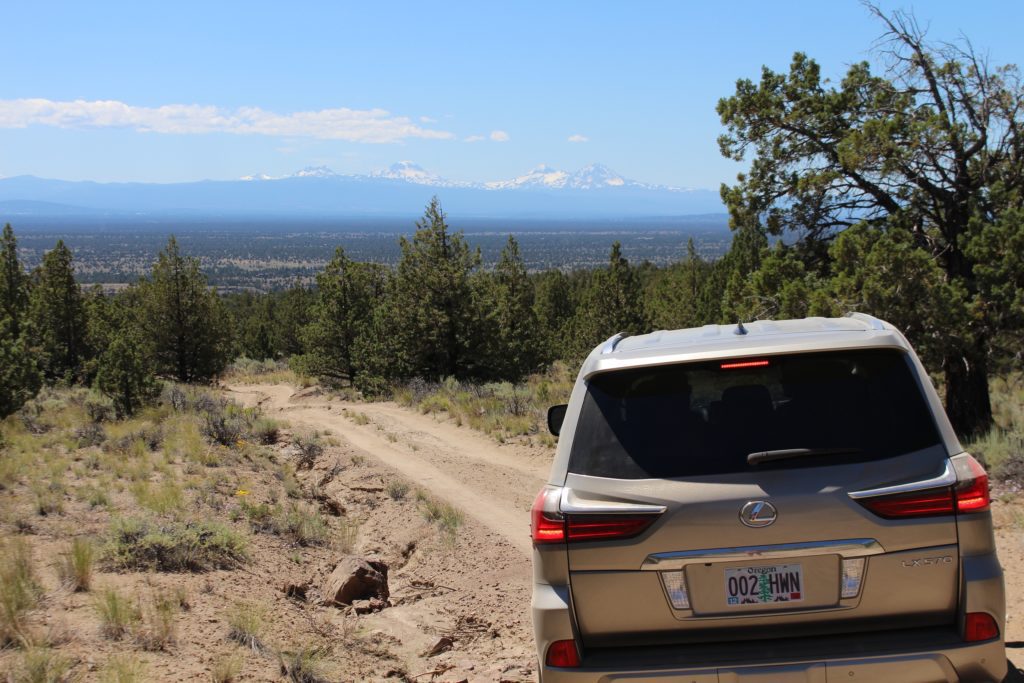 You would think an SUV of this magnitude would over-emphasize the driving and safety capabilities only. But not the LX 570, a new standard feature for 2016, the panoramic view camera is an invaluable and comes in the clutch when hitching and maneuvering a trailer for family camping or weekender escapades. It's much more than a camera capable of viewing tight spaces or the surrounding terrain when off-roading.  It offers 360-views giving the driver a bird's eye view of all areas around the vehicle (sides, front and rear) which is so necessary and eliminates unfortunate blind spot and driving mishaps.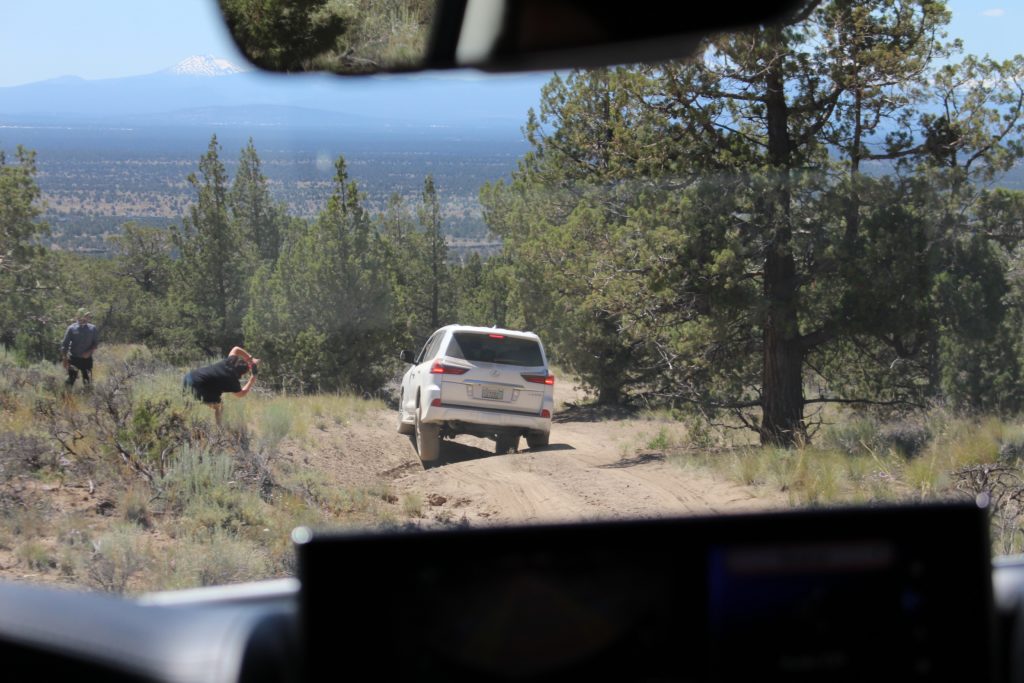 The LX 570 is an ideal vehicle for getting away from it all while still staying informed, entertained and connected. A new 12.3-inch display with Remote Touch Interface (RTI) heads a list of multimedia and connectivity upgrades that keep the LX 570 on the cutting edge of user tech.
Smartphones get smarter in the 2016 LX 570 with expanded Lexus Enform features and services. With new Lexus Enform Service Connect, the LX 570 can convey its maintenance needs. Using the "My Lexus and Beyond" mobile app (for iOS devices) or the LexusDrivers.com website, the customer can setup push reminders and alerts for maintenance and service issues. If you've got a Qi-compatible phone, the 2016 LX 570 can charge is wirelessly with the available charging tray.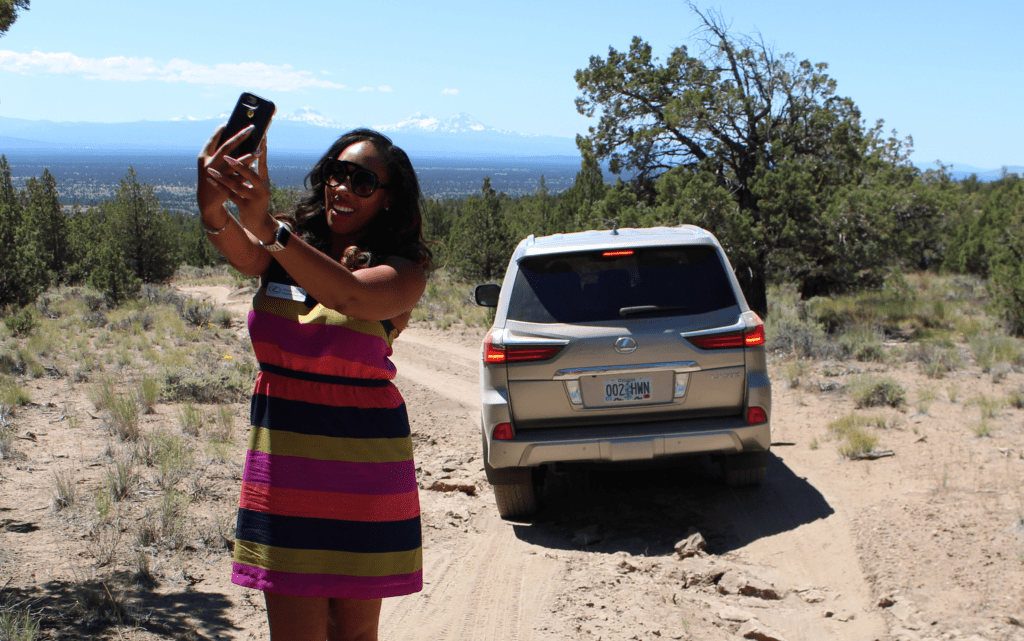 Power-packed with comfort, convenience and an abundance of safety and performance features, it's no wonder why the 2016 Lexus LX 570 is the luxury "go to" for go-getters no matter what.  For around $84,000 – the Lexus LX 570 is undoubtedly an auto investment for the affluent with disposable incomes, but when you consider that you're not only getting a opulent SUV filled with the quality materials and exquisite design that Lexus is known for; you're also getting a durable and rugged vehicle engineered for extreme driving – then it's like you're getting two vehicles for the price of one.
Want to discover more features and benefits of the 2016 Lexus LX 570? Get social and connect with Lexus on Facebook, Twitter, YouTube or Instagram — to sign up for a test drive of your own and locate a dealership near you, visit Lexus.com.
Comments