Disclosure: This post is sponsored by VerveLife in conjunction with Blog Meets Brand and I have been compensated for my participation. All opinions are my own.
If you follow my daily antics on Snapchat, you're sure to see that I STAY on the go!  Whether its business meetings, traveling cross-country for press engagements or stress-releaving power walks and runs with neighbors – I try to stay productive and active during my daily activities.  Lucky for me, Motorola's VerveLife products offers me a solution to my busy lifestyle with a unique range of wireless connected products.

Recently I got the chance to include the VerveOnes+ into my active lifestyle and after using these earbuds once, I don't ever want to use another kind of wireless headphones ever again.  (Yes, it's that serious!)
So what are the Motorola VerveOnes+ exactly?  Created by VerveLife, it's an exciting NEW brand of wireless connected products launching worldwide, including here in the U.S. The completely wireless smart earbuds fit securely inside your ears without wires so you can listen free from distraction.  They're Siri and Google Now compatible and offer deep, rich HD sound for your favorite playlists wherever you are.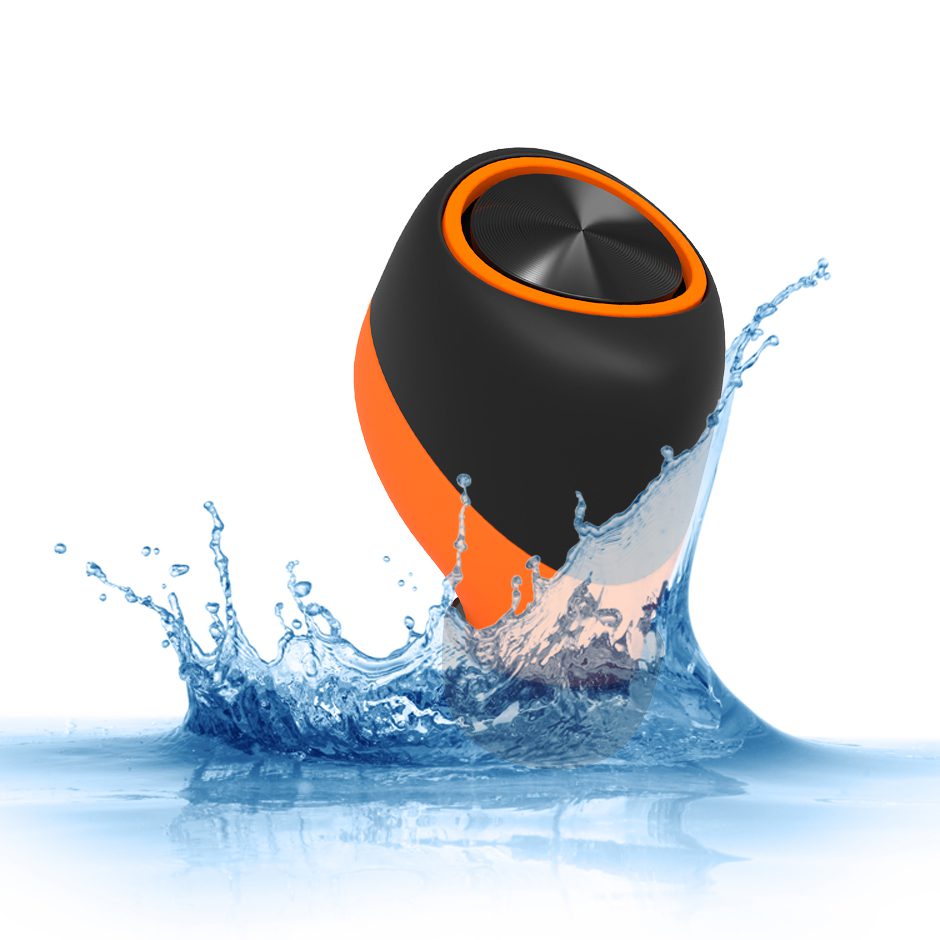 For business, I use the VerveOnes+ for conference calls – the dual mic enables your music to pause automatically for an incoming call. Chat away, and music resumes once you hang up.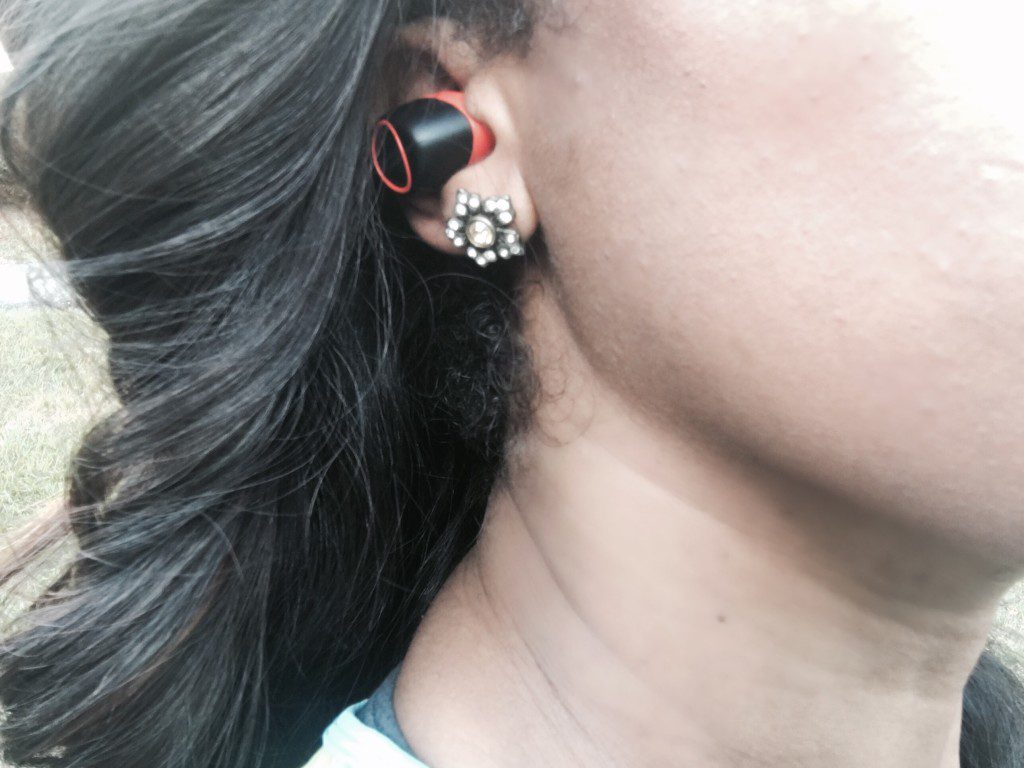 For my workouts, I love the fact that my VerveOnes+ are sweat & waterproof earbuds that allow me to workout freely without wires limiting my movements and fun.
For travel, the VerveOnes+ are the perfect accessory to help me make cross-country moves comfortably.  The earbuds come with four adjustable inner ear cushions making it easy to fit my ears and listen to my favorite playlists comfortably on long airline flights.  Plus, when it comes to moving quickly through airports, it's the real travel MVP! (Did I mention the cute portable case makes it easy to charge the VerveOnes+ for up to 12 hours of playtime?)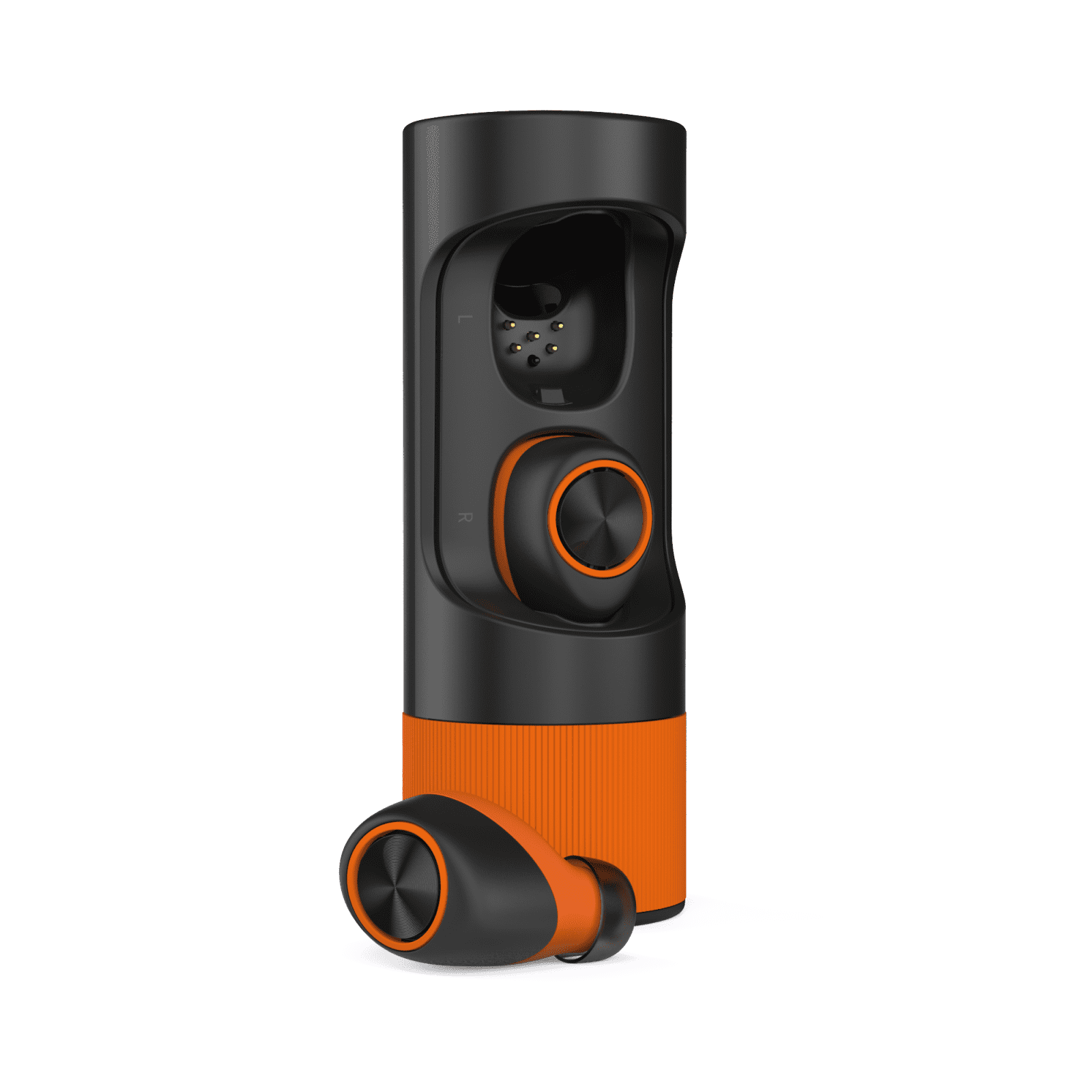 The Motorola VerveOnes+ are designed for people like you and me.  We rise to any occasion, push ourselves beyond our limits and challenge ourselves daily to live our best lives imaginable.  Once you use the VerveOnes+ you'll ask yourself why you used any other wireless earbuds before.  It'll truly change the way you live, work and play!
Comments