Say hello again to the newest Samsung Galaxy to hit the market.  Recently announced at Galaxy Unpacked in Barcelona over the weekend the new Samsung Galaxy S6 looks a lot like something you've seen before – Apple's iPhone 6. Discover more about Samsung's latest Galaxy S6 and S6 Edge below.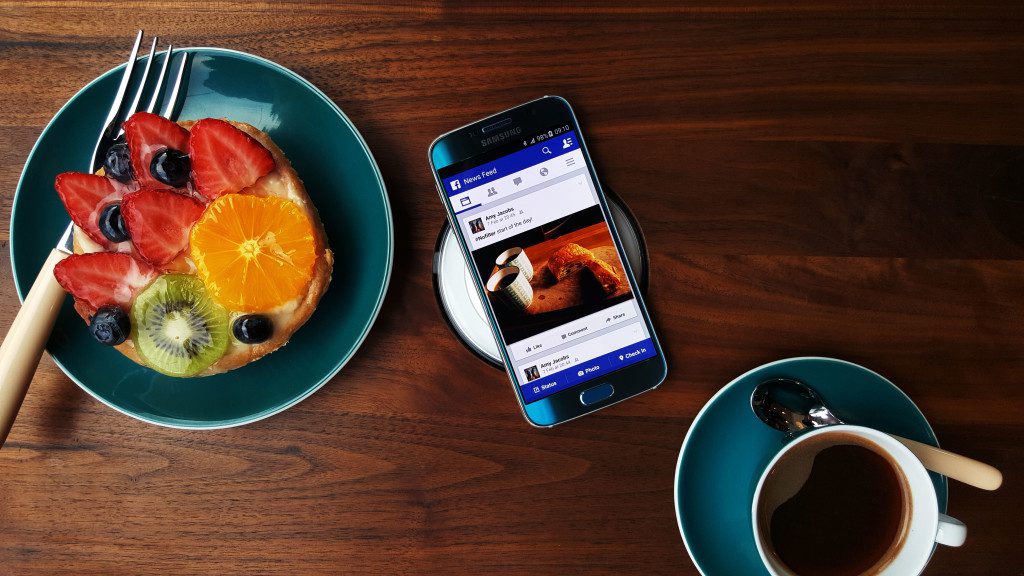 Carefully crafted from metal and glass, the Galaxy S6 and Galaxy S6 edge blend design with powerful features. The Galaxy S6 edge, shows a solid grip and an immersive viewing experience with the world's first curved display on both sides. Its glass body, made from the toughest glass to date, Corning® Gorilla Glass® 4, is available in an array of colorful jewel tones, including White Pearl, Black Sapphire, Gold Platinum, Blue Topaz and Green Emerald.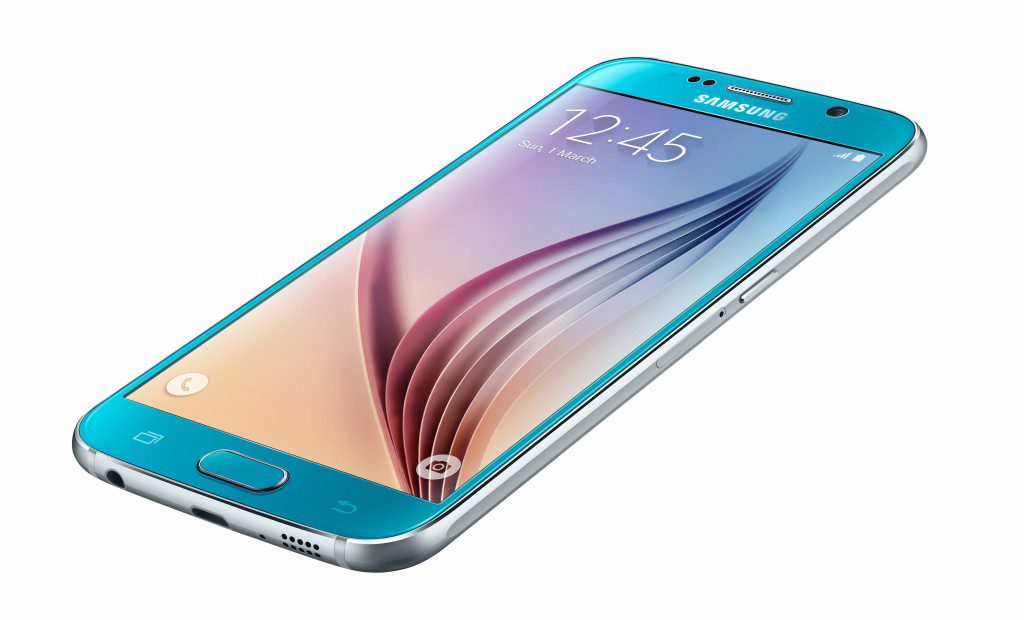 The Camera
The Galaxy S6 and Galaxy S6 edge are equipped with a vivid, bright and fast front and rear camera. Similar to the iPhone 6, the F1.9 lenses and high resolution sensors on both front (5MP) and rear (16MP) cameras provide the most superior image quality in a smartphone, even in the dark. In addition, Auto Real-time High Dynamic Range (HDR), Smart Optical Image Stabilization (OIS) and IR Detect White Balance provide advanced light sensitivities and crisp camera solutions.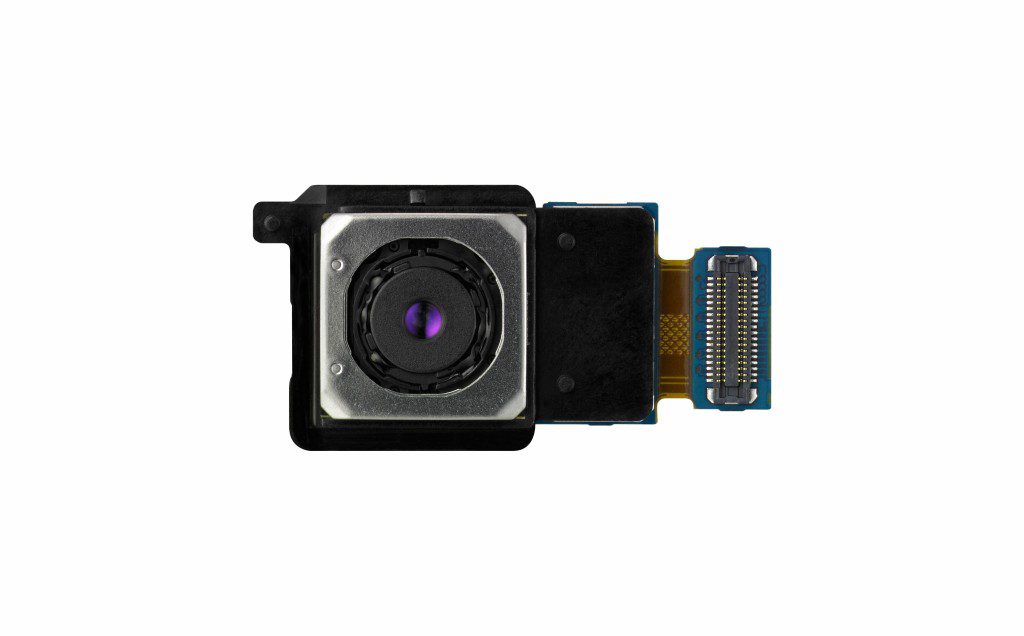 (A new "Quick Launch" feature gives users fast, direct access to the camera from any screen in just 0.7 seconds* by simply double clicking the home key button. These advanced camera functions enable users to capture their most precious and personal moments in uncompromising quality, however and wherever they want.)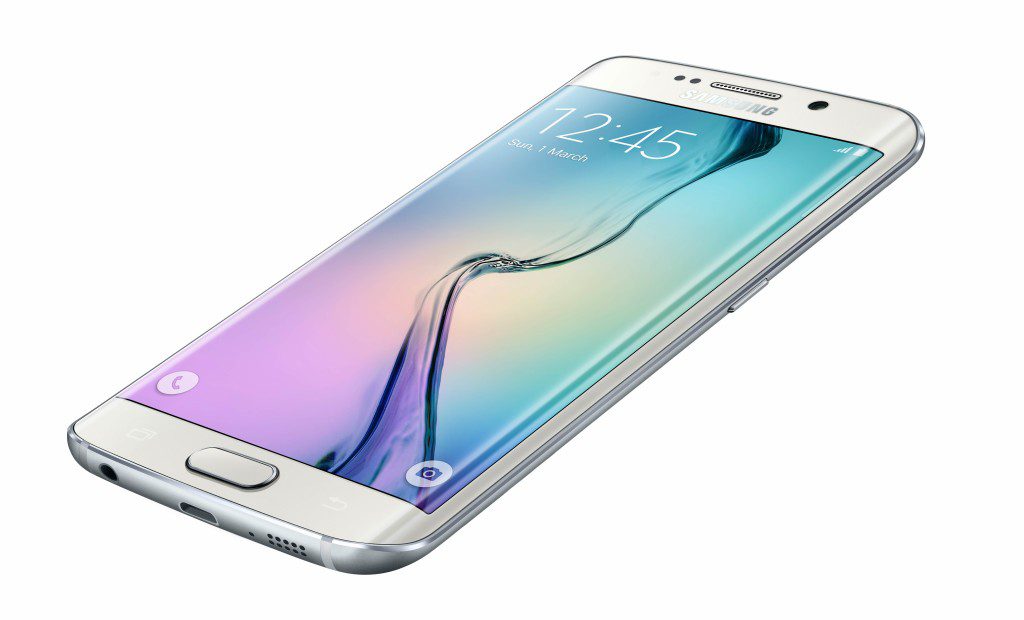 Super Charging and Cord Free
With fully embedded WPC and PMA certified wireless charging technology, the Galaxy S6 and Galaxy S6 edge are setting a new industry standard for universal wireless charging. The devices work with any wireless pad available in the market that supports WPC and PMA standards. They also sport incredibly fast wired charging, 1.5 times faster than the Galaxy S5, providing about 4 hours of usage after only 10 minutes of charging.*

Samsung Pay
Samsung Pay, a new, easy-to-use mobile payment service that will be compatible with more locations than any competing offering in a single application, will launch on Galaxy S6 and Galaxy S6 edge in the United States during the second half of this year. Protected by Samsung KNOX, fingerprint scanning, and advanced tokenization, Samsung Pay works with both Near Field Communication (NFC) and Magnetic Secure Transmission (MST) technology to make it device, merchant and card issuer agnostic.
What do you think about Samsung's latest offerings?  Is it enough to put the mobile giant back on top?
Comments