Remember when you couldn't get enough of those masculine Micheal Kors designer time pieces?  Michael Kors continues to be one of the most sought-after watch brands in the world; in North America alone, the company saw a 24% increase in sales and is still the time piece of choice for many.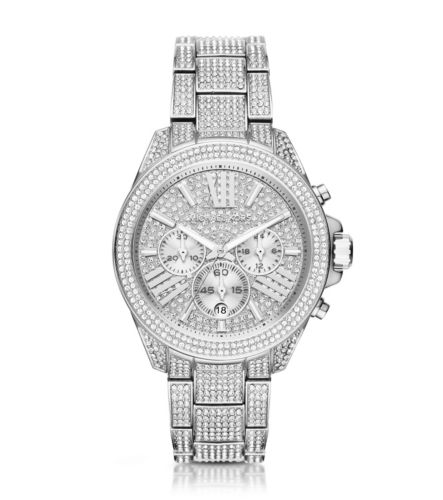 I remember buying my first one, and then like a true addiction, I marched down to Macy's Herald Square for my second and then the flagship store for my third watch.  Wrist wear has evolved since then, with many opting for smartwatches and fitness trackers instead.  But now, Michael Kors is making a big entrance into the wearables space with two sleek and beautiful Android Wear smartwatches: a beautiful gold-plated design for women and a sporty black one for men.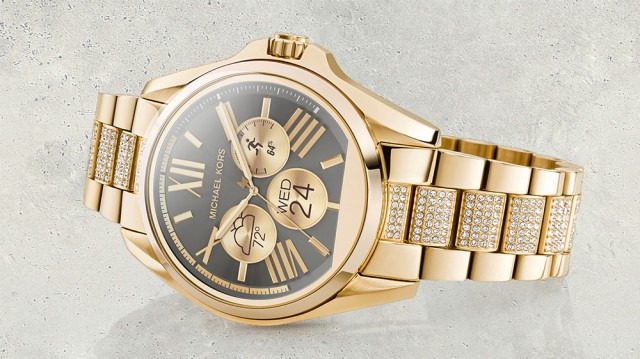 The smart timepieces run Android Wear, Google's smartwatch platform, which means they can pair with both iPhones and Android phones. Like most smartwatches, they can display app notifications, fitness-tracking data, text alerts, email and social media updates, as well as other Google services, including voice-recognition software, available on the Android Wear platform.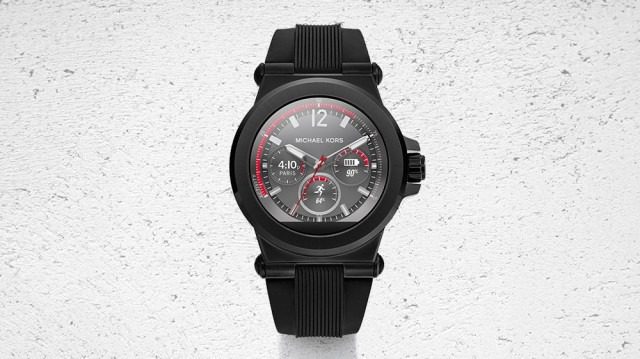 The starting price for both is $395 and they'll debut in department stores (and Michael Kors stores) in fall 2016.  What do you think about these new designer smart watches? Would you buy a Michael Kors smart watch for yourself as a gift?  Share your thoughts below!
Comments