If you've ever wanted to save space on your smartphone while achieving the ultimate selfie, Beyonce's stylist – Ty Hunter, has got you covered.  Ty Hunter has successfully launched the newest style innovation that offers more than you think, the Ty-Lite.  Produced by his company Passion Projects, the Ty-Lite is the only protective smartphone case that has three lighting settings, ensuring everyone looks "FLAWLESS" in their best selfies.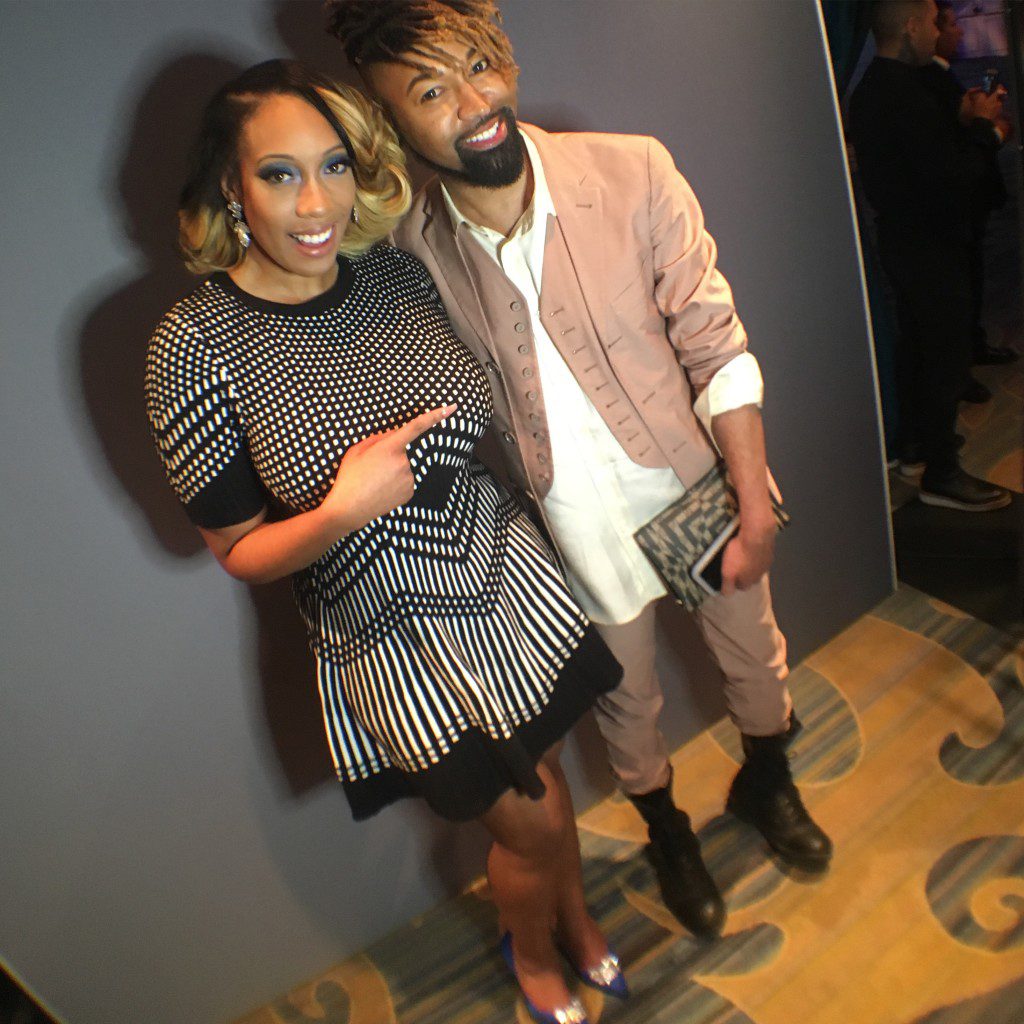 "Being that I'm the selfie king, I came up with the idea because we really wanted to have a case with a light setting because the sun doesn't always shine in the daylight, so light is very important and that's kind of how the process of the Ty-Lite started," – Ty Hunter.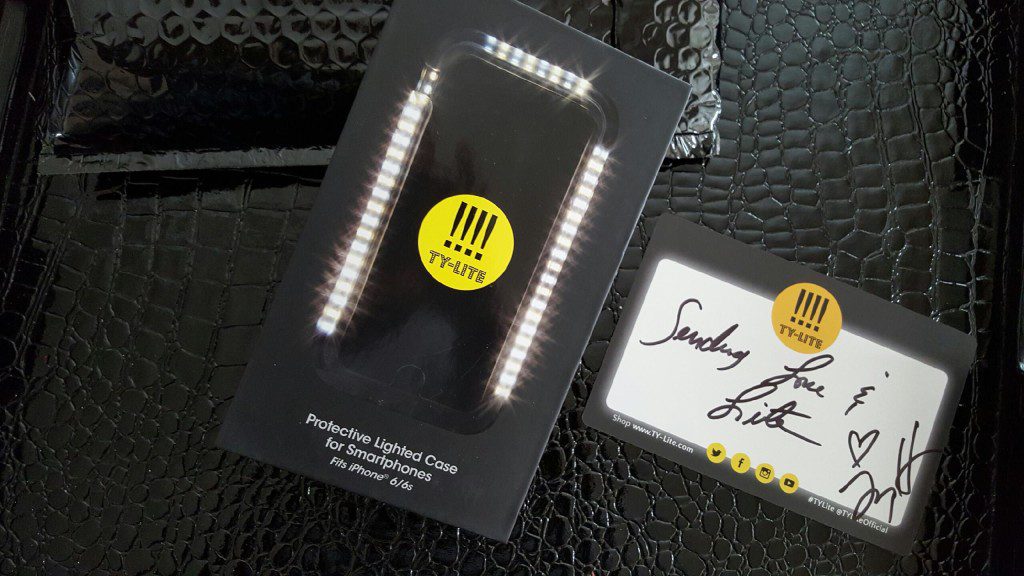 The Ty-Lite is much more than an accessory to upgrade your next selfie.  It's the perfect boost of instant light when you're out and about from day-to-night.  From lighting the abyss of a huge tote bag to entertaining small kids while on babysitting duty, my Ty-Lite has replaced all my designer iPhone cases just like that.  (Beware, it's a bit clunky, but with "tough-as-nails" protection – your entire smartphone will be safe from unexpected nicks, bumps and drops.)  Not only does it supply great light for any purpose, but now that my photos are guaranteed to be well-lit, I can delete unnecessary photo editing apps and free up some space on my smartphone!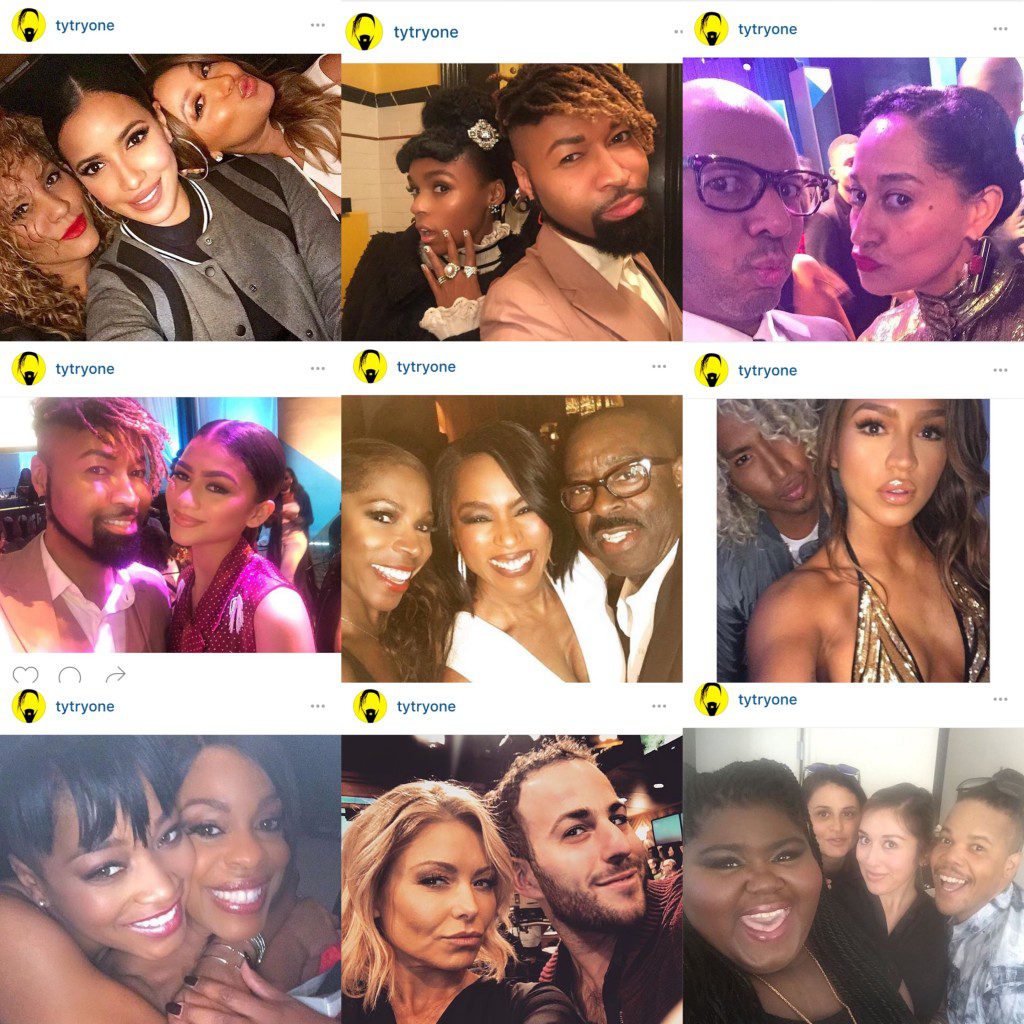 I'm not the only super fan either, celebs like as Kerry Washington, NeNe Leakes, Oprah and more are already fans of the new phone case and now you can become a fan too!  The Ty-Lite is currently available for the iPhone 6/6s and retails for $79.99. Don't fret Droid users, according to the website, the Ty-Lite will be available for Samsung Galaxy devices later this year.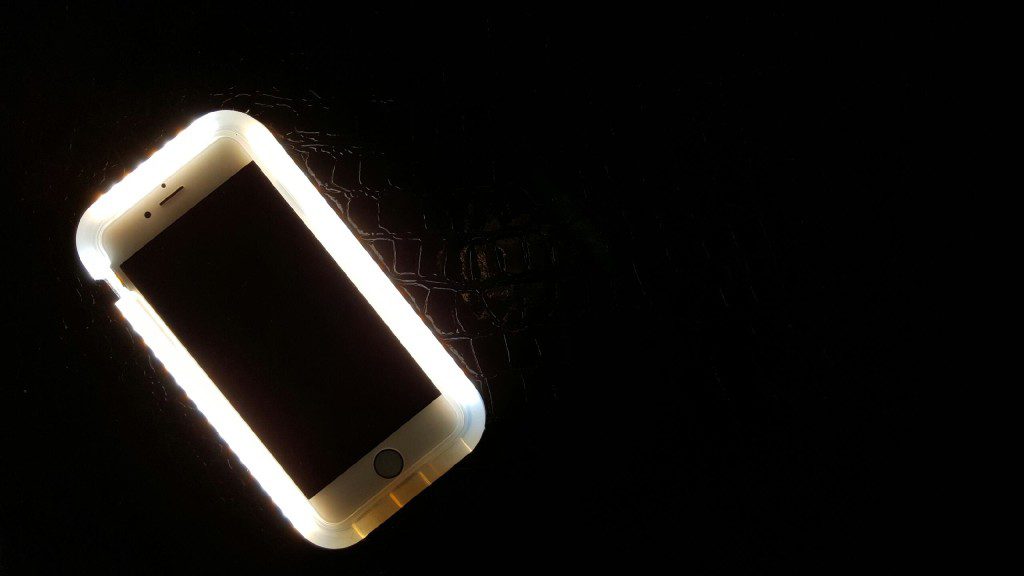 Are you a fan of the illuminating Ty-Lite case?  What's your favorite smartphone accessory?  Sound off in the comments section below!
Comments