Walk into any run-of-the-mill electronics store to outfit your DSLR camera or laptop with a bag and you'll be met with a whole lot of drab nylon options. Put down the bulky cases covered with inexplicable plastic clips and opt for one of these chic finds that can easily double as your everyday bag. From perfect-for-Fall leather crossovers to timeless quilted purses, these camera bags will keep equipment safe and require no sartorial excuses.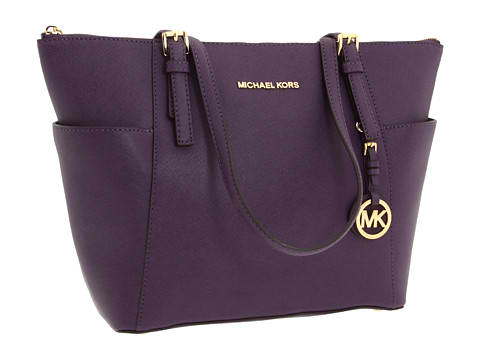 The Michael Kors MK Monogram Horizontal Tote blends fashion and function, providing a great stylish way to carry around your MacBook Pro or MacBook Air. This tote-style case in Michael Kors signature monogram print delivers a separate inner pocket to house your MacBook, as well as additional pockets for your iPad and iPhone.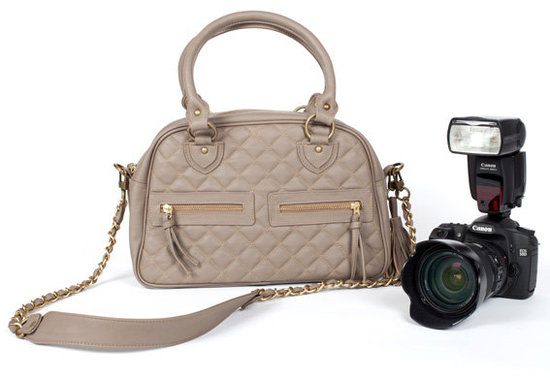 With its quilted faux leather exterior and detachable crossbody gold chain strap, the Bossi Bag may be your traveling staple. The customizable padded inserts snugly fit a camera body, two-four lenses, flash attachment, battery, and your everyday basics.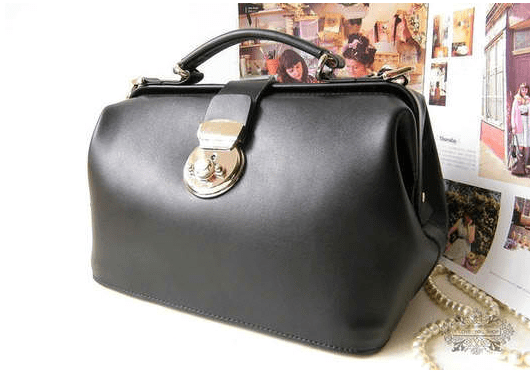 The classic structure of a doctor bag meets our modern needs with the handcrafted leather camera bag by Etsy seller Lee Loong. This bag won't hold too many camera accessories, but the design is great enough to use even when the DSLR is left at home.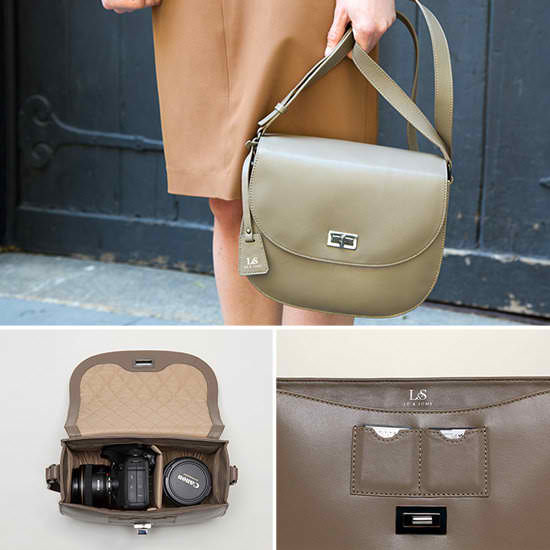 Don't let that fashion-forward structure fool you, theClaremont Crossover Bag is photography-focused. The nappa leather exterior and gunmetal hardware disguise a body big enough for standard Canon and Nikon DSLRs, a lens or flash, and clever memory card inserts.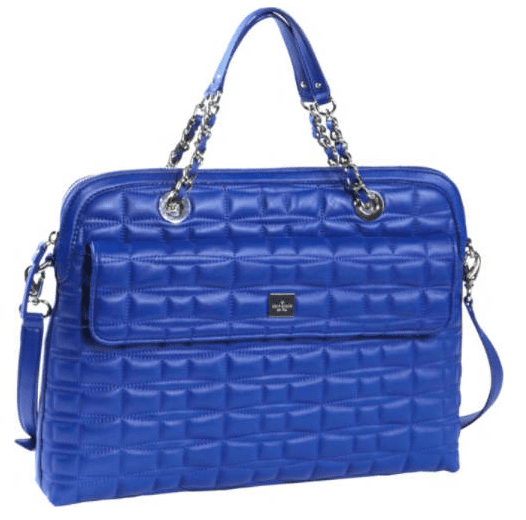 Fashion has finally met functionality with this Kate Spade bag. You really can't beat the on-trend violet-blue hue of the tote, but even better, the bag works as a cross-body — perfect for a hands-free commute or roaming the city after work without hassle. It'll fit your 15" laptop and a folder or two, and it has a front zip pocket for odds and ends, but it won't be able to lug around much more. It's a Kate Spade so you can expect the finest materials (your bag won't rip apart after a few months), but that quality comes at a high cost: $498.00.