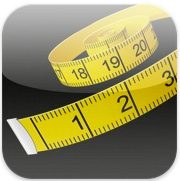 Finding the right size clothes for women used to be hard. Now there's an app for that!
MySizeFinder also known as http://www.MySizeFinder.com, helps translate sizes between brands so women can find clothes quickly and easily without wasting time driving to clothing stores or malls and trying on clothes. The app also makes it easier for people to buy clothes online.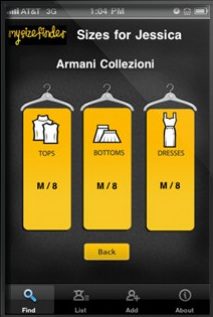 "Buying clothes is hard. Each brand has their own clothing size chart and there have been no standards to follow. This leaves only one option — to try before you buy. Not every woman has the time or the interest to try every piece of clothing before she buys," said Kavitha Setty, president of MySizeFinder.com.
"The goal of MySizeFinder is to help you find the clothes of your size without having to try them on. We have already collected data for more than 300 brands now and we continue to add more every day," she said.
The apparel sizing chart app works on iPhones and Androids. The introductory price is only 99 cents. A portion of all proceeds will go to charities that support women.
The app is very easy to use. First, you list the measurements for each person you want to shop for or you can specify their size via a brand that's already in the system. Once entered, you'll automatically see the correct sizes in hundreds of brands within MySizeFinder. You can then look up the size for that person for any of the brands in the system. You can add an unlimited number of people.
The app is for women's clothing only. Although the app is targeted for women, men will find MySizeFinder to be the perfect tool for finding the right gift for the women in their lives — your wife, daughter, spouse, sister or that special one.