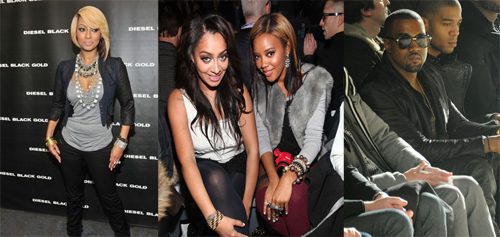 New York Fashion Week is a week filled with amazing models, outrageous fashions and celebrity sightings.  Several celebrities explored the world of fashion through the eyes of fashionable designers such as Vivienne Tam, Diesel, Charlotte Ronson and more!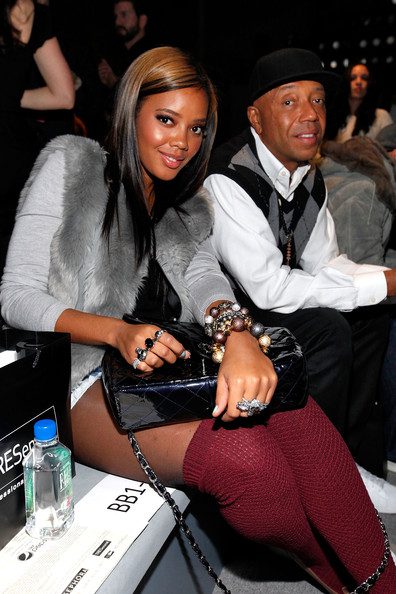 Angela Simmons and her uncle Russell attended the Charlotte Ronson Fall 2011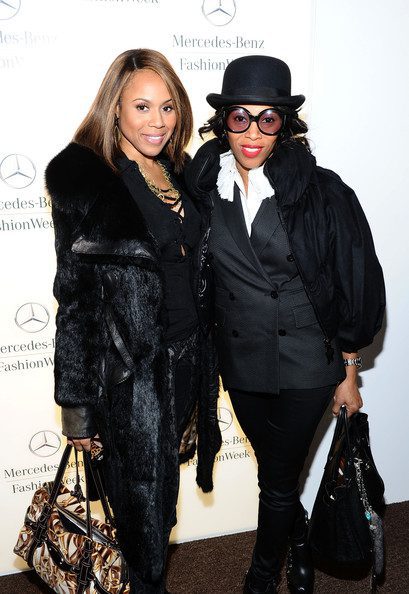 Singer Deborah Cox and June Ambrose at Vivienne Tam.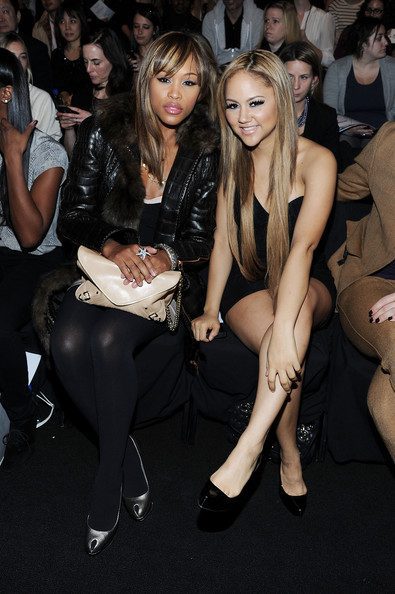 Singers Eve and Kat Deluna attend the Rebecca Minkoff Fall 2011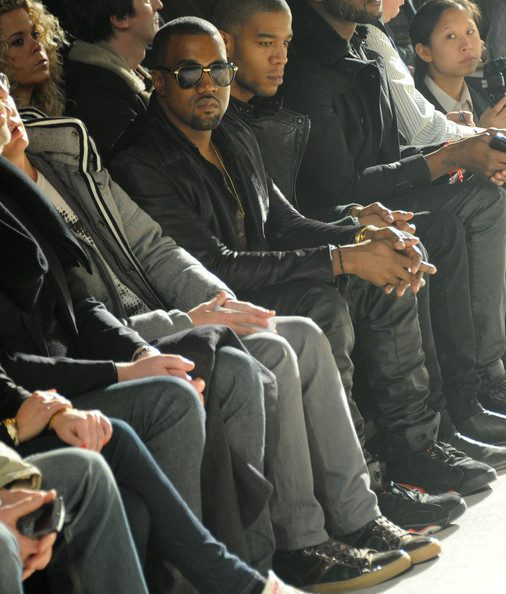 Kanye West and Kid Cudi at the Band of Outsiders Fall 2011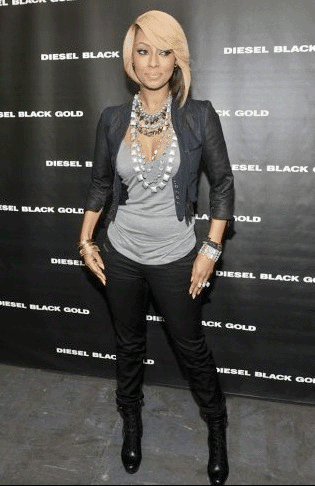 Keri Hilson at Diesel Black Gold Fall 2011