Can I be honest here… New York Fashion Week is exhausting and unless you have a plan, you'll wear yourself out by day 2!  (After six seasons of Fashion Week fun, trust me.. I know some things…)  Between the Lincoln Center shows, off-site shows, backstage interviews, lounges, parties and more – fashion week overload is much more than just a notion, it's a reality.  That's why I teamed up with my girls Kéla Walker and Ty Alexander for a stylishly fun video sharing our favorite tips for surviving New York Fashion Week.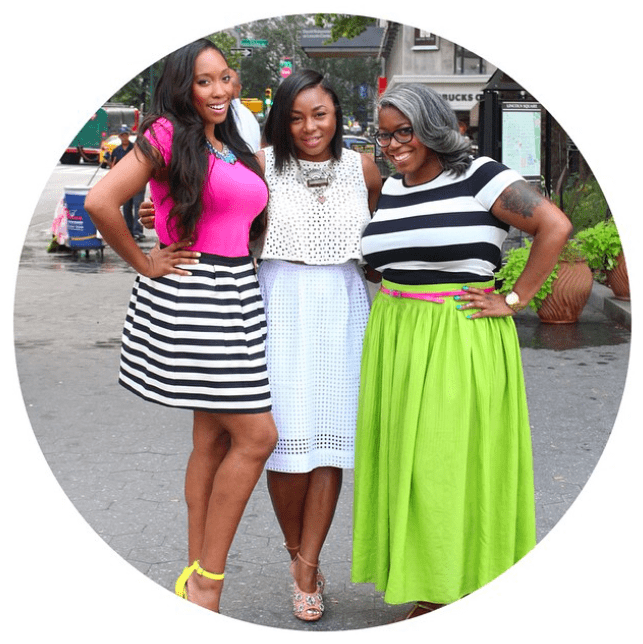 With over 20-seasons of collective fashion week experience, we have tips and fashion week advice that even the most seasoned fashion editor could appreciate, and we're sharing our words of wisdom with you.
If you're a new blogger, style writer or just want to be in the midst of all the New York Fashion Week action but don't know where to start.  This video is for you.  Check out our tips for surviving fashion week below.
Are you heading out to New York Fashion Week this weekend?  If you spot us at any shows, don't forget to say Hi (and let us know if there are any additional tips you think we needed to add to this video!  We're all going to get through this thing called fashion week together! LOL)
Did you grab tickets to our upcoming New York Fashion Week meet up?  Grab tickets here and we look forward to seeing you next week!
Comments