It's that time of year again, the time when fashionistas far and wide travel to the epicenter of all things fabulous and fashionable in New York – it's New York Fashion Week.  It may just be seven days on a calendar, but as anyone in the industry will tell you, it feels way longer than just a week. midnight deadlines, traffic jams, it's a whole lot of stress.
From finding out where to snag the best food, how to keep your phone from dying and more – we've got the tips and tricks you need that'll help you survive New York Fashion Week like a pro!
Fashion Week isn't for the week and as veterans in the game, my girls from Digital Sorority – Kéla Walker and Ty Alexander are getting ready to take on New York Fashion Week with a vengeance.  Are you a Blogger looking for a few tips and tricks to NYFW survival?  Are you a fashion lover looking for an inside-view with designers or a behind-the-scenes look at the models?  Let the countdown begin as Digital Sorority takes on How To Survive New York Fashion Week…
Check out the teaser video below and let us know what you'd like to see from this season's fashion week fun in the comments section below.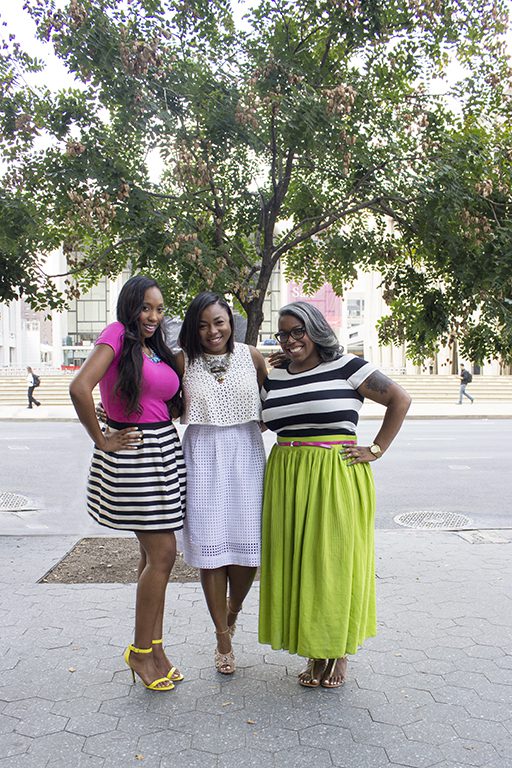 Want more?  Make sure you subscribe and check back next week for a behind the scenes look at celebrity sightings, designer previews, parties and all things Fashion Week related!
Comments