There's a new app to cure your hunger pangs and take the ease off of expensive lunch meals.  For the first time ever, you won't have to camp out or wait in long lines to experience Chick-Fil-A's newest opening…because it's already here and waiting on your smartphone.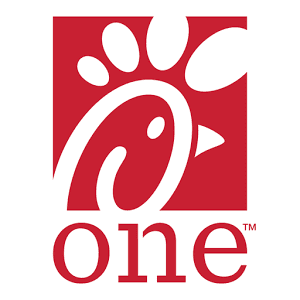 On Wednesday, Chick-fil-A announced the launch of pay-ahead mobile ordering via its new app Chick-fil-A One. Guests can customize orders, and skip the long lunch lines by paying in advance of pickup. Food is prepared once customers officially "check in" at the pickup location so a little waiting time could still be involved.
Chick-fil-A is one of many chains looking to capitalize on the explosive growth of mobile app usage in the fast food industry. Starbucks says approximately four percent of sales across all US stores come from mobile orders—but some stores receive up to 20 percent of their orders via the Starbucks app during peak hours.  Personally, I use most of my foodie apps a lot more (including the Starbucks & Chipotle app) to avoid time spent in restaurant lines.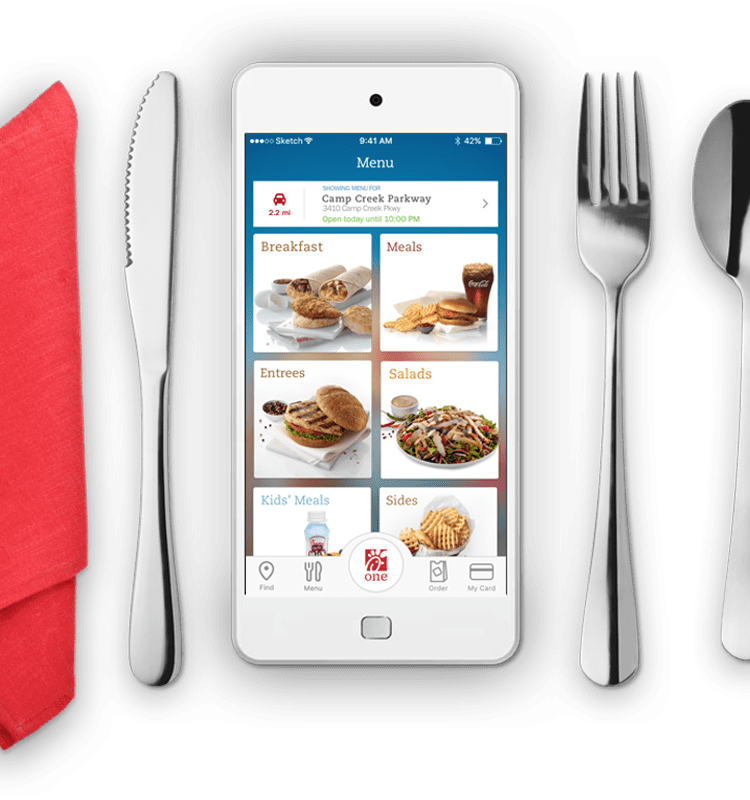 To celebrate the launch of Chick-fil-A One, the chain is giving away one free sandwich (per user) to customers who download it from now until June 11. Simply download the Chick-Fil-A One app, via the iTunes Store or Google Play, to receive a QR redemption code for a free original, spicy or grilled chicken sandwich.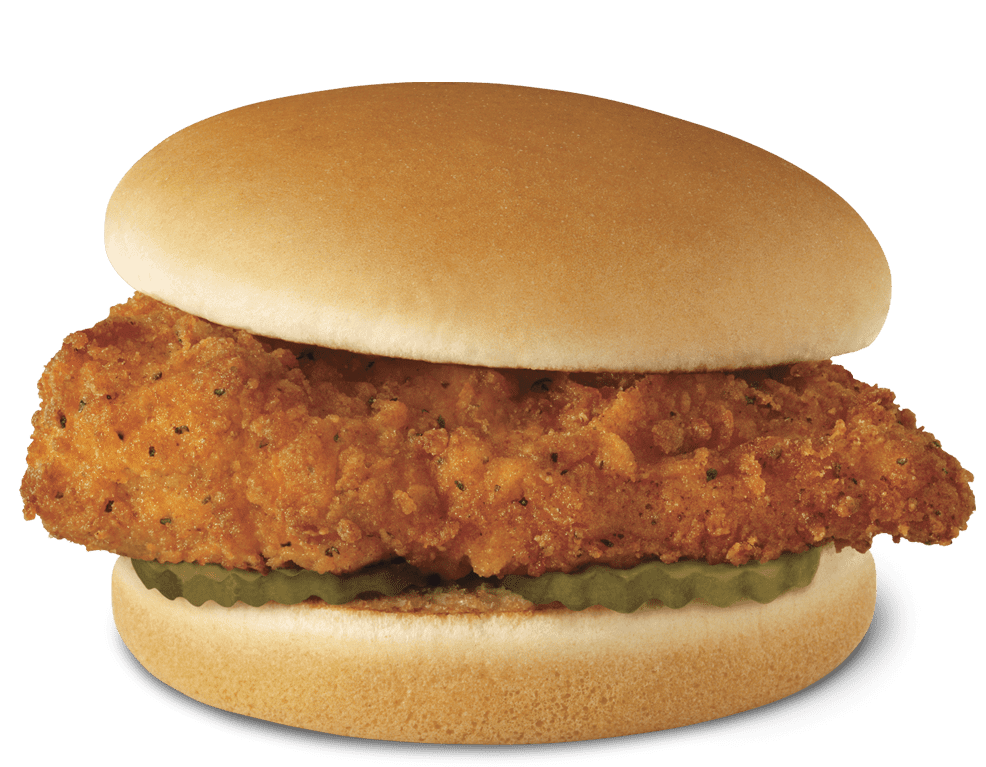 What are some of your favorite foodie apps?  Will you be downloading the new Chick-Fil-A One app?  Tag your favorite Chick-Fil-A loving friends on Facebook/Twitter and let them know – SHARING IS CARING!