"Just waking up in the morning, gotta thank God…" and grab my iPhone to place my caffeine order for the day… That's right, Starbucks has just rolled out the Starbucks mobile order feature via its app nationwide and coffee lovers are rejoicing!
The mega coffee chain has just rolled out its mobile app feature called Mobile Order and Pay nationwide, allowing customers like you and me, the ability to preorder and pay for food and beverages before they get to the store, bypassing the line completely. Although the app had a soft launch in Portland in December and other areas of the country earlier this summer, it is now available at more than 7,400 stores in the United States.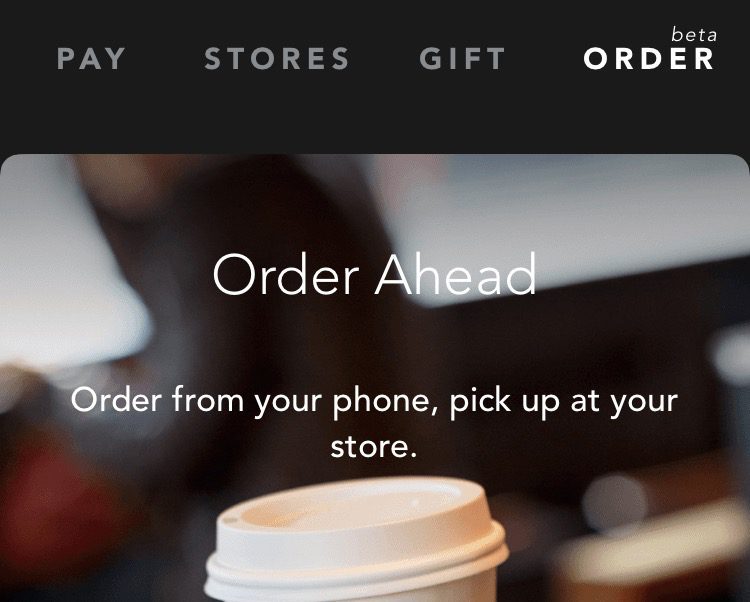 Using the iOS and Android app, customers are able to order items from the full menu, customize orders and pay through the app. In areas like New York City where there may be multiple locations nearby, the app will allow you to choose the location most convenient for you.  (and just in case you're in a new city and can't locate the closet Starbucks shop the app does it all for you in a snap!) Simply download the Starbucks app (if you haven't already *sips pre-ordered White Chocolate Mocha*) and click the "ORDER" tab in the top right corner to create your order in full.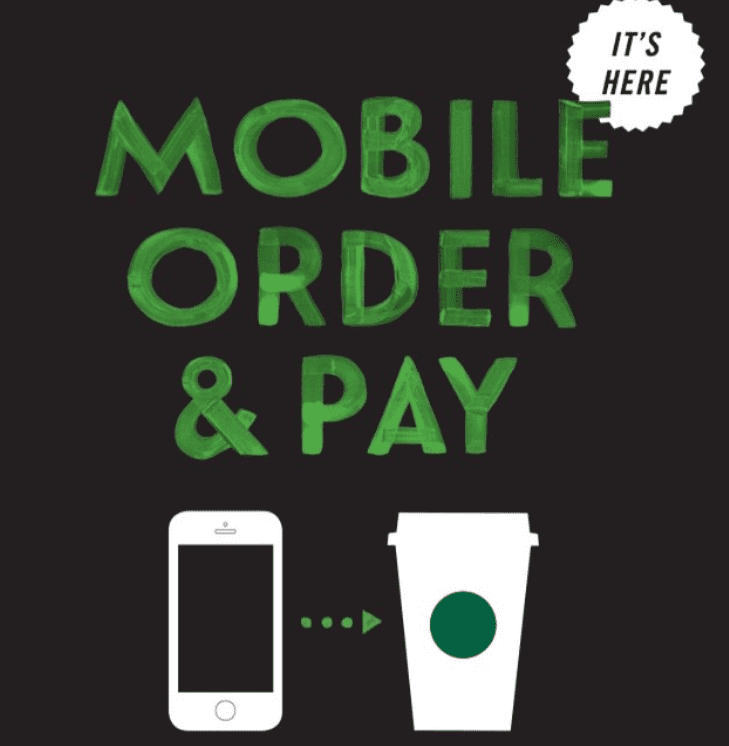 Although you can't schedule a pickup time, the app does estimate a time when your order should be ready, and counts down until your order is complete.  Personally, I love interacting with my favorite baristas from time to time, but the new app feature is a God-send AND super convenient for a few different situations. You're in a rush or you're running late. You're ordering for multiple people (rejoice, interns!). You have young kids and standing in a long line with them sounds like a nightmare. You can't/don't want to talk or smile at anyone.
Say goodbye to human interaction and hello to to your quickest caffeine fix forever! (I think it's a fair trade off, don't you?)  Are you a Starbucks app user?  What do you think about the new app feature and how it's revolutionizing the way we customize and order on the go?  Sound off in the comments below!
Comments