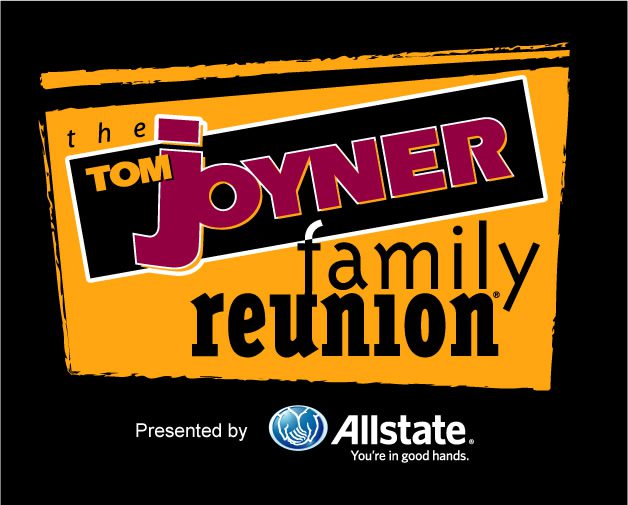 In our latest efforts to educate, share and tackle the ever-changing world of social media, I'm pleased to announce that I'll be sharing my experiences as a speaker at the Tom Joyner Family Reunion in Orlando, Florida.

If you're interested in learning a few social media tips & tricks as well as how to teach your kids some social media etiquette – check out the excerpt from BlackAmericaWeb.com regarding the launch of my national social media seminar below.
"Social Media Basics – Hosted by: Christen Rochon of Divas And Dorks
If you would really like to get a handle on the basics of Social Media (Facebook, Twitter, Pinterest, etc.) then this is the seminar for you. This seminar will teach the basics of using all of the features included on the most popular social networks. Our expert will get you started and you can post even post to our social media sites and share your experiences from the weekend.  "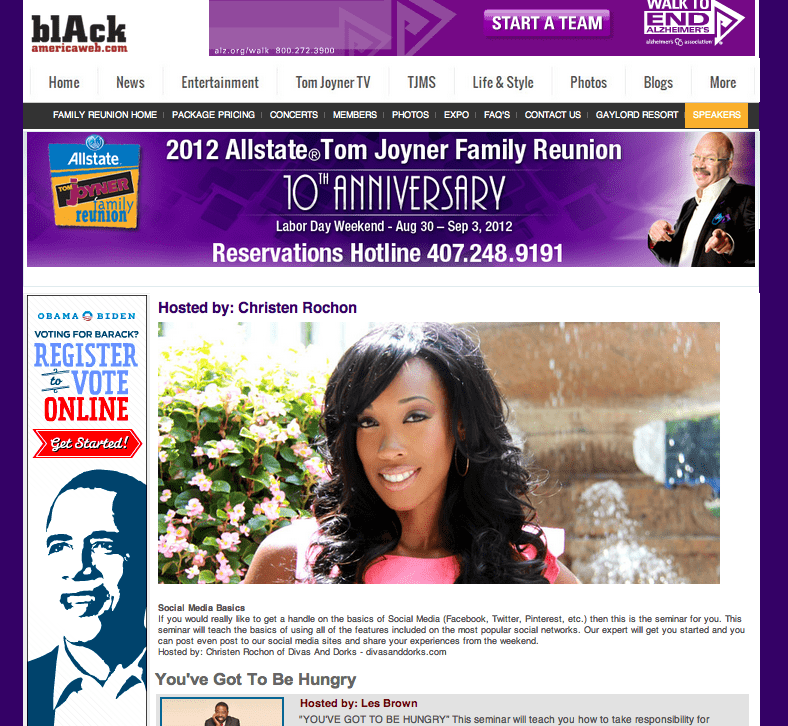 Interested in bringing our D&D Social Media Seminars to your next event?  Contact us today!