With less than a few weeks away from Opening Day, Toyota drafted a few good influencers for a Toyota Grand Slam MLB road trip unlike any other!  Equipped with the Toyota Camry, Toyota CH-R and tech savvy Toyota Prius – our three-day trek through Central Florida was a unique drive that I won't soon forget.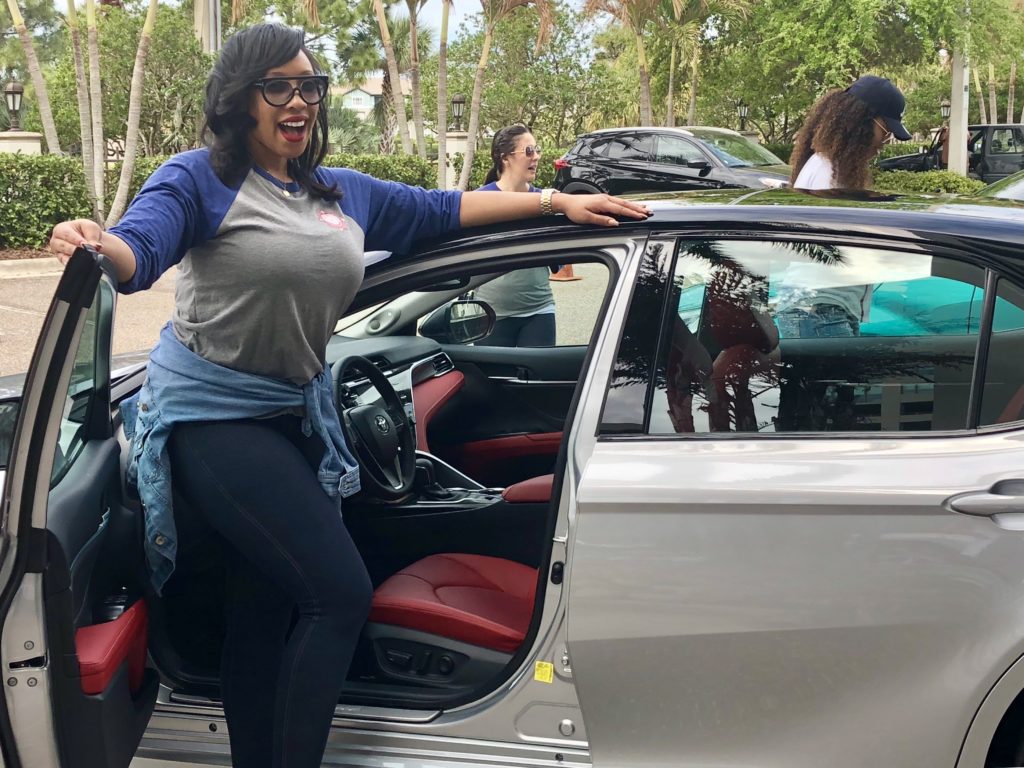 Imagine a jumpstart on warm sunny weather, flavor-filled hotdogs and cheering on the boys of summer.  It didn't take long for me to get in the swing of things, taking on a Major League Baseball – themed road trip through Tampa, Jupiter and Orlando, Florida.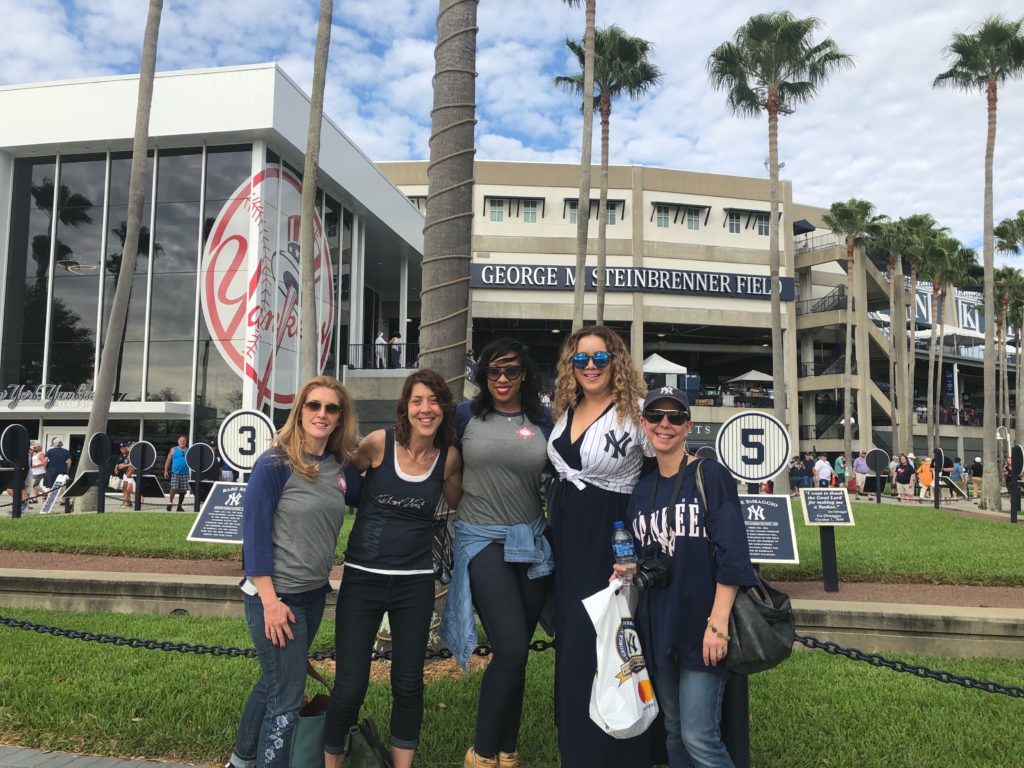 Kicking off our tour in Tampa, we got the chance to see the New York Yankees take on the Atlanta Braves at the Yankees home away from home, George M. Steinbrenner Field.  What did I enjoy the most? The stadium food of course! (New Yorkers know about good ballpark hotdogs and these eats didn't disappoint.) Good food and great new car-loving friends? SIGN ME UP!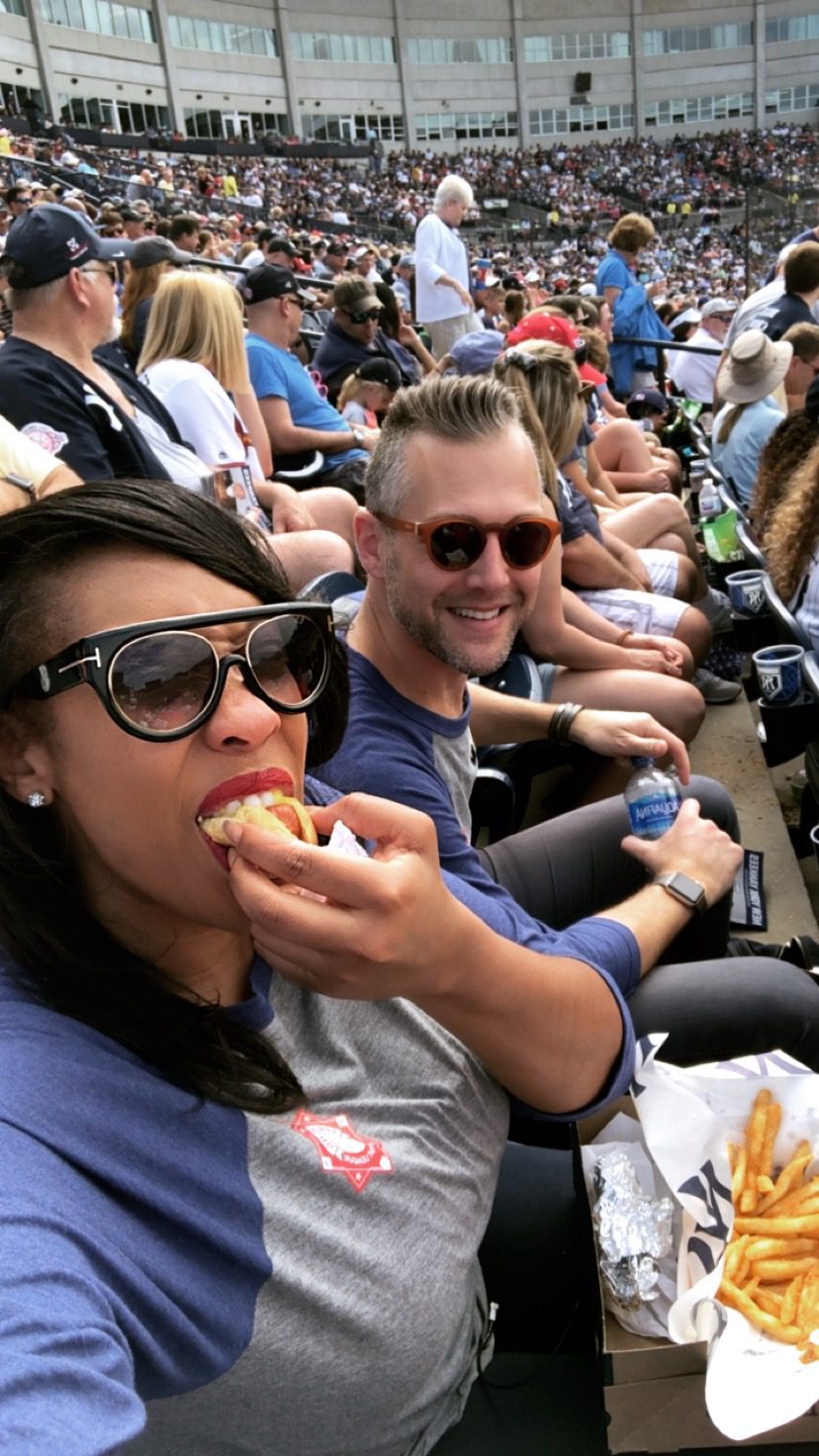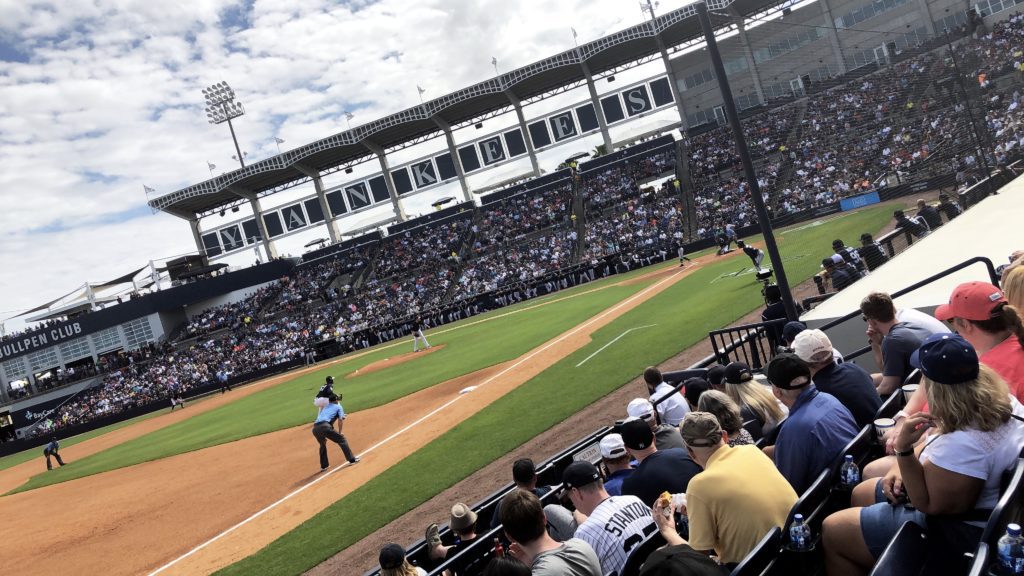 From kicking off our day at the ballpark to launching our next day adventures on the road in the new 2018 Toyota CH-R, my drive partner Michelle and I were in for a treat!  While en route to our next destination, we made a detour for a little country fun at The Westgate River Ranch Rodeo and Resort where we took in the authentic dude ranch sights, sounds and were charged up to continue on our way.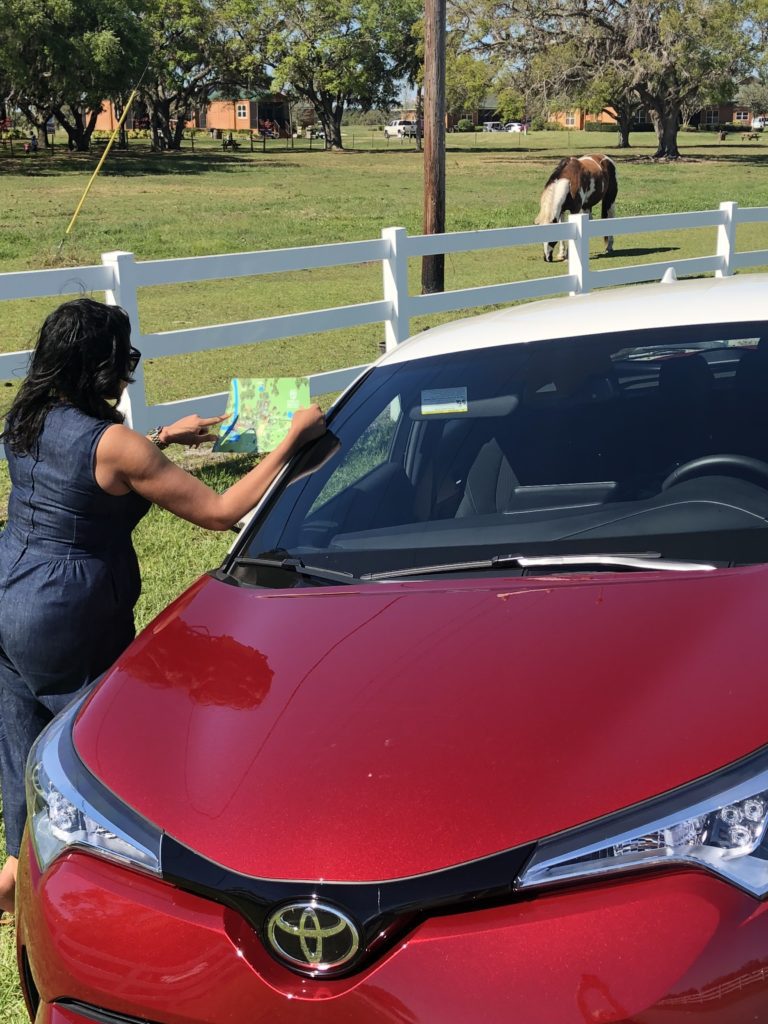 Looks can be deceiving.  The Toyota CH-R may look like a small crossover, but it's jammed packed with plenty of driver space and leg room inside.  It's also equipped with the Qi wireless charging system available for Android and Apple devices.  What I loved the most about this unique ride?  The sport mode driving function that transformed this rebellious ride into a chic sporty whip weaving in and out of traffic nimble and quick. Plus the R-Code paint treatment in Ruby Flare Pearl definitely stands out on the road in style.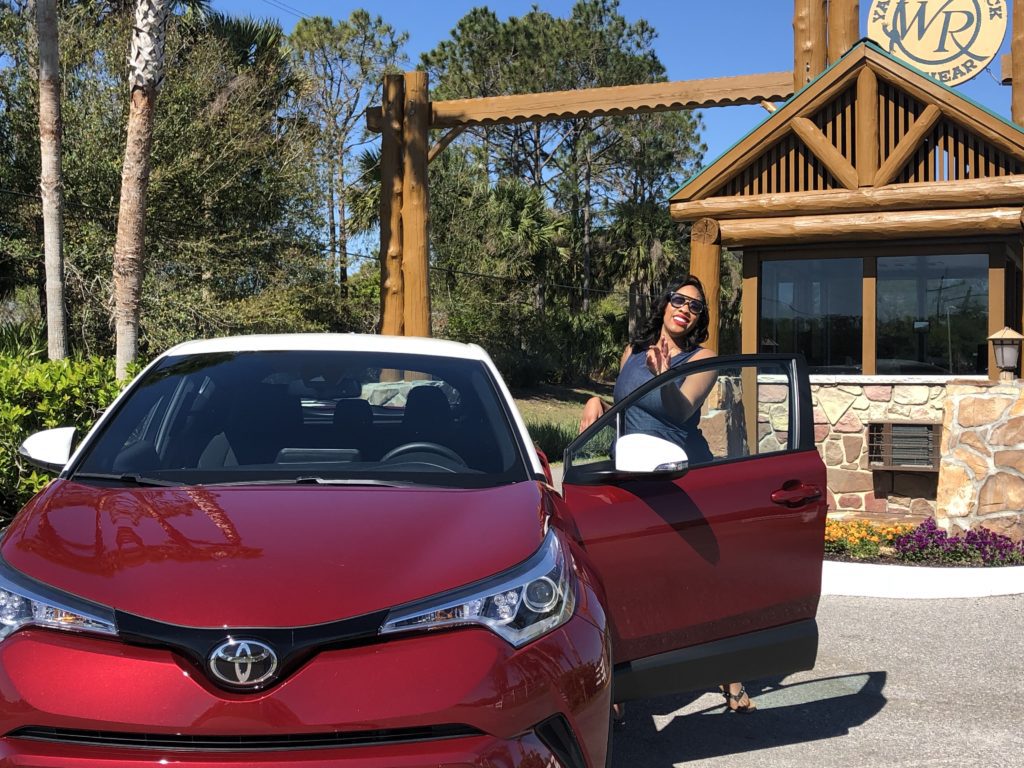 From one New York team to another, we made our way to more fun in the sun to watch the New York Mets take on the Miami Marlins in Jupiter, FL and then onto the happiest place on earth to watch the Miami Marlins take on the Atlanta Braves at Disney World (ESPN World of Sports).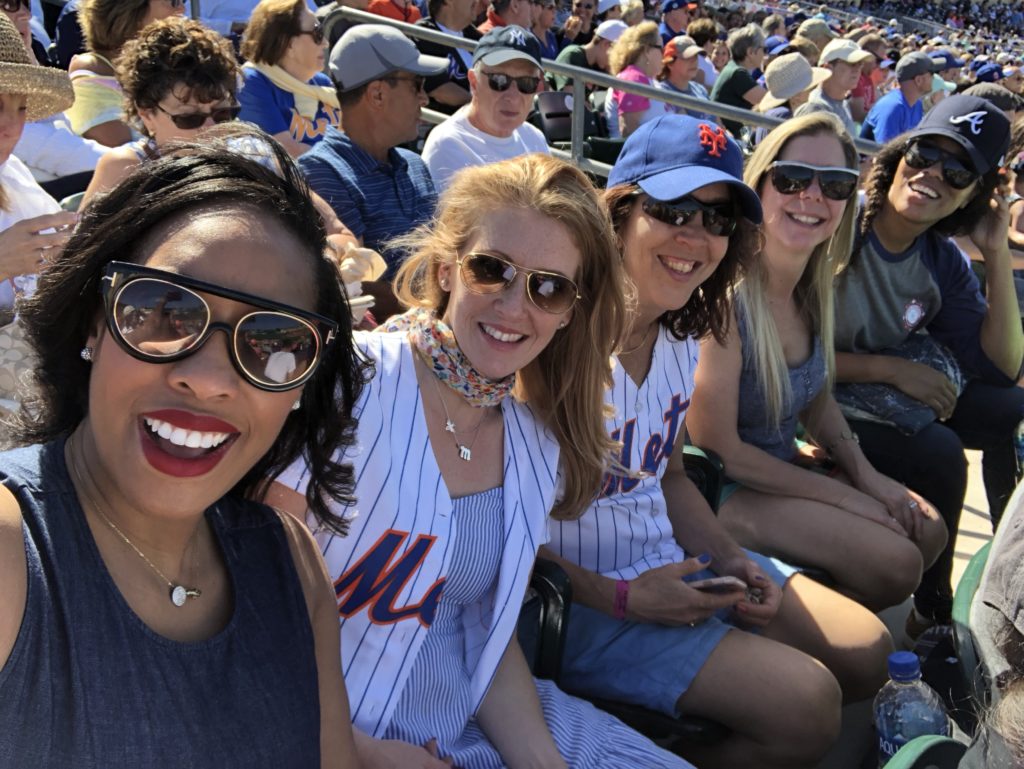 Getting a taste of the new Toyota Camry, CH-R and Prius on the road was a great reminder that safety can come in a stylish package and all three of these vehicles didn't disappoint! For more information on the Toyota Camry, CH-R and Prius, visit Toyota.com. (And for more on my experience with each vehicle individually, stay tuned to DivasDriveInHeels.com)