There's a saying "You don't know where you're going, unless you know where you've been." In today's racial and political climate, it's a refreshing welcome to see an automotive company committed to highlighting, educating and preserving the rich wealth of African American history and its contributions that have shaped this country into what it is today.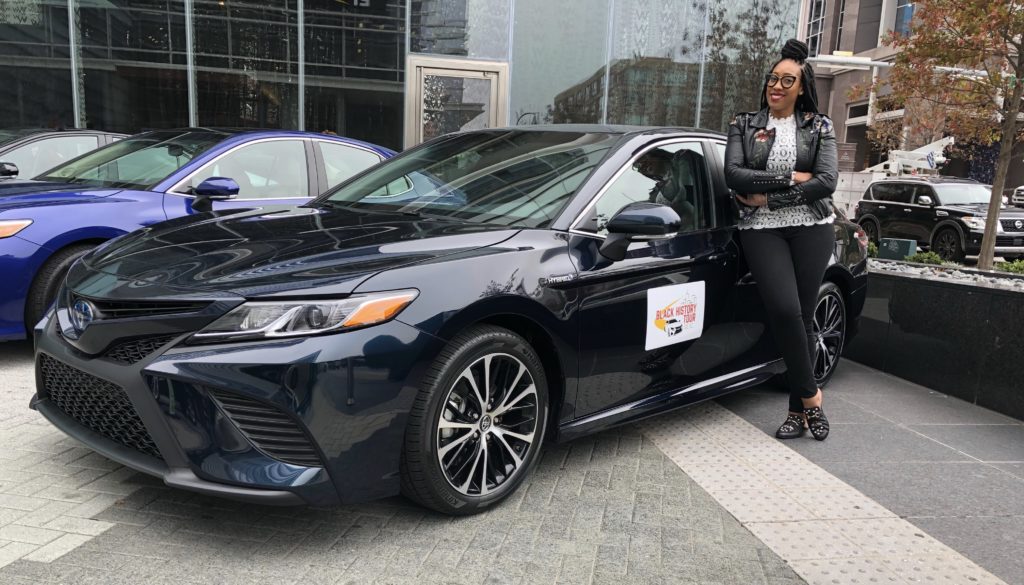 Last month, I joined several amazing journalists and influencers for a Black History Tour chronicling the African American civil rights movement – powered by Toyota.  This immersive experience highlighted the sights and sounds of independence in the south from Atlanta, Georgia to Jackson, Mississippi.  The tour enlightened even the most astute historian on the rise of the Civil Rights Movement.  (If you think you know everything about Black History, think again.) Discover the history of Dr. Martin Luther King, Jr. beyond The Dream and how Toyota is driving the narrative and celebrating Black Excellence all year long below.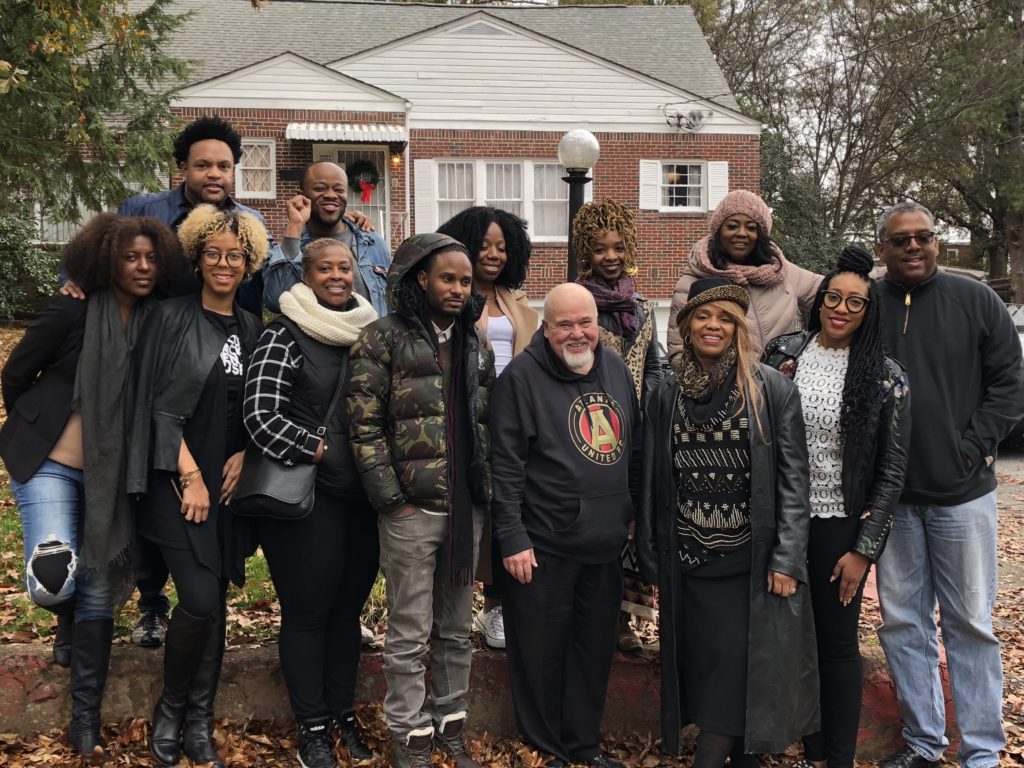 Atlanta, Georgia  
In Atlanta, GA we had the unique opportunity to experience a guided Civil Rights tour with Tom Houck – driver and personal assistant to Dr. Martin Luther King from 1966-1968.  Tom Huck worked with the NAACP, SCLC and VEP across the nation and highlighted stops included the historic Ebenezer Baptist Church, the Georgia State Capital and Dr. Martin Luther King's home.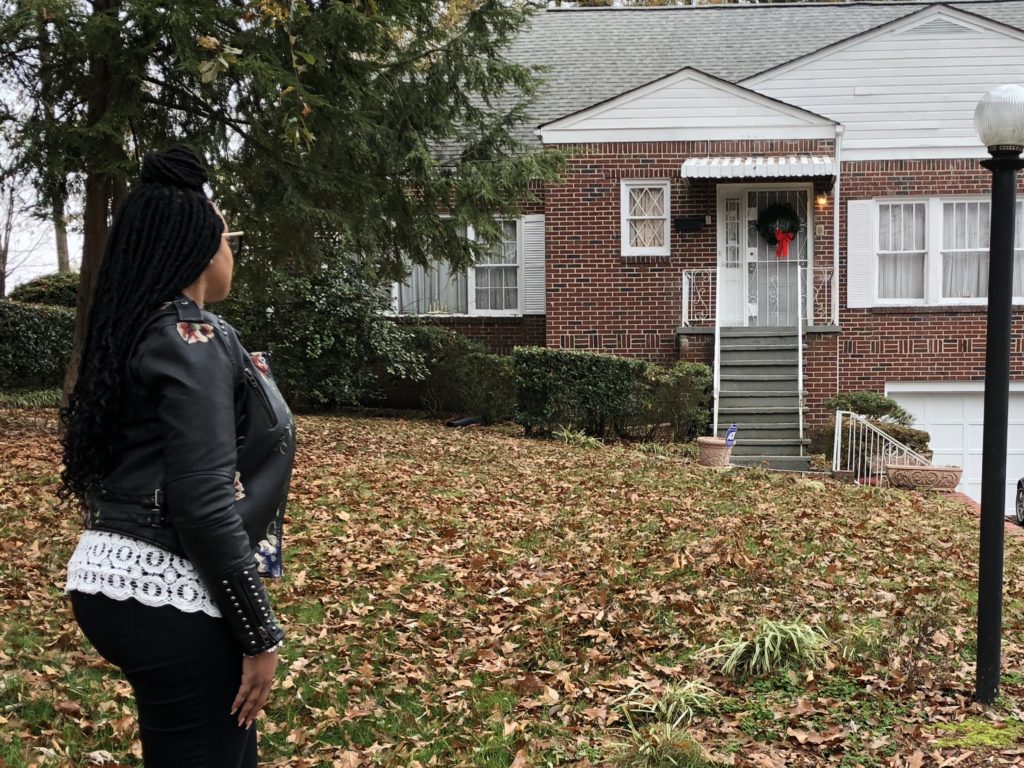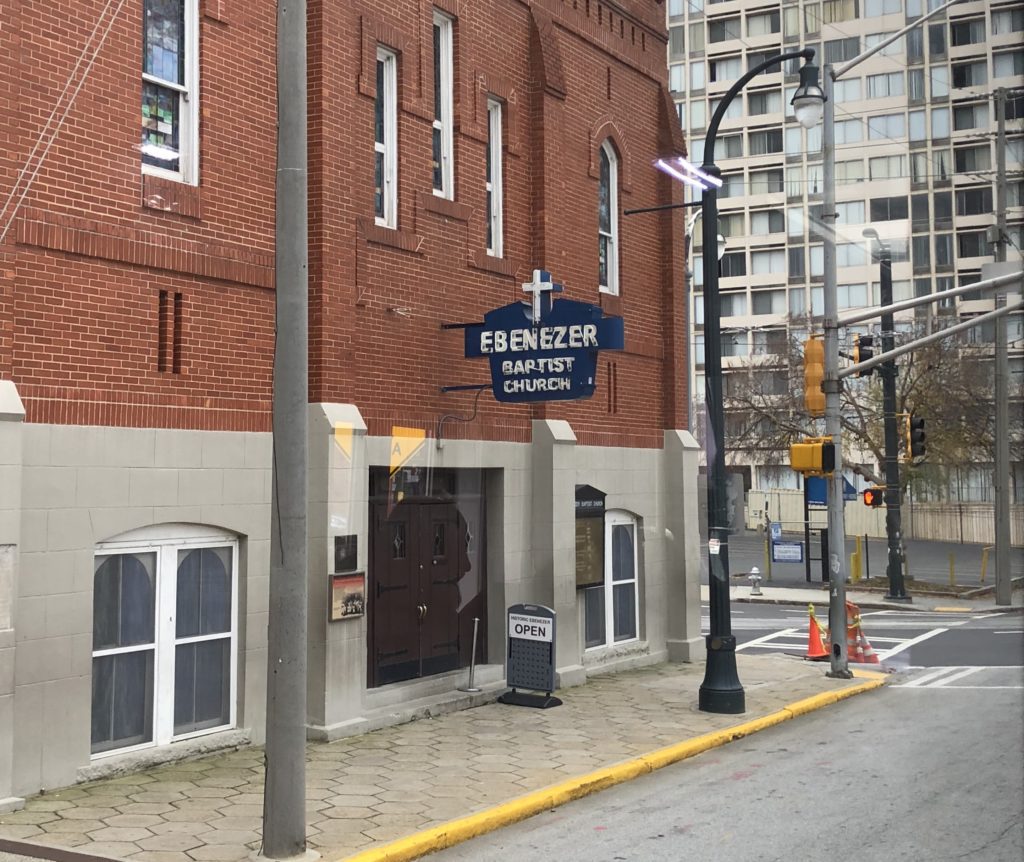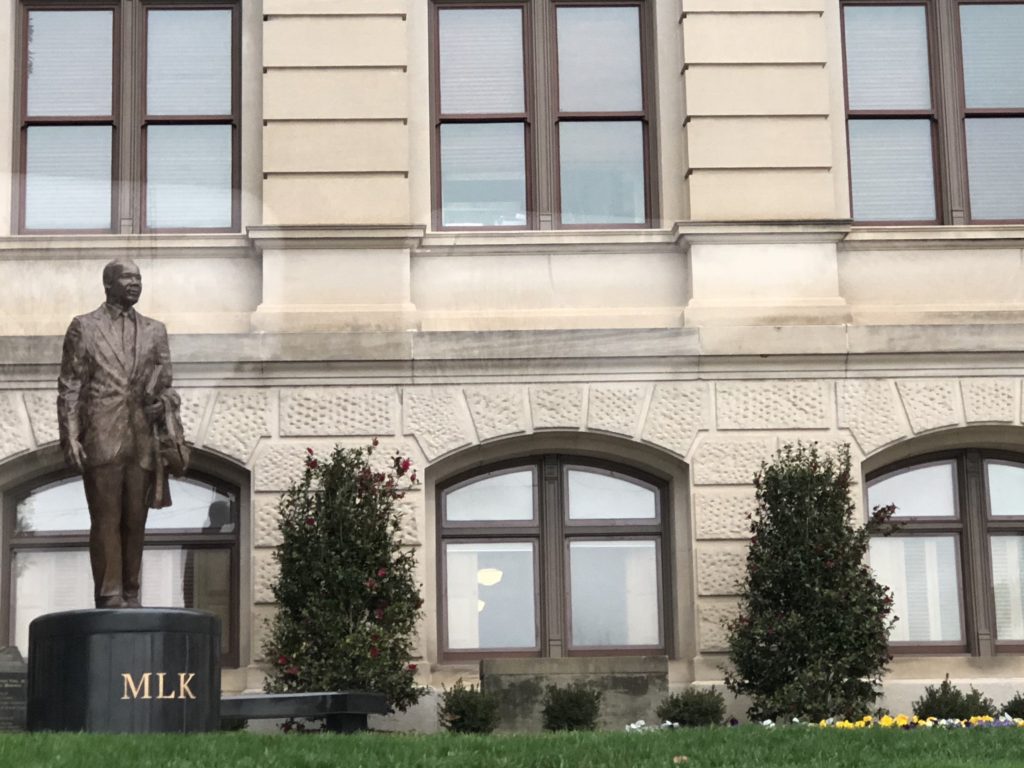 Did you know: Martin Luther King, Jr. was born Michael King, Jr. and his father says it was a mistake.  So in 1931, when his father became Pastor of Ebenezer Baptist Church, he adopted the name Martin Luther after the famed Protestant leader.  When he was six-years-old, his father legally changed his name on the birth certificate to Martin Luther King, Jr.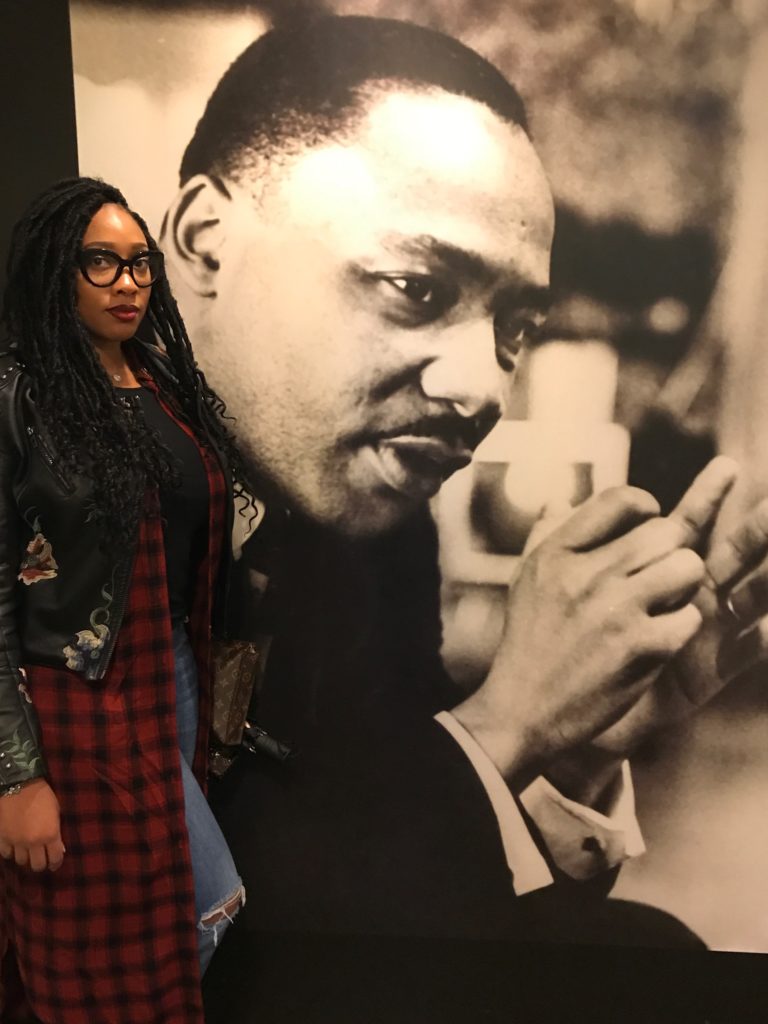 Montgomery, Alabama  
In Montgomery, AL our first stop on the tour included the Dexter Parsonage Museum Tour where we walked the same steps as Dr. King where he and his young family lived between 1954 and 1960.  Dr. King was the youngest and the twentieth pastor of the Dexter Avenue Baptist Church and organized the Montgomery Bus Boycott from his basement office.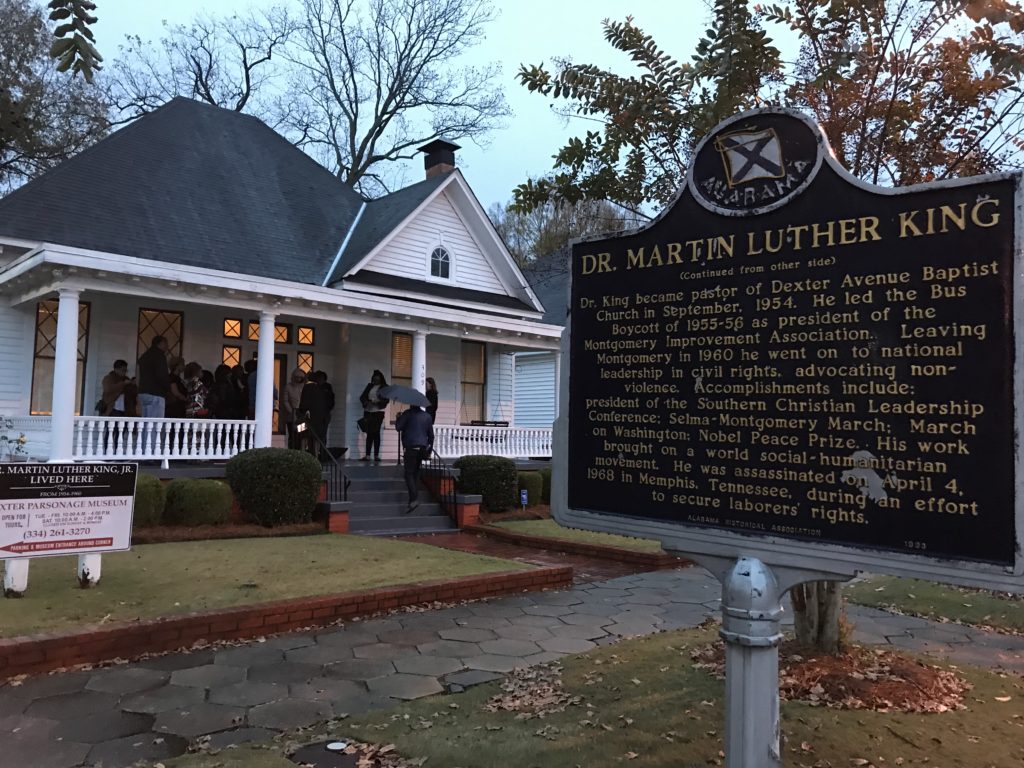 Did you know: When King married his wife Coretta, their honeymoon left a lot to be desired.  Since they could not stay at a white-owned hotel, the newlyweds bunked up at a black-owned funeral home on their wedding night. But the wedding almost never happened! In the beginning, Coretta was reportedly not interested in King because he wasn't taller than her.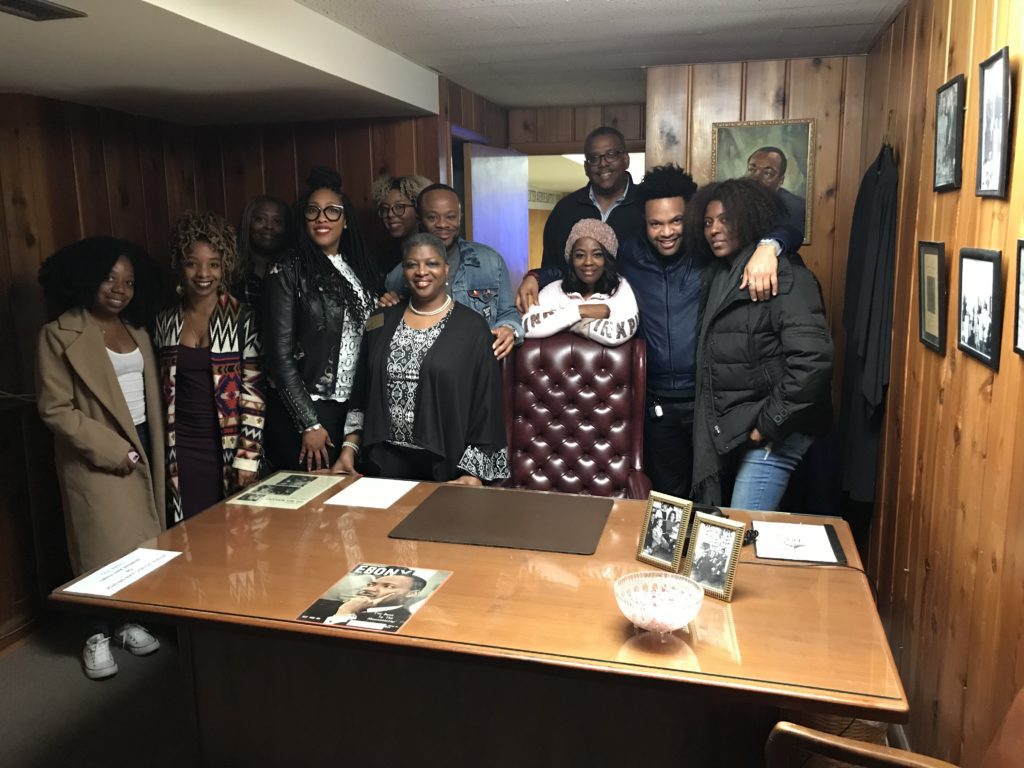 From Montgomery to Selma we drove over an hour the same path that activists marched to the Edmund Pettus Bridge in Selma, Alabama.  On 25 March 1965, Martin Luther King led thousands of nonviolent demonstrators to the steps of the capitol in Montgomery, Alabama, after a 5-day, 54-mile march from Selma, Alabama, where local African Americans, the Student Nonviolent Coordinating Committee (SNCC) and the Southern Christian Leadership Conference (SCLC) had been campaigning for voting rights. King told the assembled crowd: ''There never was a moment in American history more honorable and more inspiring than the pilgrimage of clergymen and laymen of every race and faith pouring into Selma to face danger at the side of its embattled Negroes'.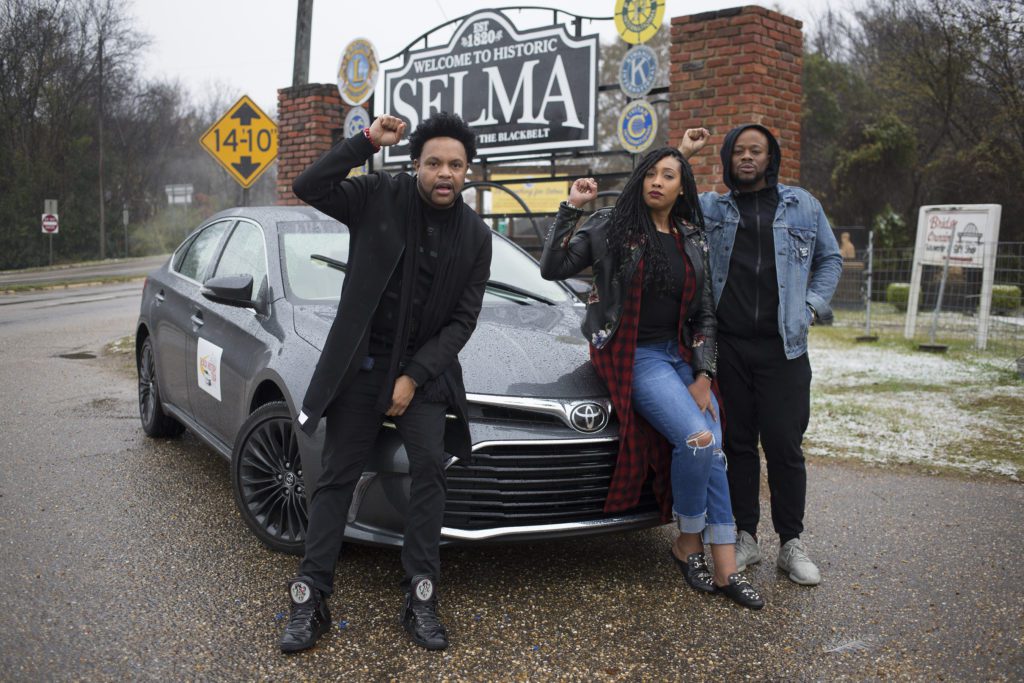 Did you know:  If you think Main St. is one of the most comment street names, think again.  There are over 900 streets named after King spanning over 40 states in the U.S.  Over the course of his life of 39 years, Dr. King was arrested 30 times. One of his arrests was for driving 30 mph in a 25 mph zone with three friends in the car after which authorities put him in jail.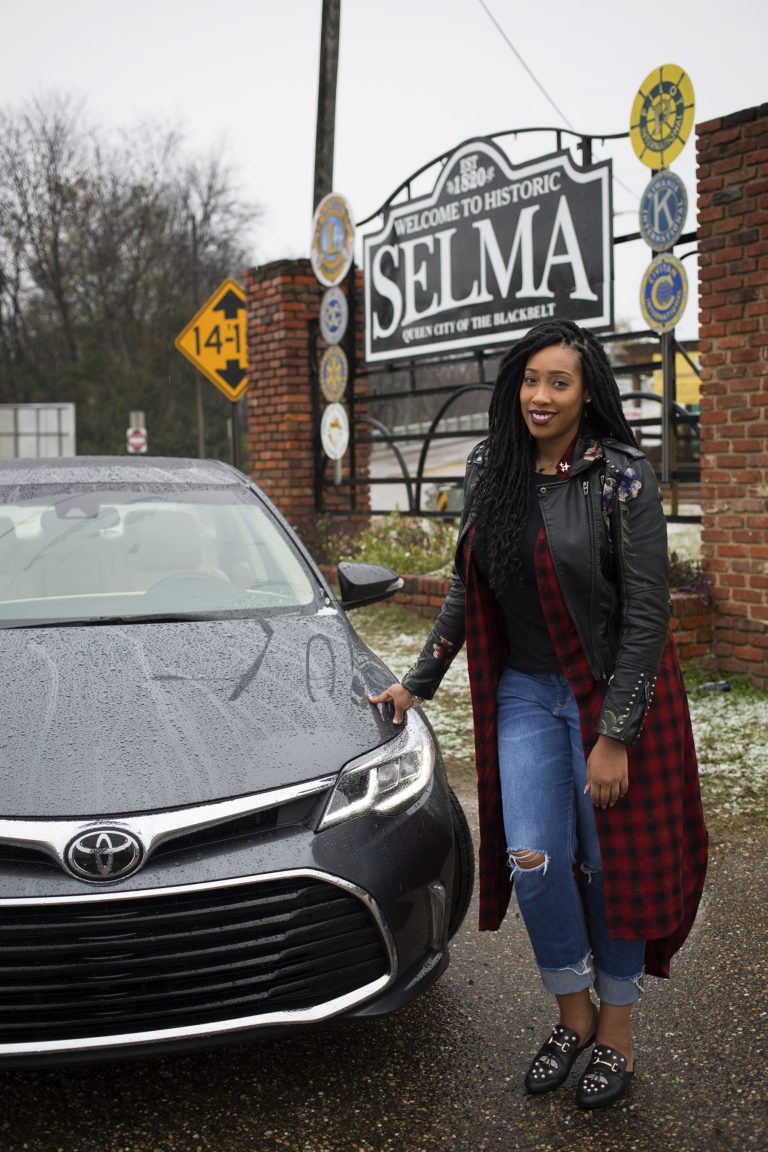 Selma, Alabama
While in Selma, we discovered the true roots of the Civil Rights Movement and the foundation honoring the attainment of Voting Rights for African-Americans at the National Voting Rights Museum.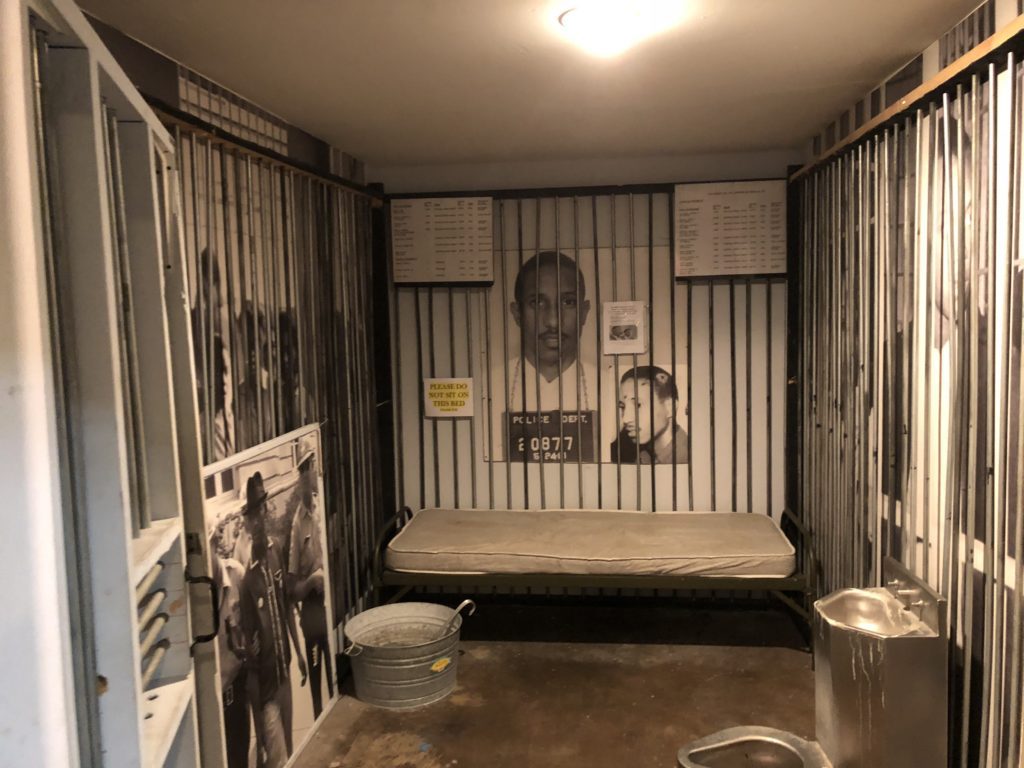 The battle for voting rights and equality did not begin or end on the Edmund Pettus Bridge on March 7, 1965. That struggle continues today through various efforts to remove barriers of voting in America and internationally. Foot Soldiers, members of the community, civil rights leaders, and survivors of the "Bloody Sunday" attack on the Edmund Pettus Bridge, founded the National Voting Rights Museum and Institute in Selma, Alabama in 1991.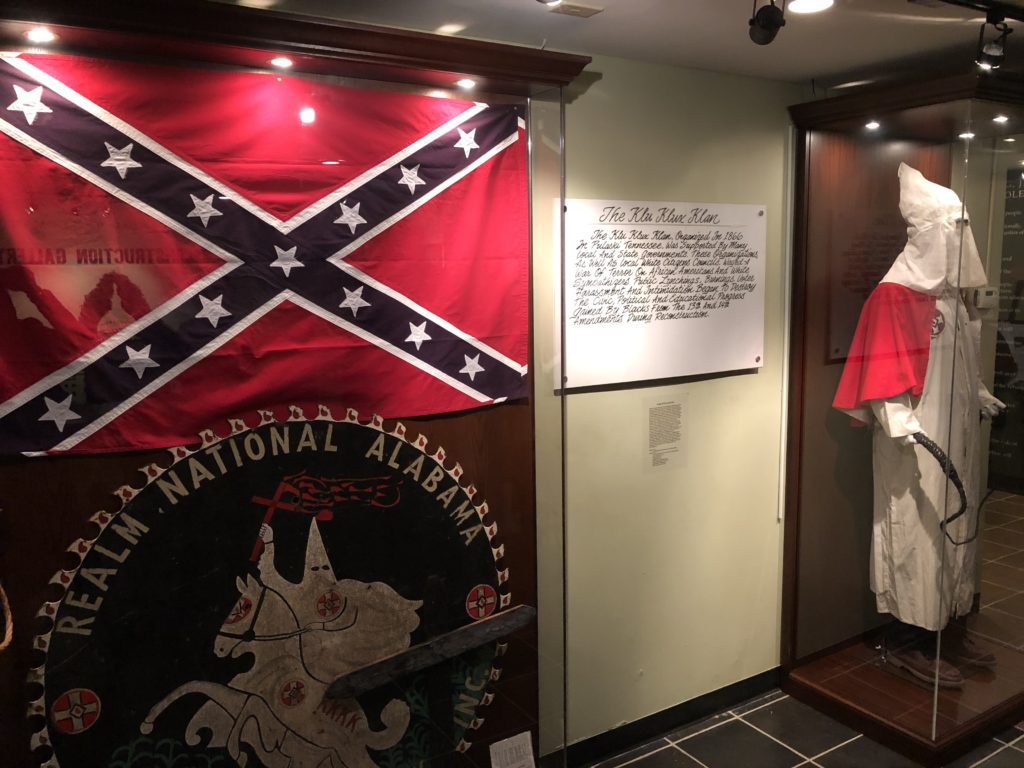 Did you know:  Adding to his accolades, King was the youngest person ever to receive the Nobel Peace Prize.  (That record was broken in 2014 by a 17-year-old activist named Malala Yousafzai.) He received the award at age 35 in 1964 and donated the $54,000 he received to a civil rights cause.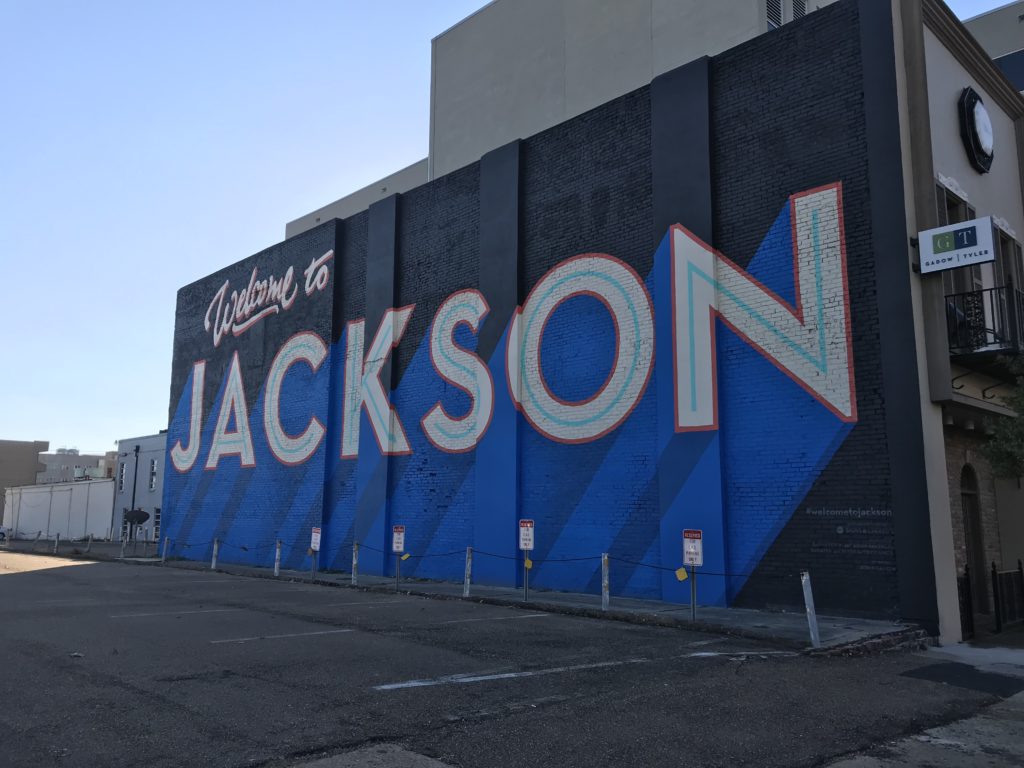 Jackson, Mississippi
To culminate our Black History tour experience, we had the opportunity to participate in the launch and celebration of The Mississippi Civil Rights Museum and adjacent Museum of Mississippi History featuring music, Civil Rights activists and more.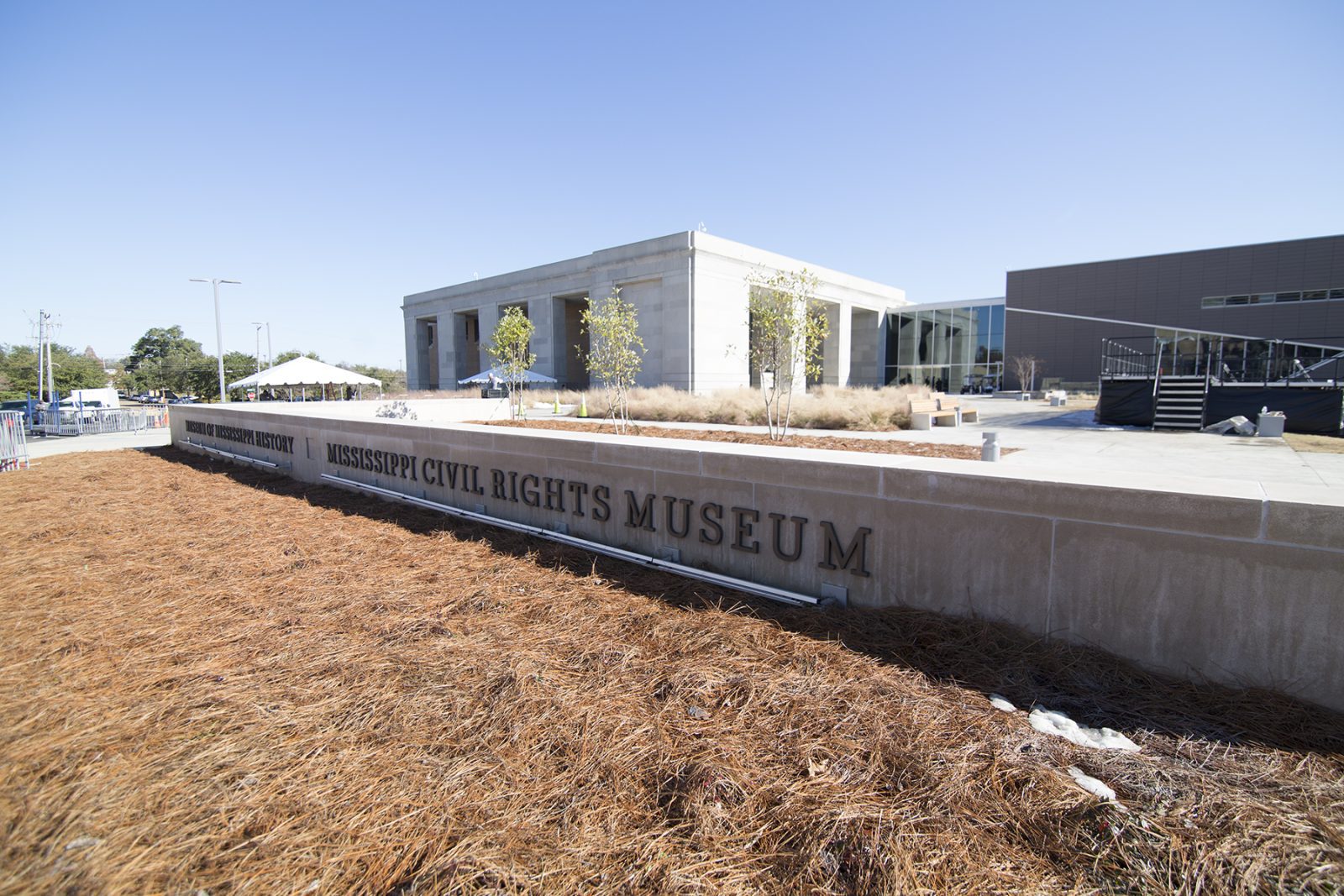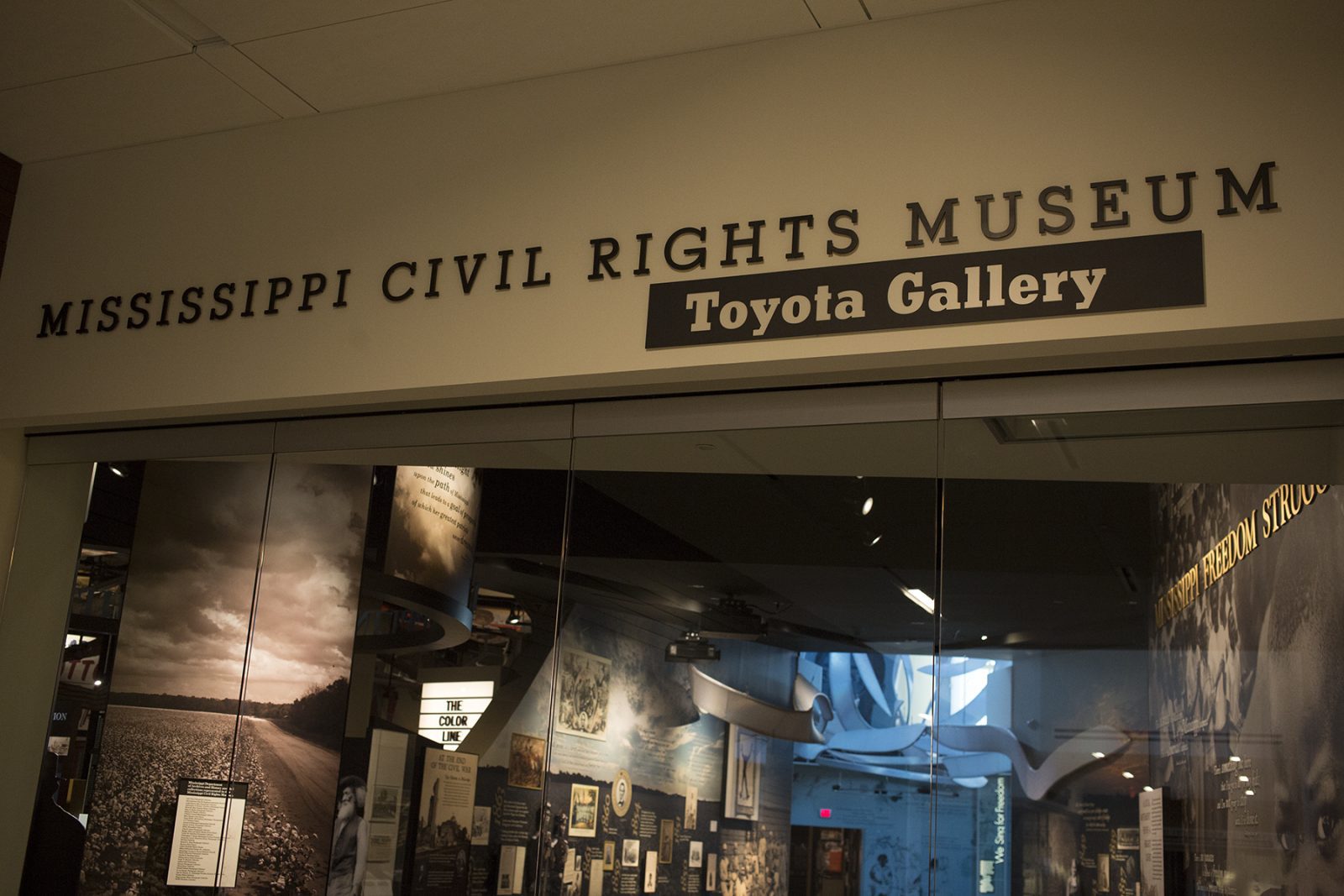 Did you know:  Martin Luther King Jr. was killed by a single bullet fired at a Memphis hotel by James Earl Ray on April 4, 1968 but he wasn't only one who died that night. After King's assassination, one of the hotel workers, Lorraine Bailey (who was also the wife of the motel owner and who it was named after), upon seeing King get shot, had a heart attack and later died as well.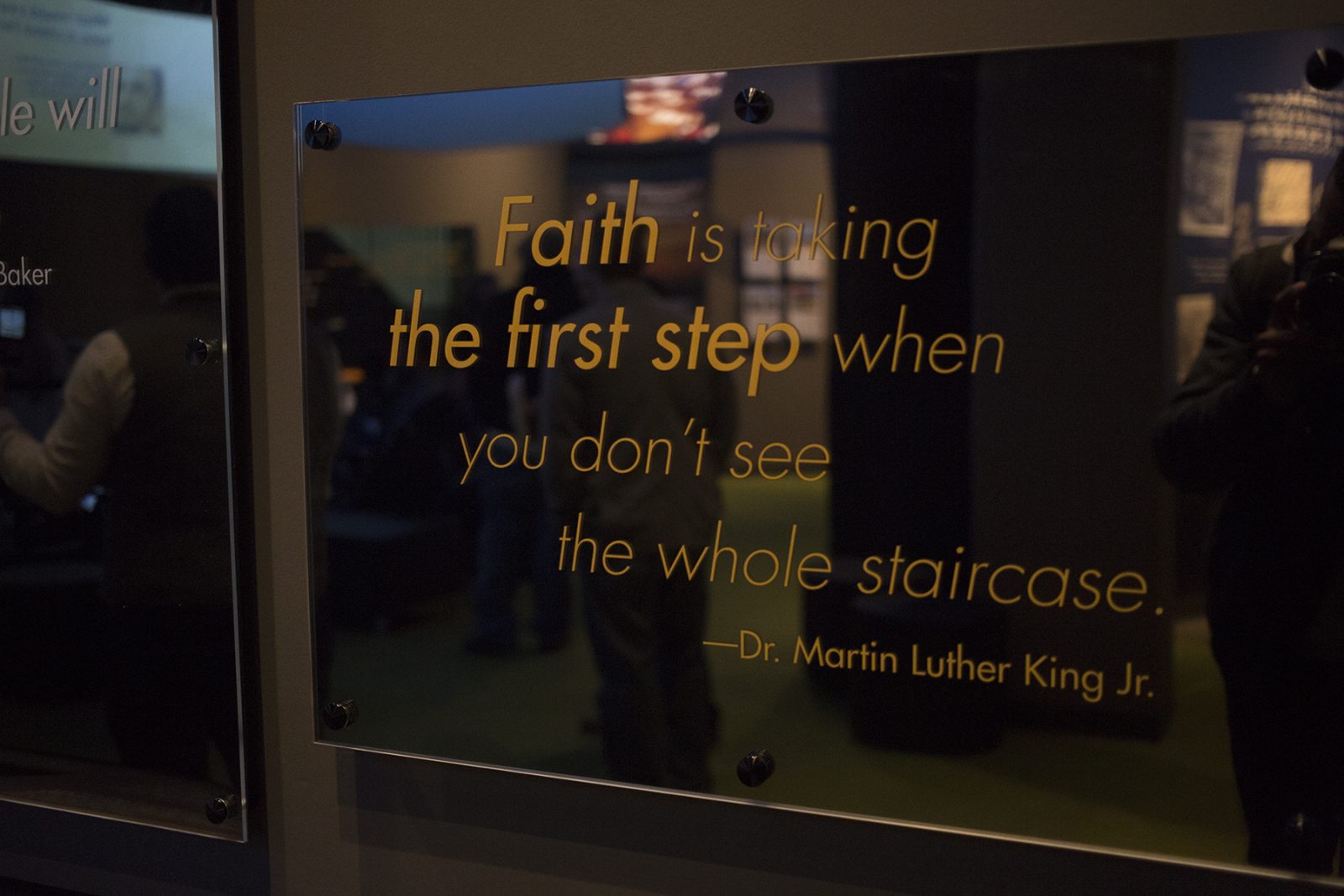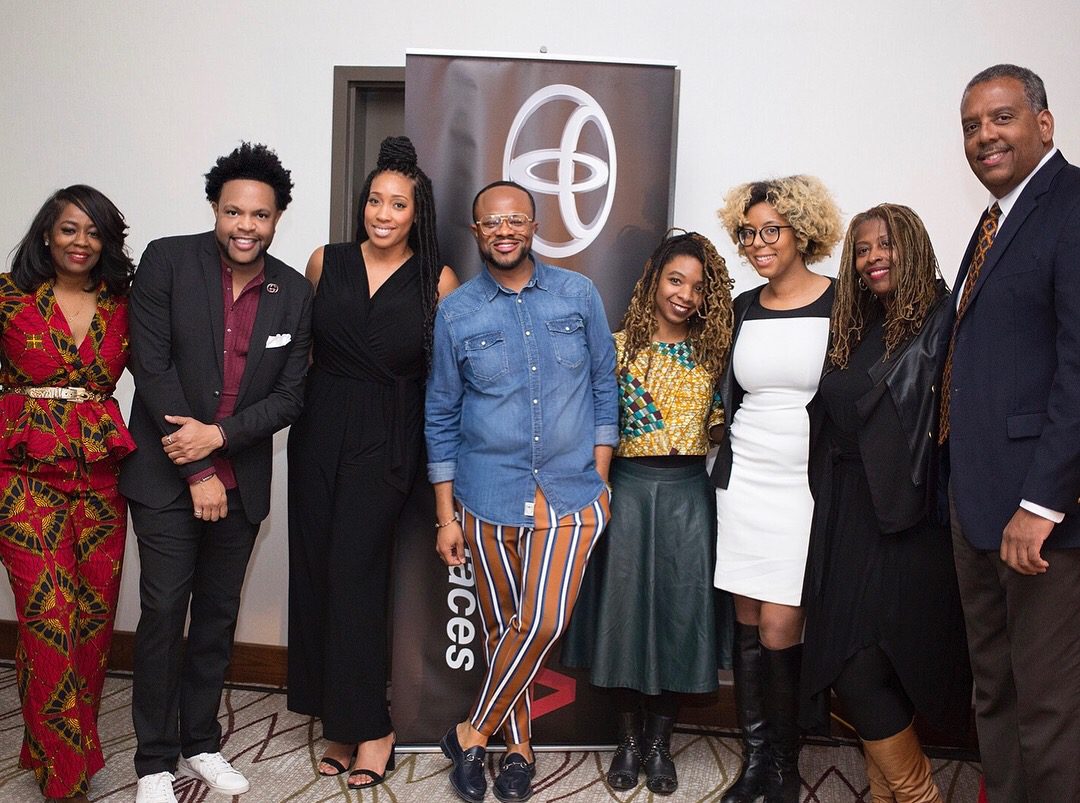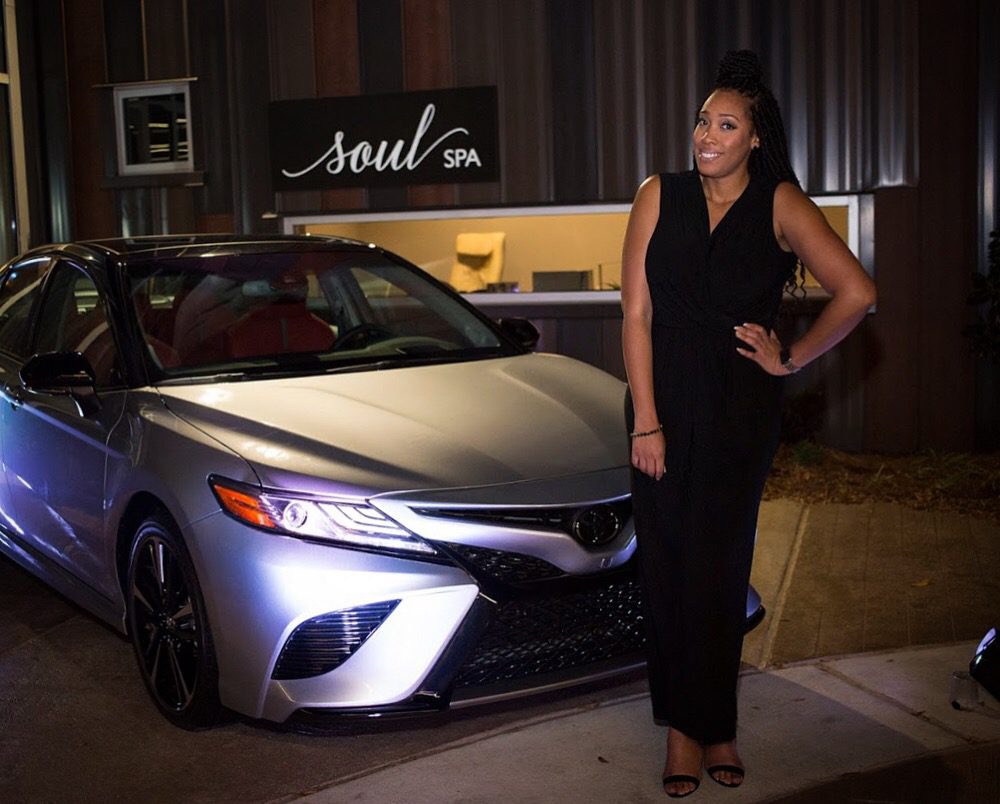 Thank you Toyota for driving the narrative and ensuring that many of us are reminded of our rich black history all year long.  For more on the Toyota Black History experience or the all new Toyota Camry follow #LetsGoPlacesBHT2017 online or visit Toyota.com today.