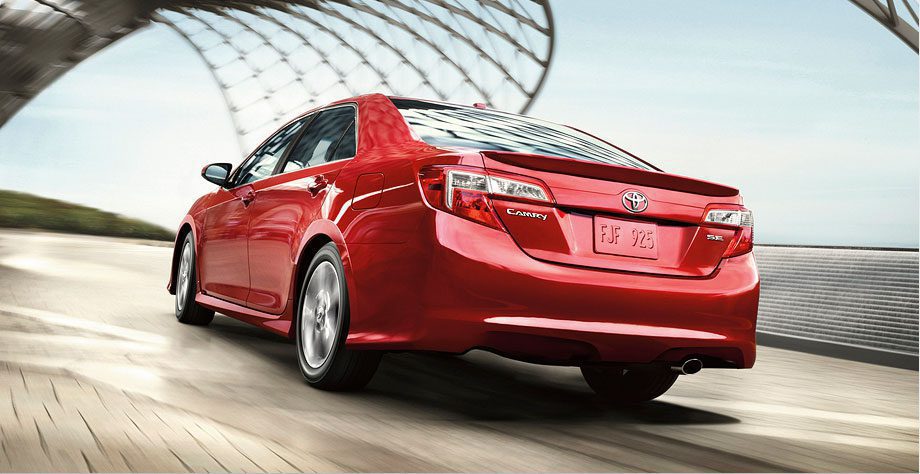 It's been two weeks since I've enjoyed the sunny weather of Southern California, all courtesy of Toyota! The beautiful beaches, delectable dinners & fabulous fashions of Beverly Hills are all but a distant memory until next time. As a member of the Toyota Women's Leadership Influencer Network (TWIN), I got the inside look & input on Toyota's social media, philanthropic & diversity initiatives.
Did you know that Toyota is leading the way in efforts to create a pleasant shopping process by making the shopping experience more desirable for women. Think about it. When was the last time you've been to a car dealership? As a woman, did you feel "looked over"? Were you asked "Where's your husband?" or "Is He going to need time to make the decision?" During the Toyota TWIN experience, women bloggers from across the country were brought together to discuss the buying habits, expectations, fears & triumphs of women consumers. As the discussions carried from the classroom to the road, we learned about Toyota's long-standing commitment to making it's shopping experience social, seamless and flexible for it's consumers.
During the ride & drive experience at Toyota's North Campus in California, I had the opportunity to speed through the streets of LA in a variety of Toyota vehicles. One of my favorite experiences included the (ever so matching) Toyota Camry SE.  Designed to fit you and your 21st century lifestyle, check out my behind the wheel Camry SE experience below…
Are you interested in your own Toyota driving experience?  Check out DivasandDorks.com soon the latest in Toyota Driving Experiences coming to a town near you or visit your local Toyota dealer today!
What do you like/dislike about the car buying experience?  How would you like to see dealers and brands cater to you (the consumer) better?
Disclosure: I was selected for participation in the TWIN community through a program with Clever Girls Collective. I did not receive any compensation for writing this post, or payment in exchange for participating. The opinions expressed herein are mine, and do not reflect the views of Toyota. #ToyotaWomen