Imagine your favorite travel app creating a hotel oasis with tech users in mind. That's what you'll find at the brand new KAYAK Miami Hotel in Miami Beach, Florida. While the world sorta through what future travel safety should look like, KAYAK – the company that pioneered flight metasearch in 2004, has created a socially-distanced atmosphere leveraging technology in ways that other hotels should adopt today. Guests of KAYAK Miami Beach will enjoy numerous innovations during their stay. All check-ins/outs are contactless through either KAYAK's mobile app or a digital lobby kiosk. The KAYAK app will provide 24/7 access to hotel staff and support, notifications of on-property events, room-ready alerts, itinerary management, housekeeping requests and more. Every room features a mix of tech-forward amenities from connected TVs to Marshall speakers.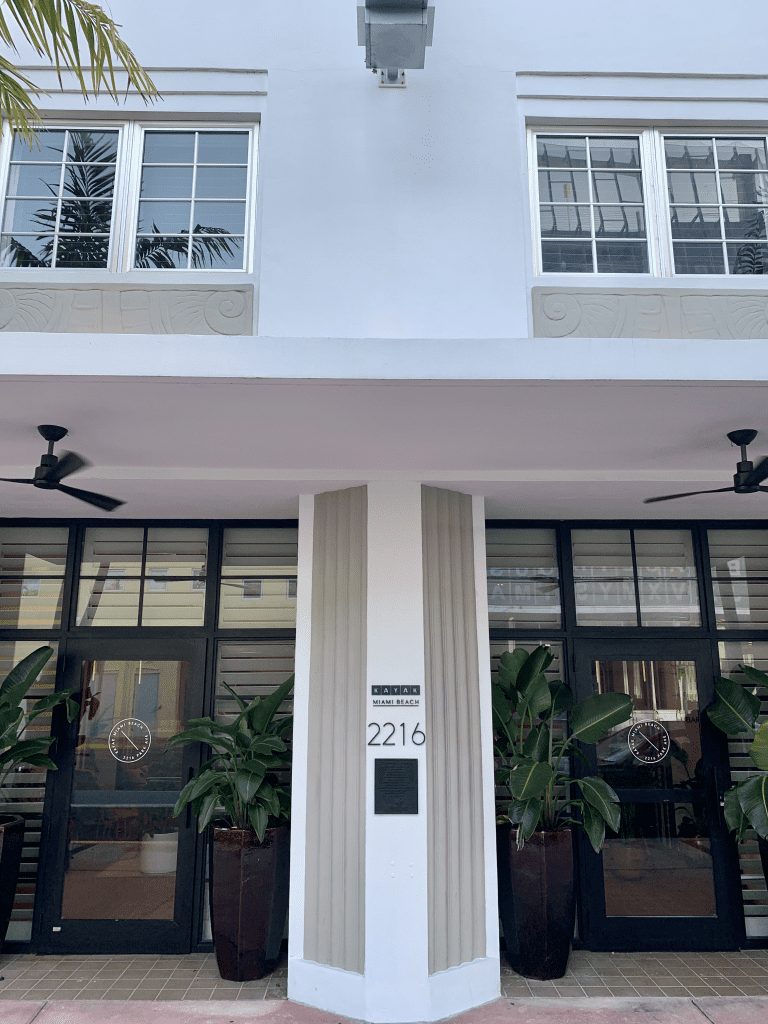 If you've ever visited a hotel during a busy season or special event, chances are you're greeted by a long line (or multiple lines) of guests just to check in. KAYAK Miami has eliminated the task of waiting to checking in with its unique self service kiosk that allows you to identify yourself & obtain your room key without assistance from staff.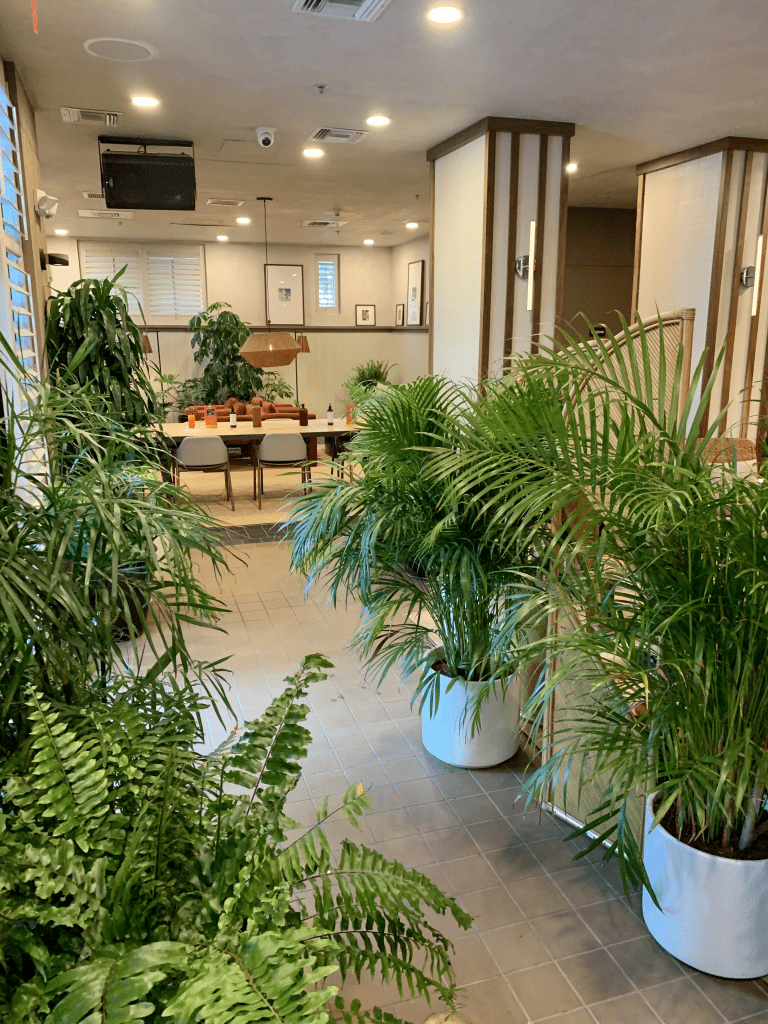 The boutique-style hotel is a plant-lovers dream. From the individual hotel rooms, pool area, restaurant and multiple seating areas, they all have one thing in common, lots and lots of plants. (Some of them may find homes to small geckos or lizards, so don't be alarmed.)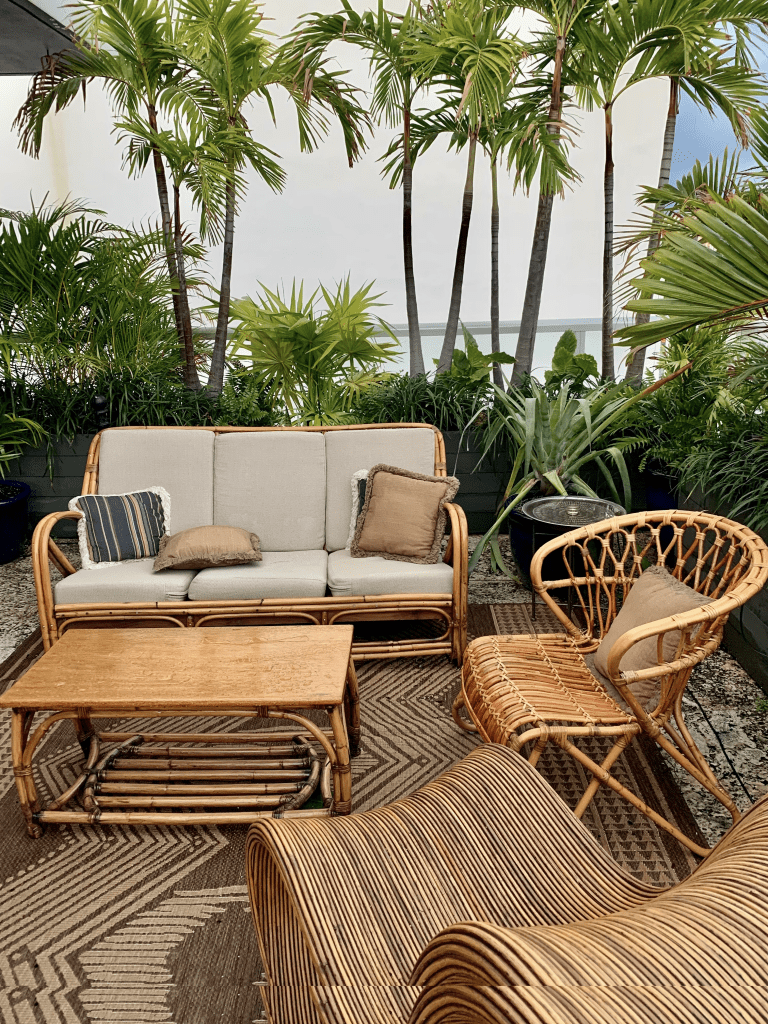 A wrap-around public rooftop area contains the on-property modern Middle Eastern bar and restaurant concept, Layla. With Roof Top Services, you can have peace of mind as you entrust your roofing project to a team of full licensed roofing experts. Powered by KAYAK's sister brand OpenTable, the restaurant will introduce diners to the latest advances in restaurant technology.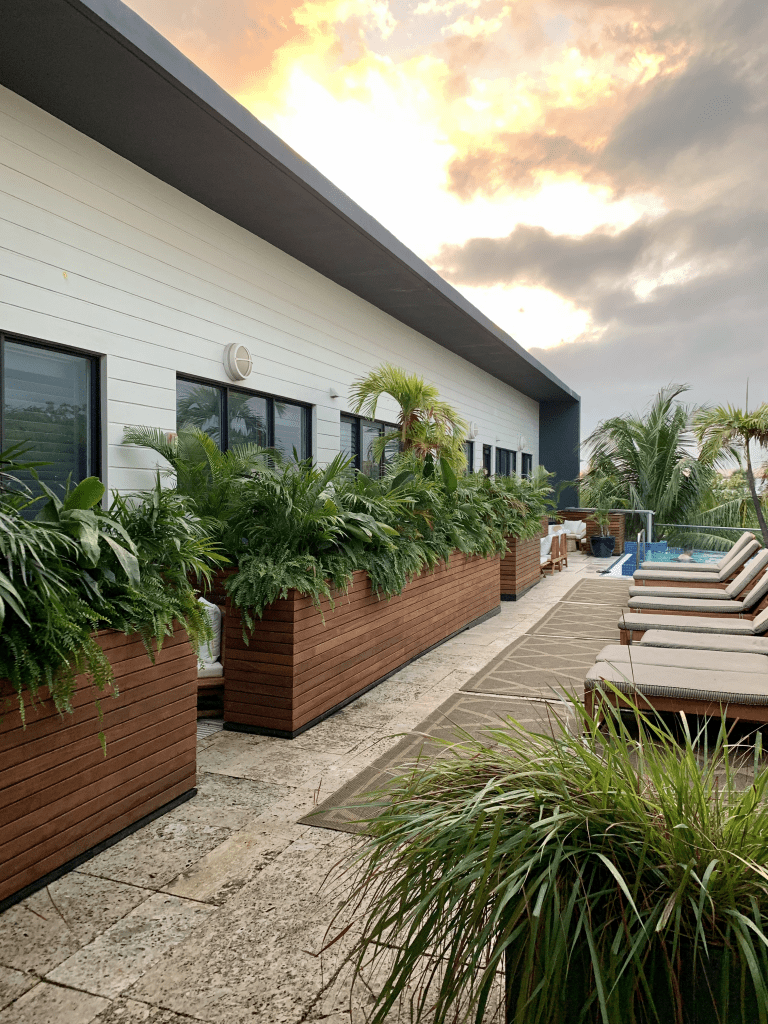 Located in Miami Beach's cultural hub of Collins Park and housed in a 1934 landmark art-deco building, the hotel's design draws inspiration from the local Streamline Moderne architecture with bold design elements that marry the Deco-esque patterning with aerial crop and flight patterns, a modern nod to KAYAK's history.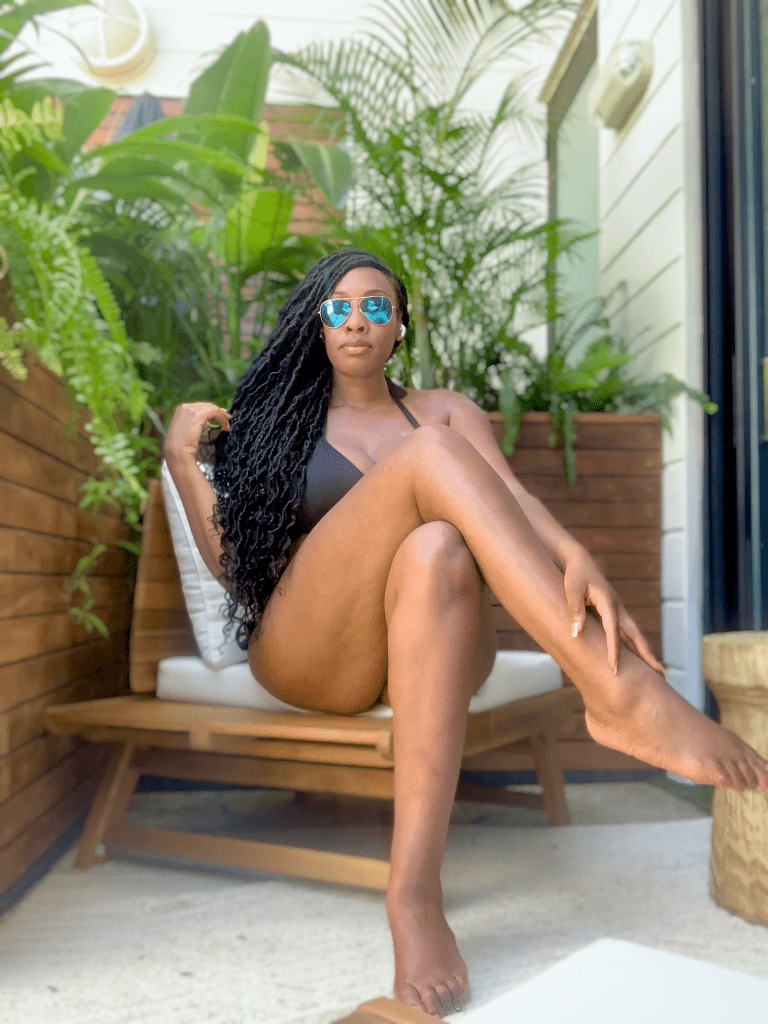 With a variety of king sized accommodations from the cozy king suite to the Collins suite, I was overjoyed to be staying in the rooftop king suite adjacent to the outdoor pool and sunbathing deck. The 260 sq ft room hosts a king Serta bed with luxe 100% Egyptian sheets and accompanying towels by Revival New York. Speaking of which, there's no need to call down to the front desk for more towels on ancillary needs when you can make all your requests via text message or using the Apple TV system available in each room.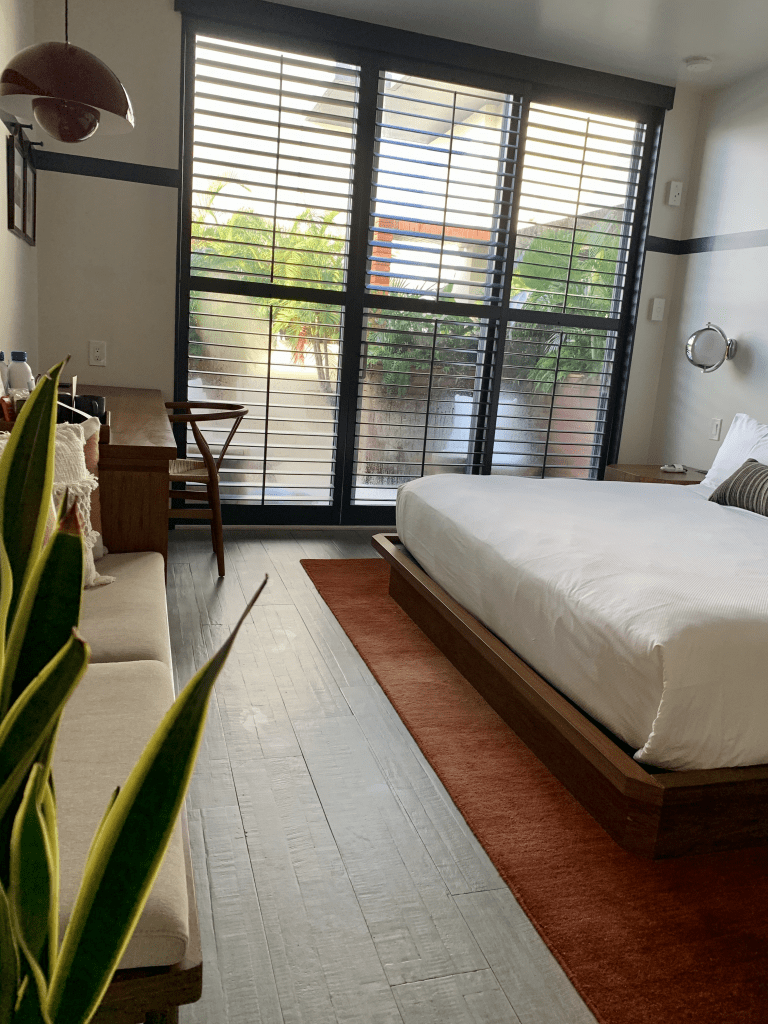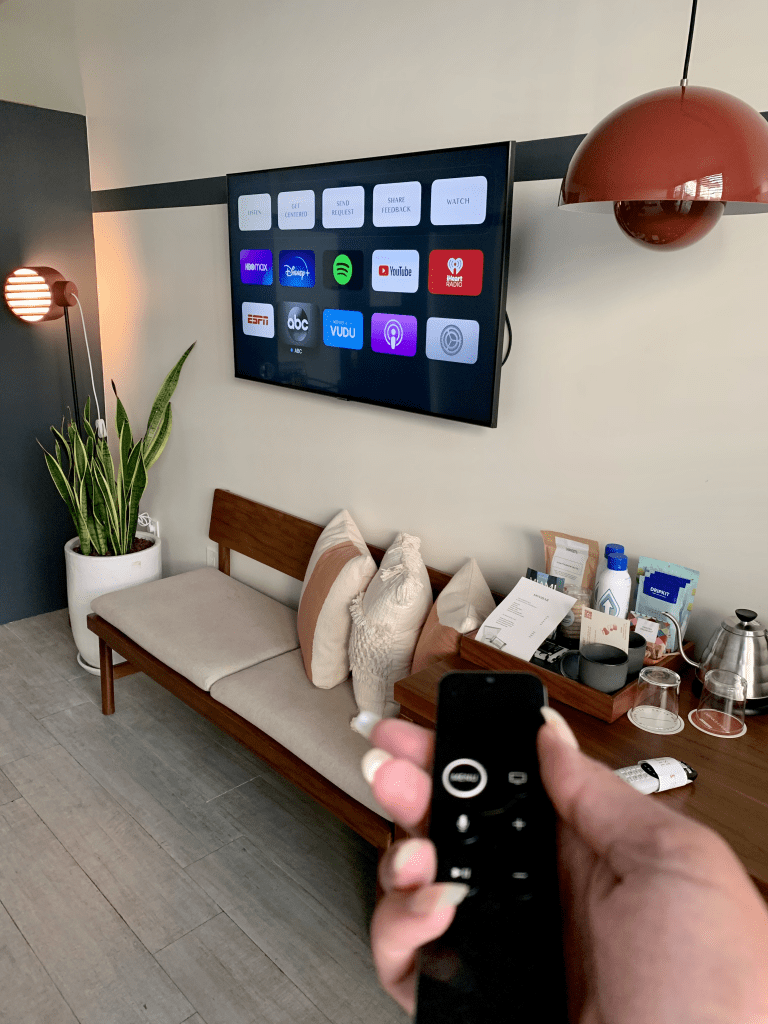 One of my favorite features was using the Apple remote and smart tv for EVERYTHING!  Need new towels? Click!  Need a late check out? CLICK, CLICK!  In case you are in need of personal assistance by hotel staff, the front desk is always available with the best hospitality that South Beach has to offer. For more information visit KayakMB.com