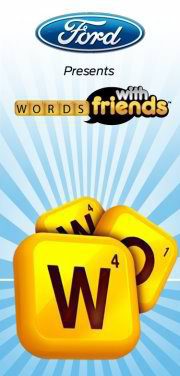 Tonight you have a chance to be a part of the World's Largest Words with Friends game and compete against a special celebrity host!  To introduce and reveal the All-New Ford Escape – Ford has partnered with America's new favorite game, Words With Friends for a unique and exciting event. Ford has selected a special celebrity player to take on North America in this record breaking event, brought to you by The All-New Ford Escape and Zynga.  Join in the game – suggest words in real time through @fordescape and live chat.
Don't have Words With Friends? Download it here.
Need to brush up on your vocabulary?  Check out this cheater, I mean cool word site.
Who is the special celebrity host, you ask?  None other than funny-lady Jenny McCarthy.  For more information or to be apart of the game in person check out Ford Escape on Facebook.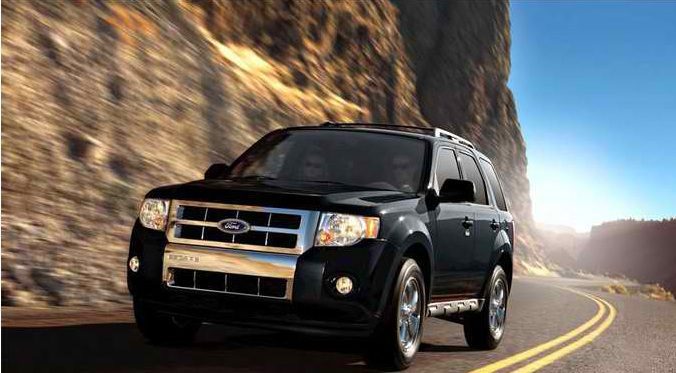 The All New 2013 Ford Escape will make it's debut at tonight's record-breaking Words With Friends event in LA.