Discover why the new 2022 Infiniti QX60 is engineered with all the luxury and technology you need to help you conquer life in style.
You can easily identify iconic superheroes by their unique and well-defined appearance. It could be a brightly clad cape, mesmerizing mask, or well-structured headpiece.  During a recent influencer drive in the heart of wine country, Infiniti welcomed a handful of writers, bloggers, and auto enthusiasts to experience the all-new 2022 Infiniti QX60 donning an exquisite array of handmade hats by Nicholson Hat Company.  I'm not saying that I'm a superhero, but as a black woman, I like to think that we're the closest thing to a modern-day superhero that there is.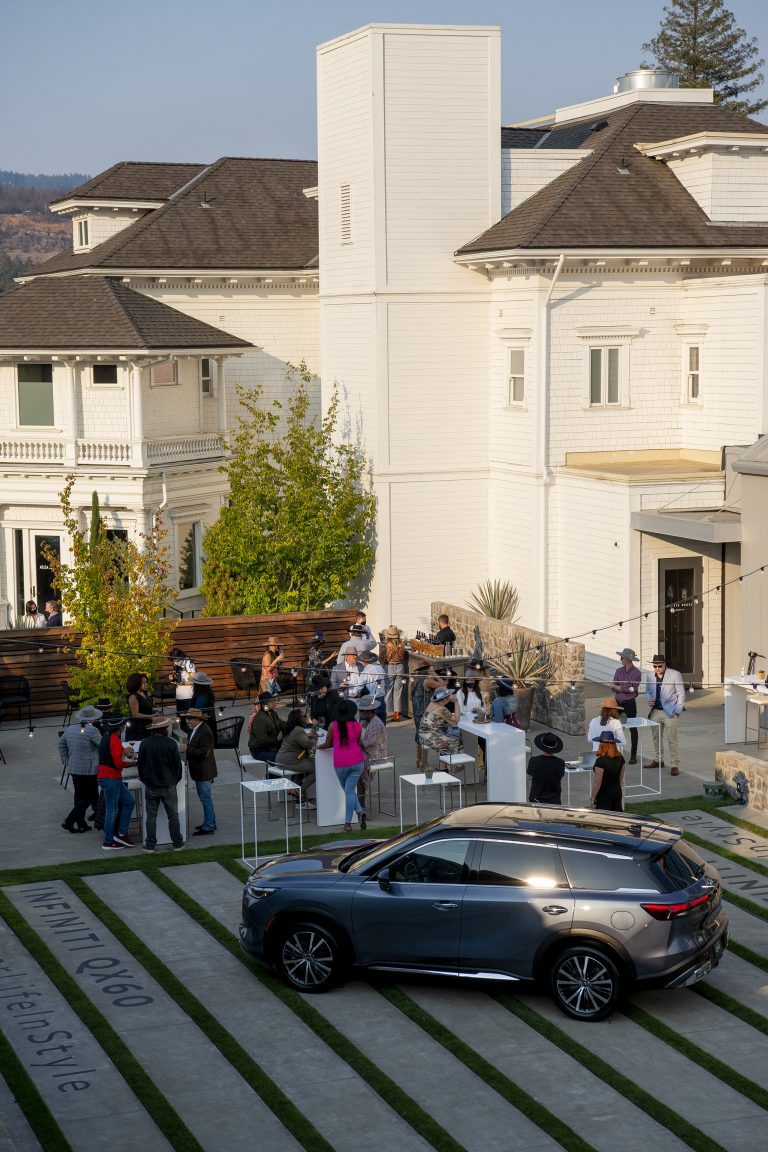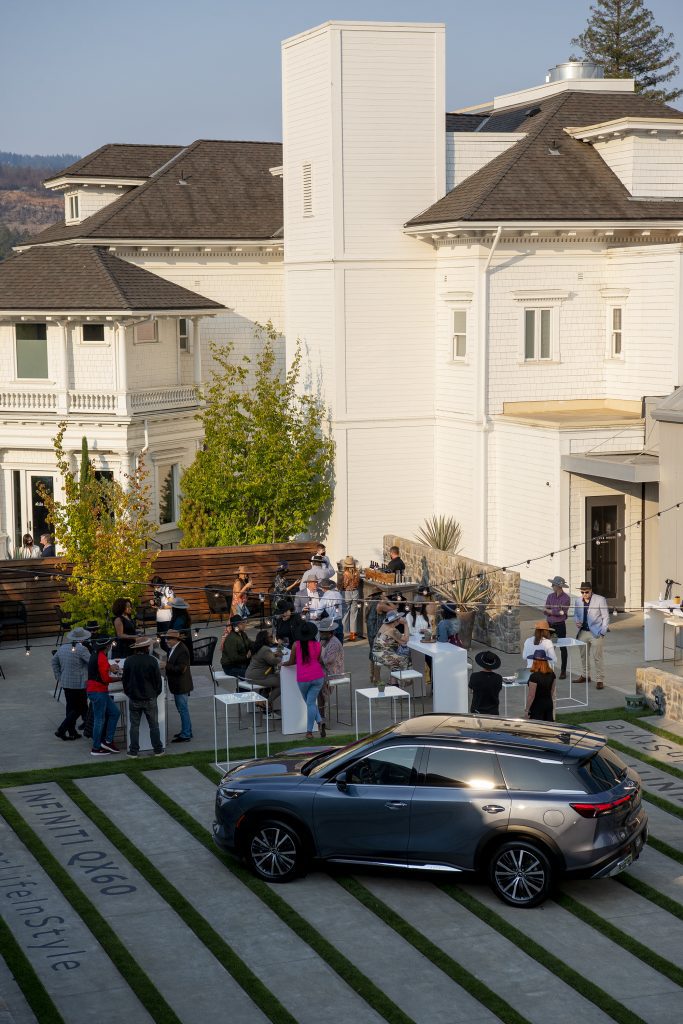 The chic hats were just an intro to the full stylish experience ushered in by the Infiniti QX60 Sensory model.  With an itinerary filled with only the best immersive experiences Napa Valley has to offer, I couldn't wait to explore the winding roads leading me from the scenic McEvoy Ranch down to the picturesque Goat Rock beach.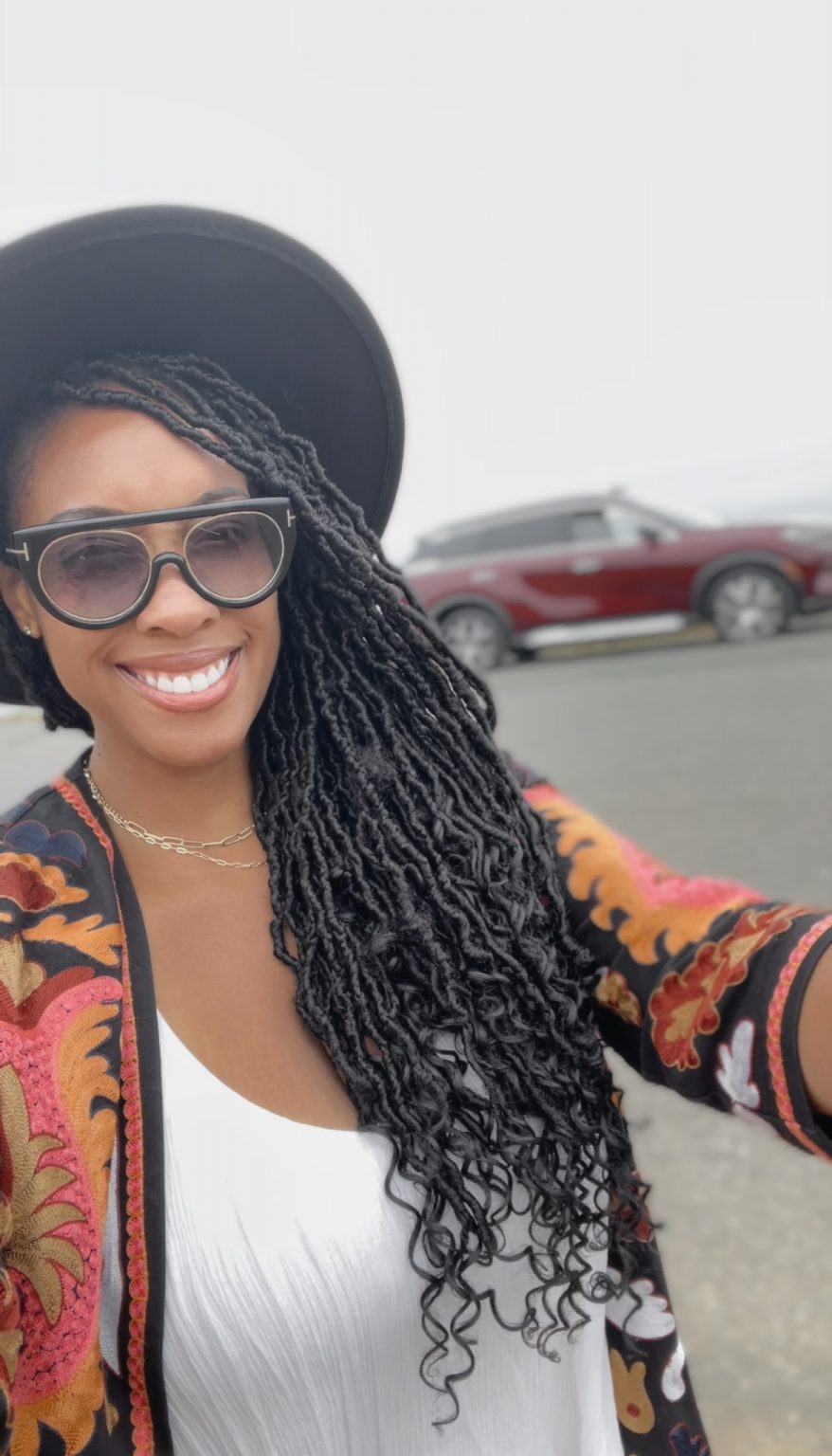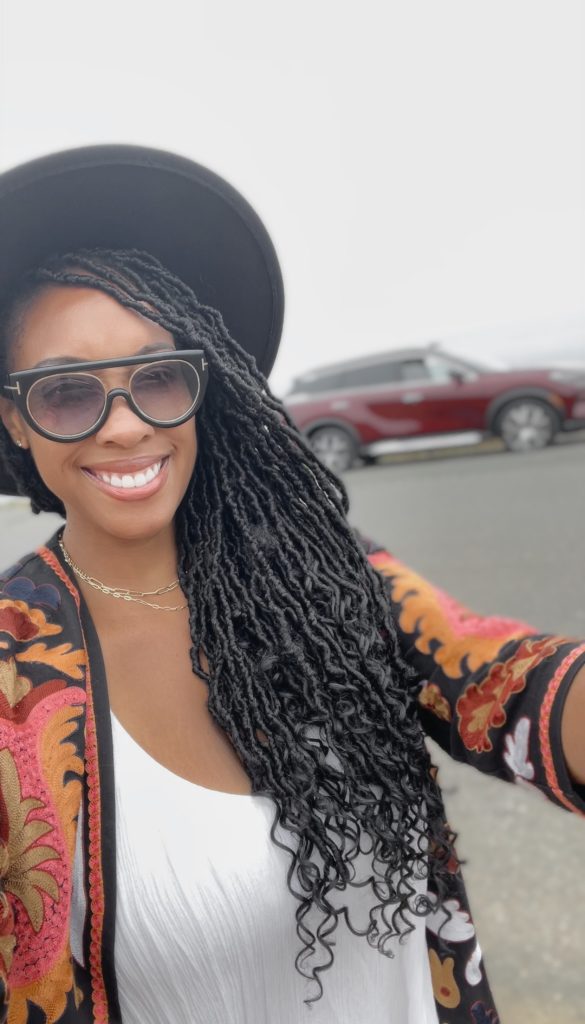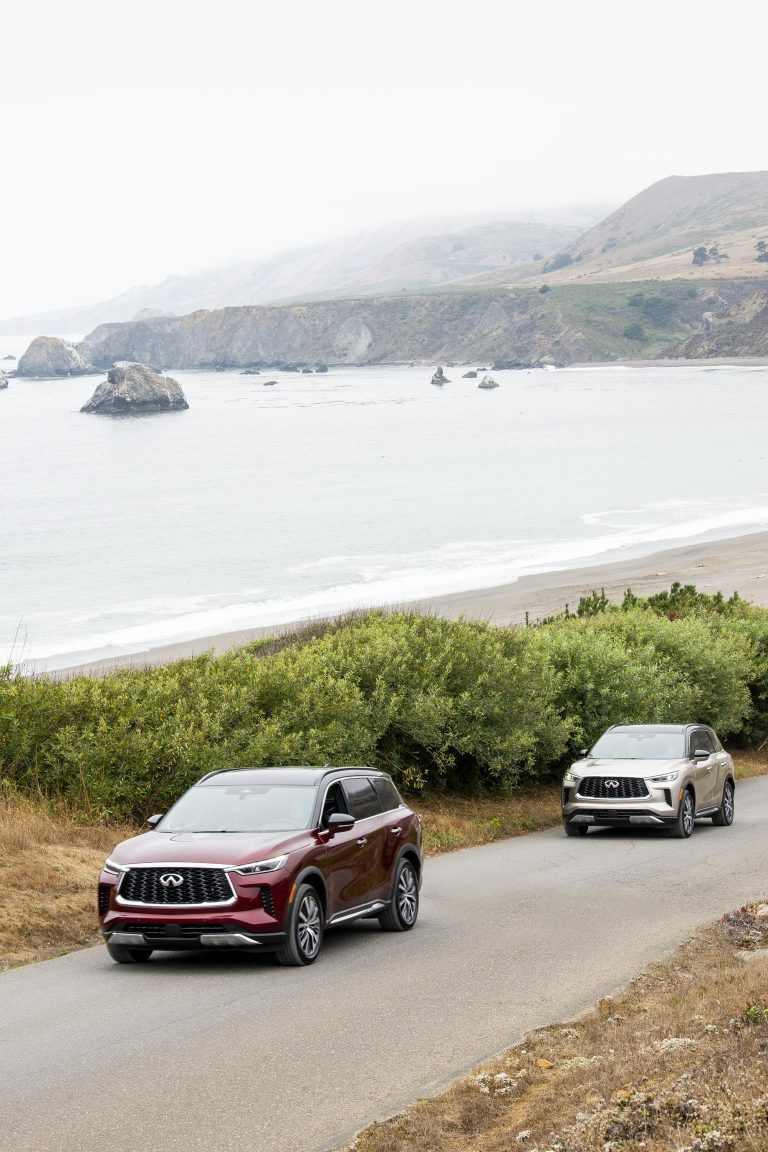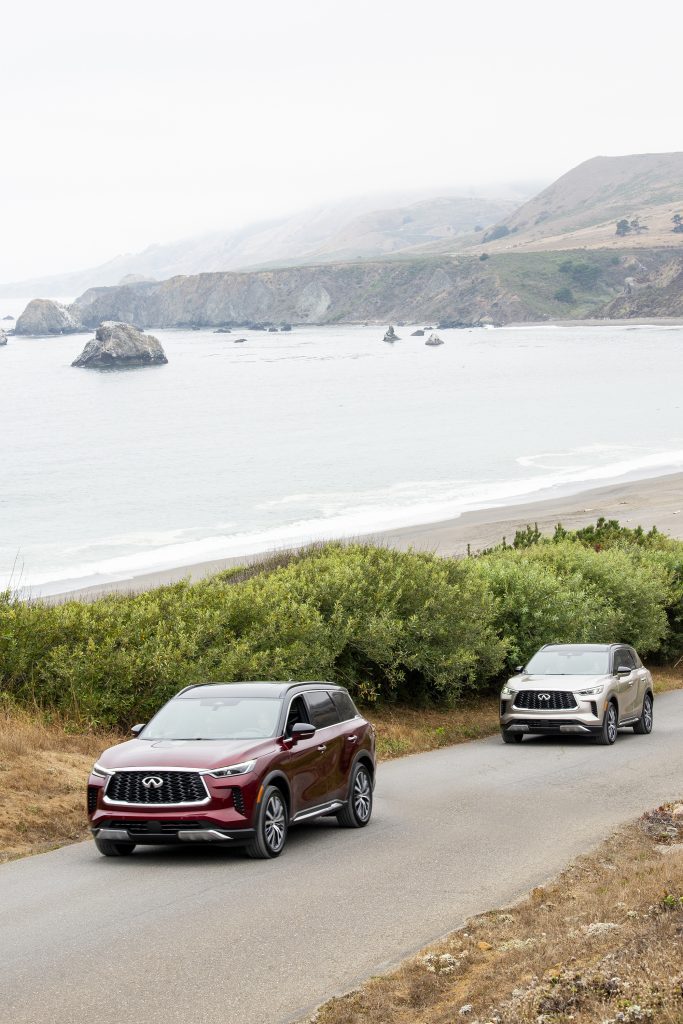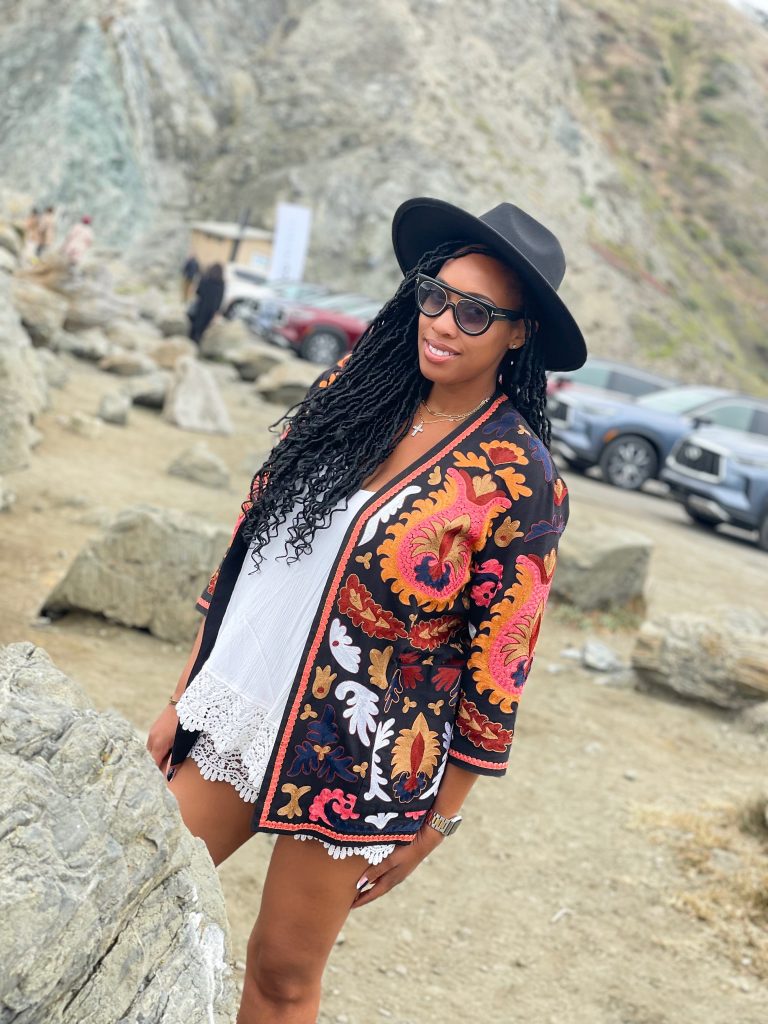 First of all, to state the obvious, the QX60 is beyond gorgeous on the outside, but the moment you sit inside – next-level luxury. The premium all-new Autograph grade quilted leather seats are not only climate-controlled to heat or cool by pulling air away – but they're also equipped to massage all the stress of the day away.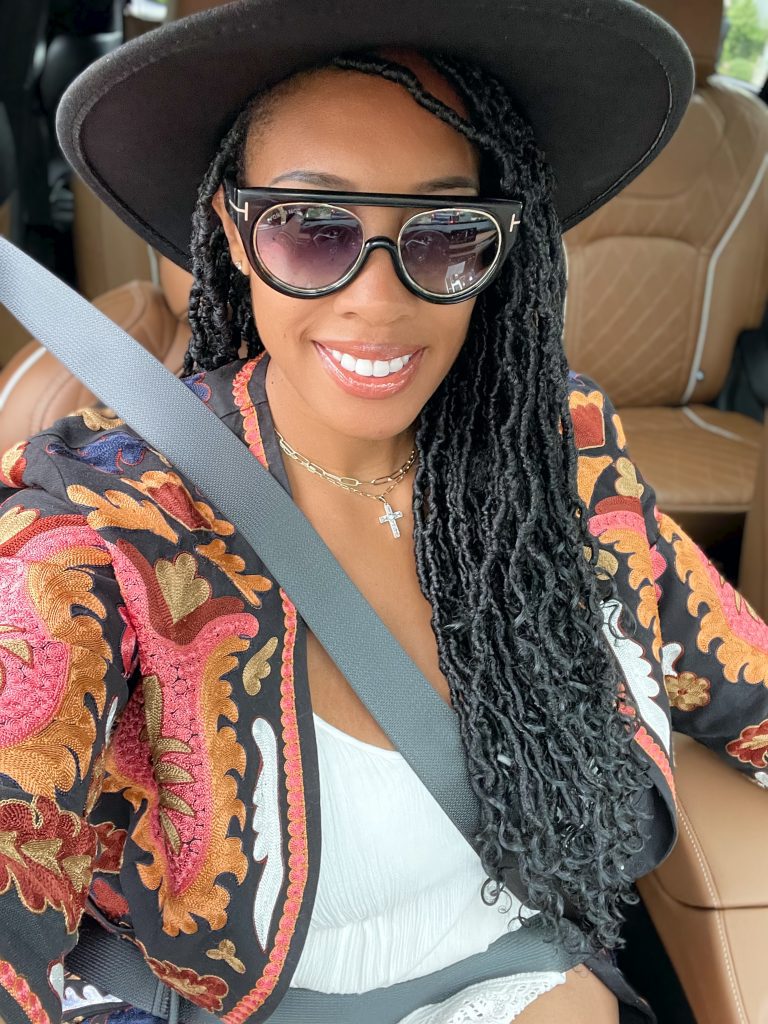 Some of my favorite features of the QX60 Sensory include the massaging seats followed by, surprisingly, the Smart Rear View Mirror.  It projects a clear image of what's behind the QX60 on a sharp 9.6-inch display in case there's too much inside obstructing the view.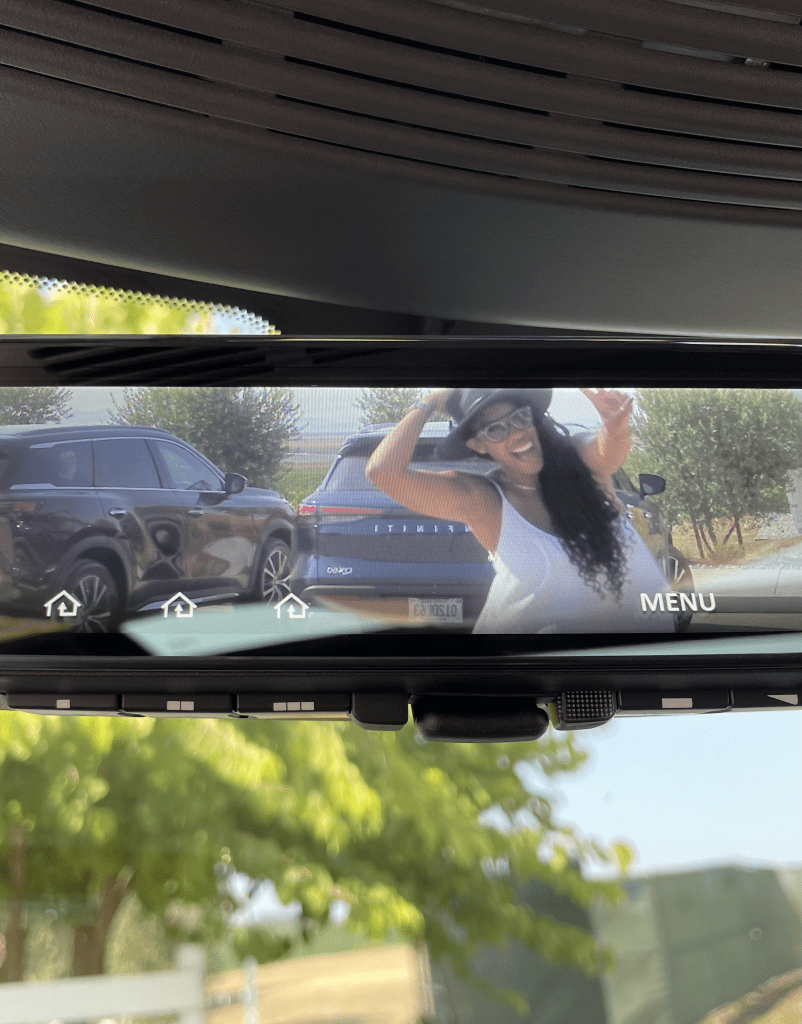 Speaking of inside, it's hard to believe just how massive this three-row SUV really is.  During a stop at the aesthetically dynamic Donum Estate – a place where art literally lives among the vineyards, I had to check out the comfort of the second-row captain seats for myself. And while the idea of perfection is subjective, I have to say, the spacious and luxurious cabin breathes perfection from the inside out.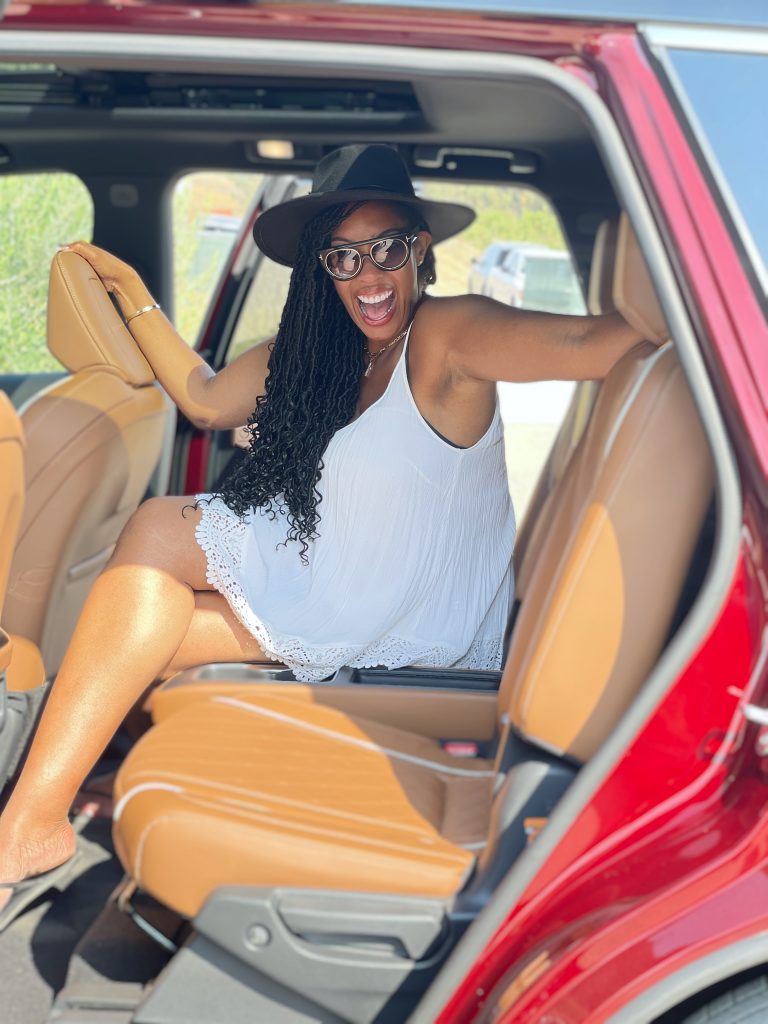 As an avid driver that adores the escapism that a great sound system and scenic drive provides, I would be remiss if I didn't touch on the amazing 17-speaker Bose Performance Series audio that made for a plethora of epic karaoke moments. The Infiniti InTouch 12.3-inch touchscreen for infotainment, including wireless Apple CarPlay, Android Auto, and a charging mat keeps the party going no matter how long the drive.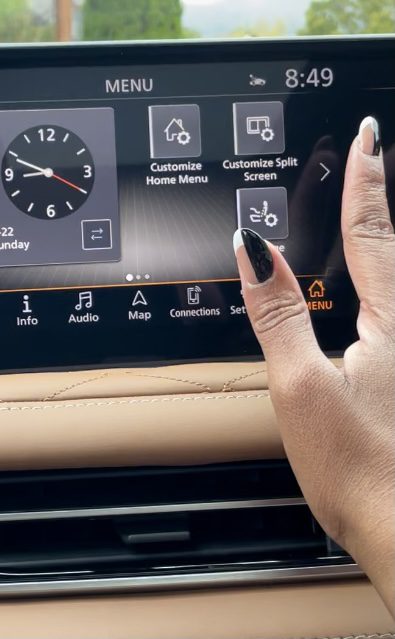 Get behind the wheel with me inside the all-new 2022 Infiniti QX60 here:
Looking for an SUV that offers luxury, performance, and can keep up with your busy lifestyle? Look no further than the all-new 2022 Infiniti QX60, it has everything you need to #ConquerLifeInStyle. For more information visit
Infinitiusa.com