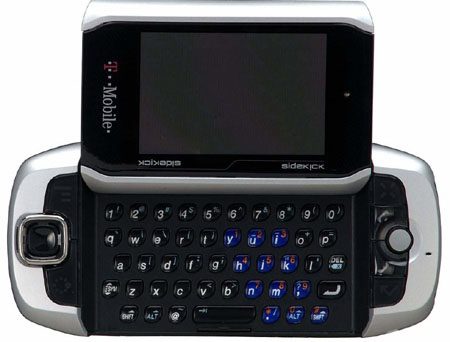 Remember WAY back when the hottest "Smartphone" on the street was the Sidekick? You couldn't live without that little track ball, rotating flip screen and full keyboard that let you message all your friends, chat on IM,  download Music and talk all at the same time!!! Not to mention all while looking at that Black n white screen, you ran to a T-mobile store to get the color version when it was released!!  That phone was classic!!!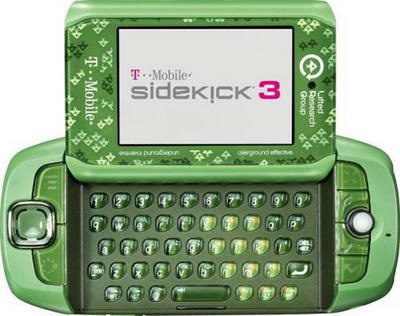 Well it's BACK…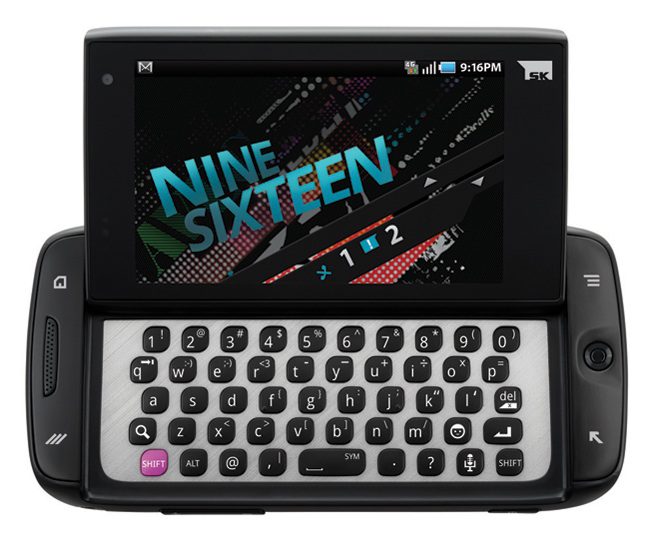 YES!! T-Mobile just released the New and Improved Android 2.2 Powered Sidekick 4G by Samsung. They have completely evolved this smartphone, it's the first Sidekick to have a touch screen (a 3.5-inch WVGA touch screen) with a "Pop-Tilt" hinge, a front-facing VGA camera for video calls, and a 1GHz Hummingbird processor which runs on T-Mobiles HSPA+4G Network.
Along with all the new Android and Google features, they've enhanced the messaging capabilities that makes this phone stand out above the rest, They are called Group text and Cloud text.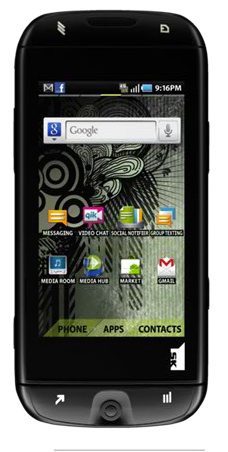 Group Text allows you send text messages to a group of people and allows you to reply all, as well as save and manage groups for future communication.
Cloud Text is a Web app that allows you to send and receive text messages from the comfort of your computer, without docking the phone, automatically Syncing without losing any information.
I can't wait to get my hands on this phone and see what it's capable of, details were not announced on released date and pricing, but we know that the T-Mobile Sidekick 4G is expected to ship this spring and will be available in two colors, black and magenta.
Developing story…