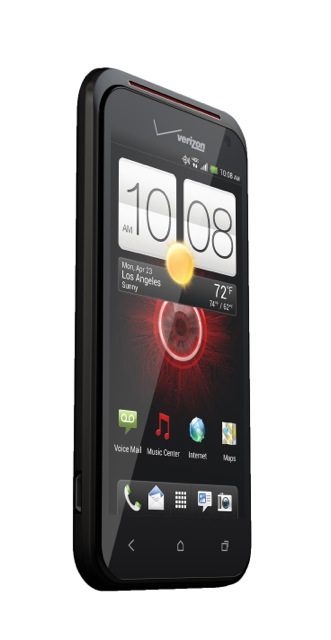 In a market saturated with droids galore the HTC Incredible 4G LTE holds it's own on the playground. At first sight it felt like the skinny cousin of the iPhone, with a rubberized coated back, a sleek 4 inch screen, I was quickly impressed with its aesthetic features. I then went to town to figure out if all that they boasted about the 8 megapixel camera was true… the jury is split. With great light and not zoomed in the pictures looked vivid, and beautiful, while on the other side in poor lighting and with zoom the camera didn't meet its promise of its ability to adjust. The picture was grainy, almost blurry and so disappointing. On the bright side I loved the filters that are programed with the camera, I put people underwater and even cartoonized one beautiful woman. Another cool feature is the ability to take video and take pictures while doing so, I was quite impressed with that and thought that would be great for capturing some seriously funny situations on the train for youtube and pics for my instagram.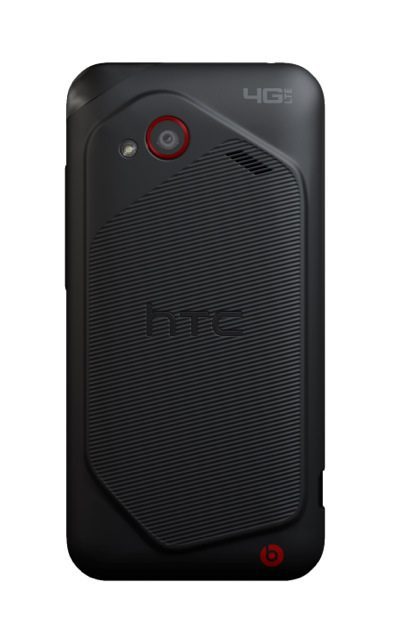 I also put the 4g LTE to the test tethering my iPad to it for a twitter party and to browse the internet in my opinion it did very well though within a couple of hours 3 to be exact the battery had breathed its last breath. All in all it did its duty and I didn't miss a beat.
Can we talk about standby time? I've never met a smartphone that didn't run down on me by the end of the day even with little to no usage. This phone really impressed me I didn't charge it for a day and a half (I also didn't use it) but still had 40% battery life when I checked and finally charged it for use. Really?! I was in love with that fact and thought to myself if only more phones could be that way. The charge time is fast from dead to full life only took about an two hours shut off plugged into the wall.
The keyboard while decent for me could pose a really big problem for someone who's fingers are normal adult size. ( I have freakishly small hands for an adult woman) You may want to use the dictate which for me was mediocre when it came to picking up words with more than 2 syllables.
Last but not least the music was powered by beats and I utilized my Velodyne headphones which gave me great sound without blasting the headphones which saved my life on the train with loud and obnoxious people every time.
Pros – Call quality & battery life is better than expected. Runs Android 4.0 – Fast data speeds and sound performance.
Cons – Camera specs could be better, while good, are a step behind other top-of-the-line devices.
All and all if I was going to finally commit myself to a Droid the HTC incredible 4G LTE would be my choice with a great battery life, 4G LTE speed, and a camera with lots of options to work in my best interest.  And starting at $149.99 with a 2-year contract,  I would make the transition from team Apple to team Droid seamlessly.