Toys and games are sure to be on kids' gift lists this holiday season. Many parents will hope to mix in something practical with all the fun, aiming to give a gift that can help children of any age do their best in school. With technology in common use in classrooms across the country, many parents will shop for laptops, notebooks or other devices that can help facilitate learning.
58% of students use a laptop, notebook or Chromebook for school at lest 2X per week.  
71% of Elementary school students
67% of middle school students
56% of high school students 
Would like to use mobile devices in the classroom more than they do now….
(via 2014 Pearson Student Mobile Device Survey)
With the wide range of learning tasks students tackle daily, it's important for parents to choose devices with maximum flexibility. Windows is the most commonly used operating system in the workplace and a vast library of educational materials are Windows compatible, so it makes sense for children to learn on Windows 8-enabled devices with Intel inside. Three types of devices stand out for parents looking for computing flexibility: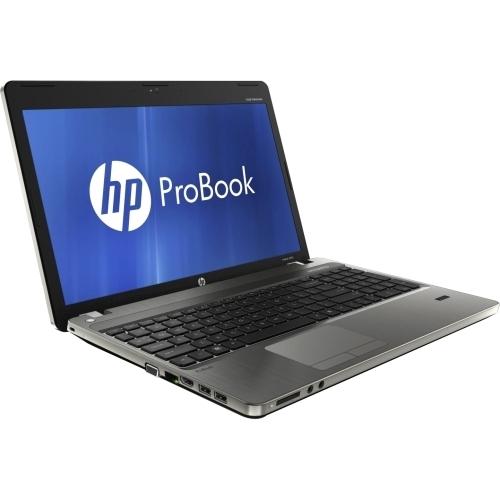 Notebooks
Smaller, lighter and more economical than full-sized laptops, today's notebooks still pack a great deal of computing power in their compact frames. Products like the HP ProBook Notebook PC allow students to perform basic word-processing tasks, access online learning tools, and share notes and assignments with peers and teachers. Durable yet lightweight, their typical small size allows them to fit easily into backpacks and be used in classroom settings without taking up too much space.

Tablets
With their versatile touchscreen interface, tablets inspire creativity and facilitate collaboration among students and educators. Teachers who use tablets in class are able to personalize lessons to appeal to the learning styles and interests of multiple students, rather than approaching a lesson as one size fits all. For younger students who have not yet mastered a keyboard, touchscreen tablets provide an easy way to accomplish tasks. Styles like the Dell Venue 11 can also feature handwriting recognition, making note-taking fast and easy for older students and helping younger pupils practice handwriting skills.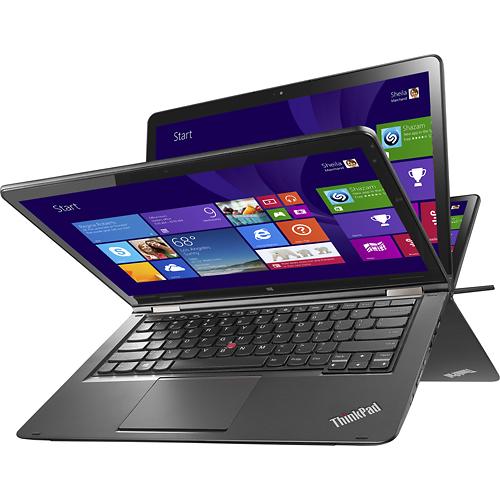 2 in 1s
For older students who do more typing, 2 in 1 devices like the Lenovo Yoga or Asus Transformer provide the convenience of a notebook and the flexibility of a tablet. These devices are lightweight with a touchscreen interface, like a tablet, but can be also used like a traditional laptop through a detachable, flippable or rotating keyboard. Having both functionalities within one device facilitates creativity, note-taking and collaboration.
Not sure which of these device types might best suit your student's needs? Consult with your child's teacher. In many classrooms across the country, teachers are already using technology in their lessons. Your child's teacher may be able to advise you on what type of device would best mesh with what he or she is already using in the classroom.
What sort of educational gifts are you looking to buy the kids in your life this season?  Do you  believe that educational tech gifts make the best gifts for kids or are traditional gifts more up your alley?  Share your thoughts below.
Comments