Now that we are officially counting down the days until Christmas, it's time we start prepping our homes for our friends and family to arrive. But gone are the days that we are all slaving in the kitchen cooking Christmas dinner for hours the night before, just to fall asleep on our guests the next evening.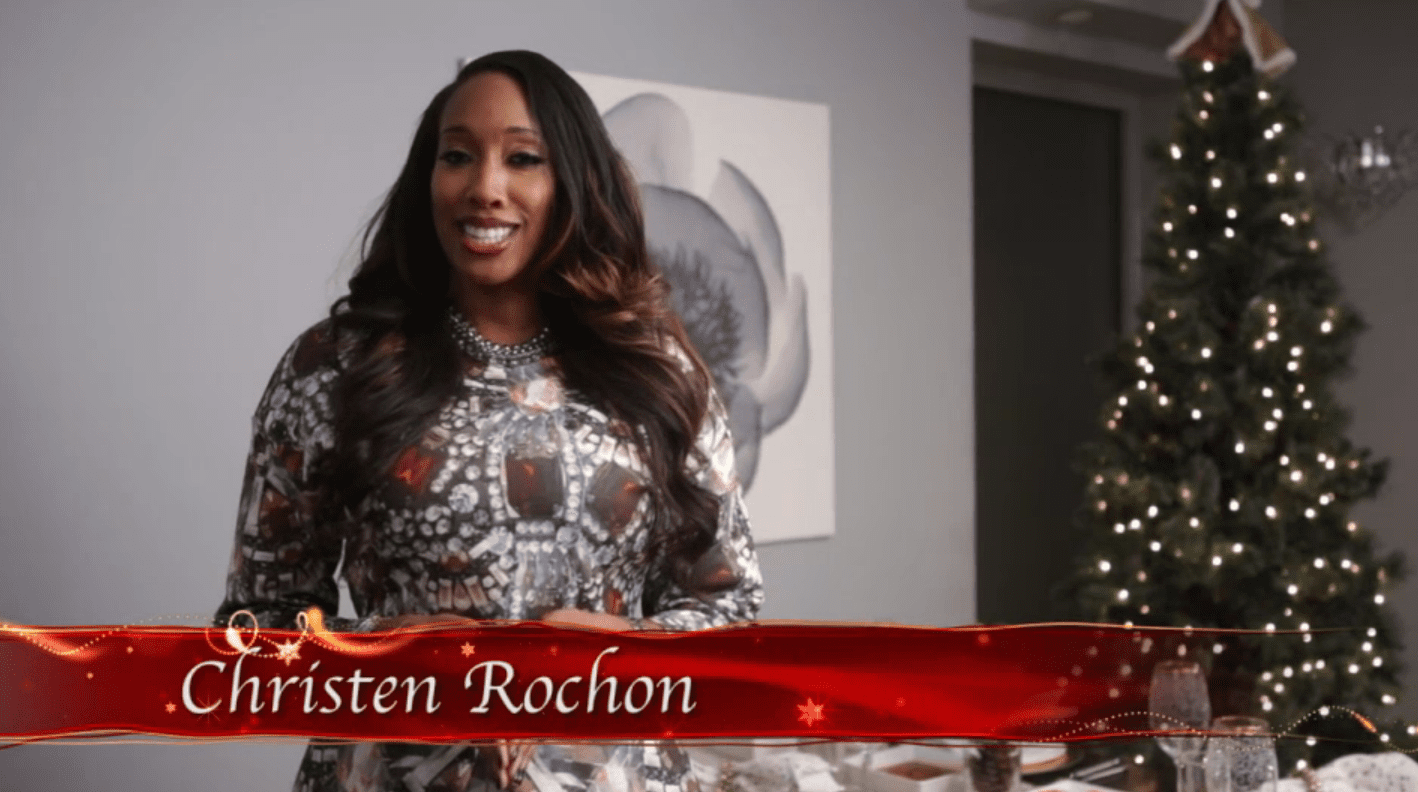 Watch how Digital lifestyle expert, Christen shows us how she's getting her adorable New York apartment ready for dining with her besties. Watch the video below.
Now that you've got a few tips on how to host a dinner party (and help you through a busy holiday of hosting duties) are you ready to get ready to the holiday hosting fun with family?  What are your plans for the holiday season?  Share your favorite holiday ideas and tips below.
Comments