Summer has barely settled in and we're already celebrating its' untimely end.  There's no reason why you can't celebrate your summer with full vigor and use a few handy apps to help you make the most of your holiday weekend.  Check out the best new (and not so new) apps that'll help you ring in the end of summer holiday fun below!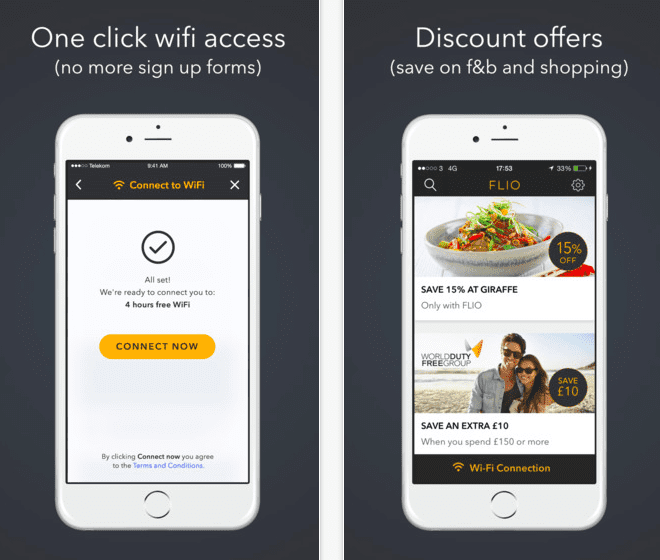 FLIO: Traveling this holiday weekend?  Long layovers have met their dream app in the form of this sneaky download that annihilates the need to sign into WiFi in airports, skipping right to the step of a free connection. They also throw in the added bonus of info about the city you're in and even discounts for food and duty-free goodies.  Free on iOS
Dot: This sweet little addition to your smartphone is a whole new way to answer the question, "where are you?" and an even better way to answer "where have you been?" The app lets you plot points of interest on a map — anything from your secret picnic spot to your top bagel place to your the city street art that gives you the feels to your favorite place to get caught in the rain with piña coladas. Make your dots a series to inspire a stranger's walking tour or to show your friends visiting from out of town all the underground, just-for-you hotspots. Free on iOS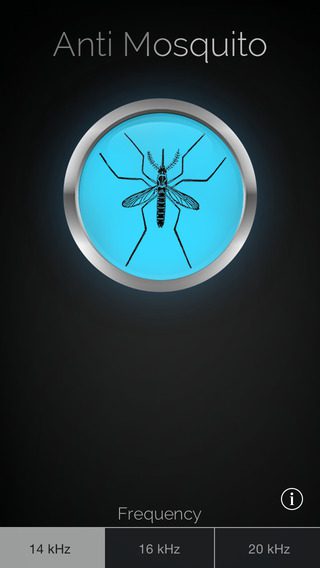 Anti Mosquito – Sonic Repeller: Just in case you have a plan for a picnic or outdoor camping fun, this app could be a lifesaver.  No, this app doesn't emit a spritz of Deet every few minutes, it claims to keep lady mosquitos (the ones hungry for humans) at bay with a buzzing sonic repeller. The Today show tested it out and, whoa, it did not work (watch the gross video here). Reviews are split in the App Store, so we wouldn't recommend going into the great outdoors with just this. Free for iOS
YPlan: You know that friend that you don't hang out with all the time, but when it's time to party, you're like, "Yo, girl, wuz up?" This is that app. But even better. It's a going out gateway that wants to hook you up in the moment so you have a good tonight, every night. Open it up and it offers ideas and a two-tap purchase system for events nearby, happening that night. A couple coworkers and I used it to nab tickets to an after hours science museum event this week, and right this second, I could go get a flight of beer and apps (the other kind of apps) for only $19 at a brewery in my 'hood. Free for Android and iOS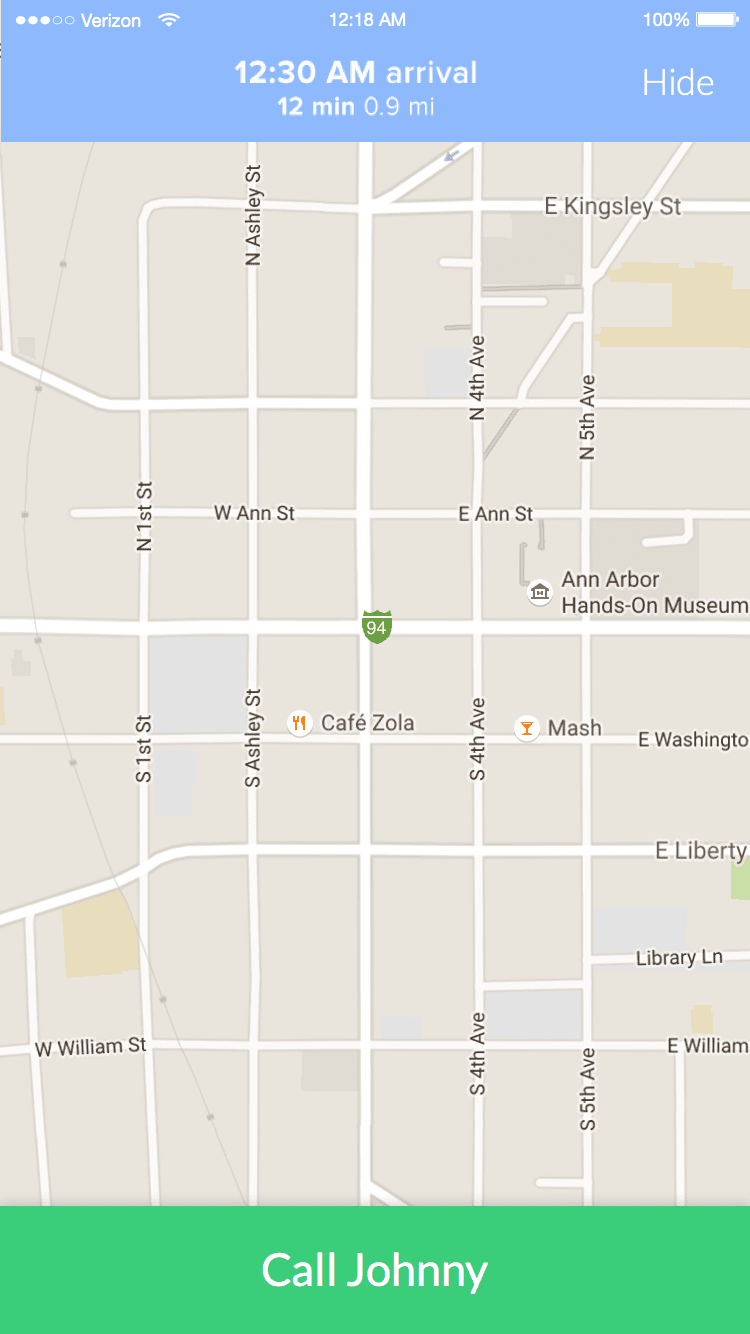 Companion: "Text me when you get home" is a common sign off among friends after a night out, even if you regularly fall asleep before you send that dancing girl emoji/had so much fun tonight, girl assurance. In its second version but buzzy in the last couple weeks thanks to back to school, Companion is a simple app that wants to make sure you never walk home alone again by signaling to selected contacts that you're okay. Plug in your destination, pick your people and the app will ask you if you're okay along the way. If you don't respond your "Companion" gets a heads up. If you need more than best friend backup, there's also a direct line to the police. While we wouldn't necessarily recommend walking around with your smartphone out if you already feel unsafe, this is at least a much better option than Spotify.  Free on Android and iOS
What new apps are you looking forward to taking advantage of this weekend?  Share your favorite holiday apps in the comments section below!
Comments