As an LA Auto Show first timer, I was really excited to see what the west coast auto stage had to offer.  I've attended the New York Auto Show and the North American International Auto Show several times and have plenty of comparisons on my checklist.  I did, however spot some amazing haute rides that will surely amaze and be the stars of this year's Los Angeles Auto Show. Check out my favorite top five picks below.
2015 Porsche Macan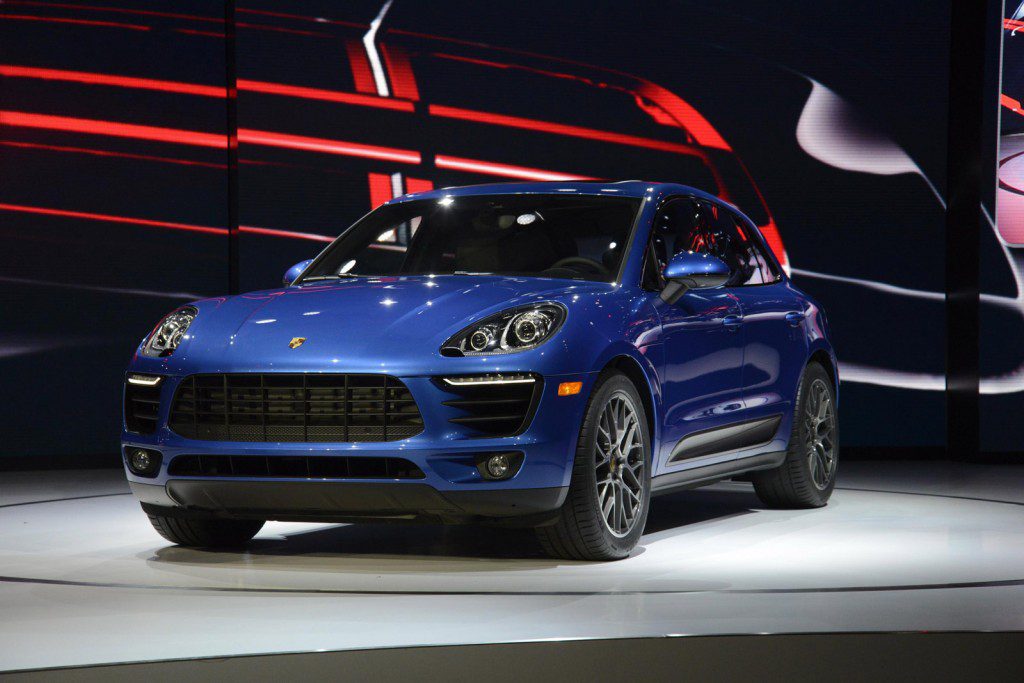 BMW 4-Series convertible
Audi A3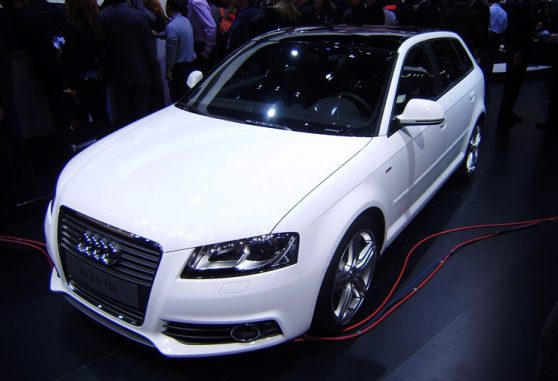 Jaguar F-Type coupe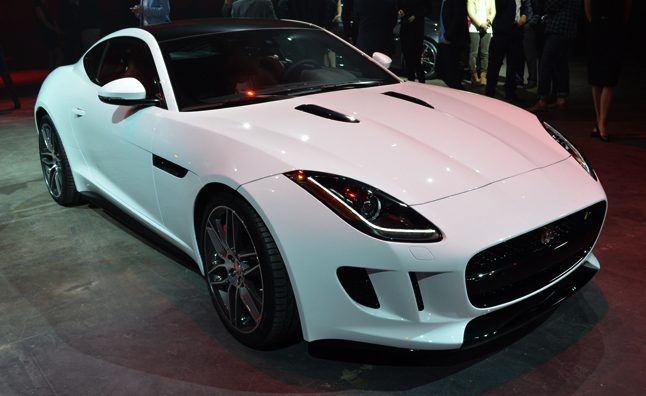 Range Rover Long Wheelbase Autobiography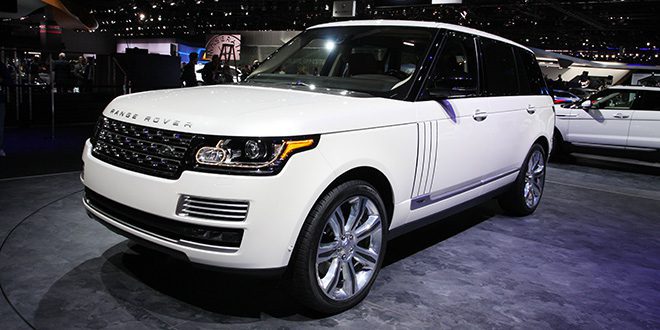 If you're in the Los Angeles area, you don't want to miss out on seeing these haute rides in person at the LA Auto Show – which opens to the public today through November 22nd!  Are you excited to see these beauties on 4-wheels when they roll into your town next year?  Which ride is your favorite?